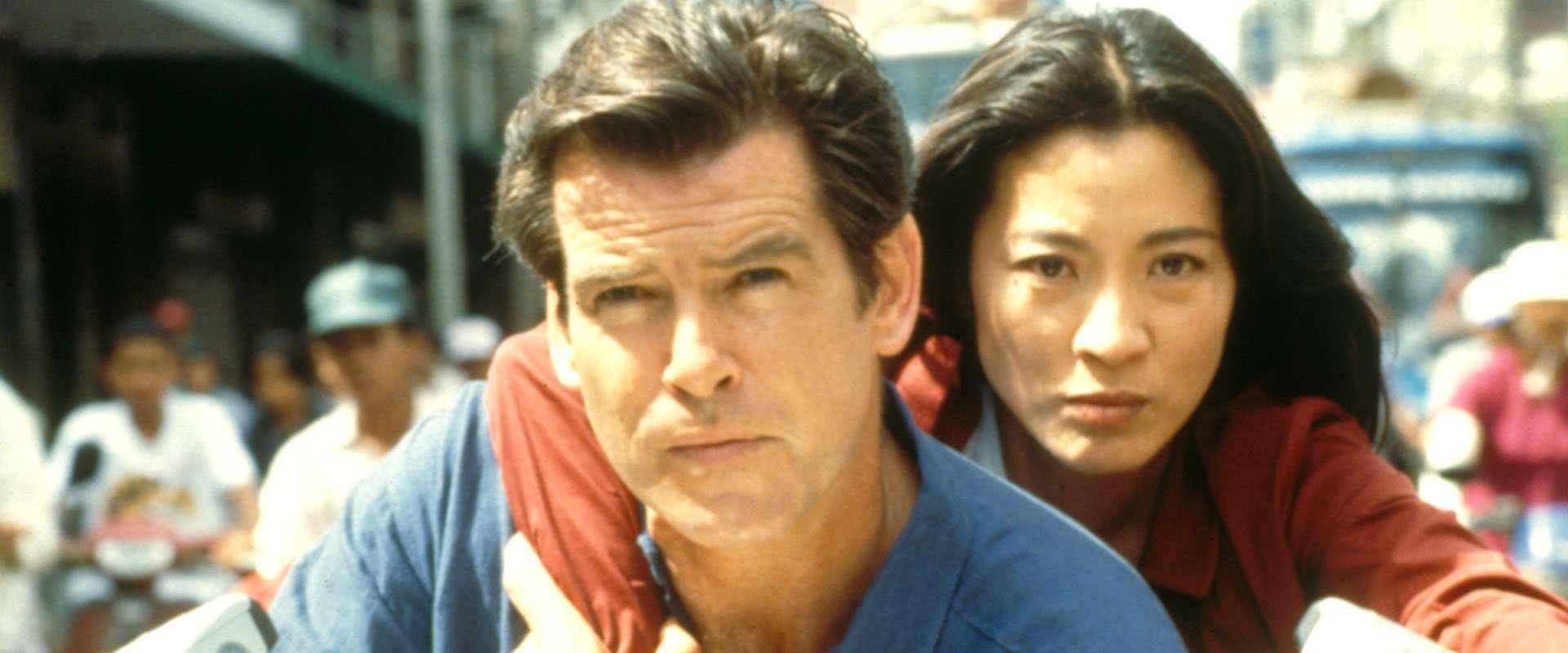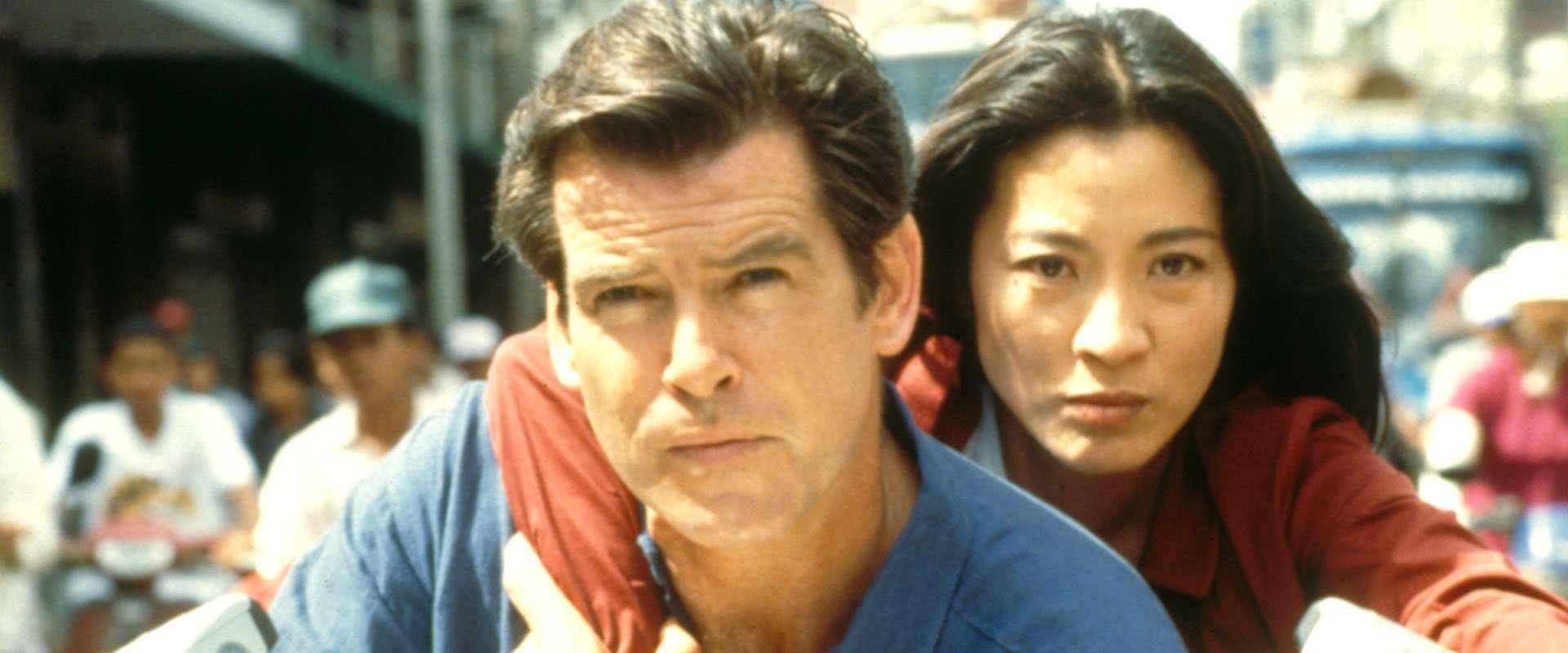 Genre:
Action / Adventure
Duration:
119 minuten
Country: United Kingdom / United States

Releasedate:
11 December 1997
Tomorrow Never Dies plot
"Yesterday is a memory. Today is history. Tomorrow is in the hands of one man."

Someone is pitting the world's powers against each other and only James Bond can stop this. When a British naval ship is mysteriously sunk, the earth seems to be headed for World War III until James Bond tracks down the criminal genius Elliot Carver, a powerful media baron whose craft is to criminally manipulate earth-shattering events. created. After pleading with Carver's wife, the sexy Paris, for help, Bond comes into contact with a Chinese secret service agent. Wai Lin who has quite a few deadly abilities. He joins her in some explosive action and breathtaking chases in an attempt to keep Carver away from his latest news story: war between China and Britain.
Reviews & comments
* denotes required fields.
* denotes required fields.