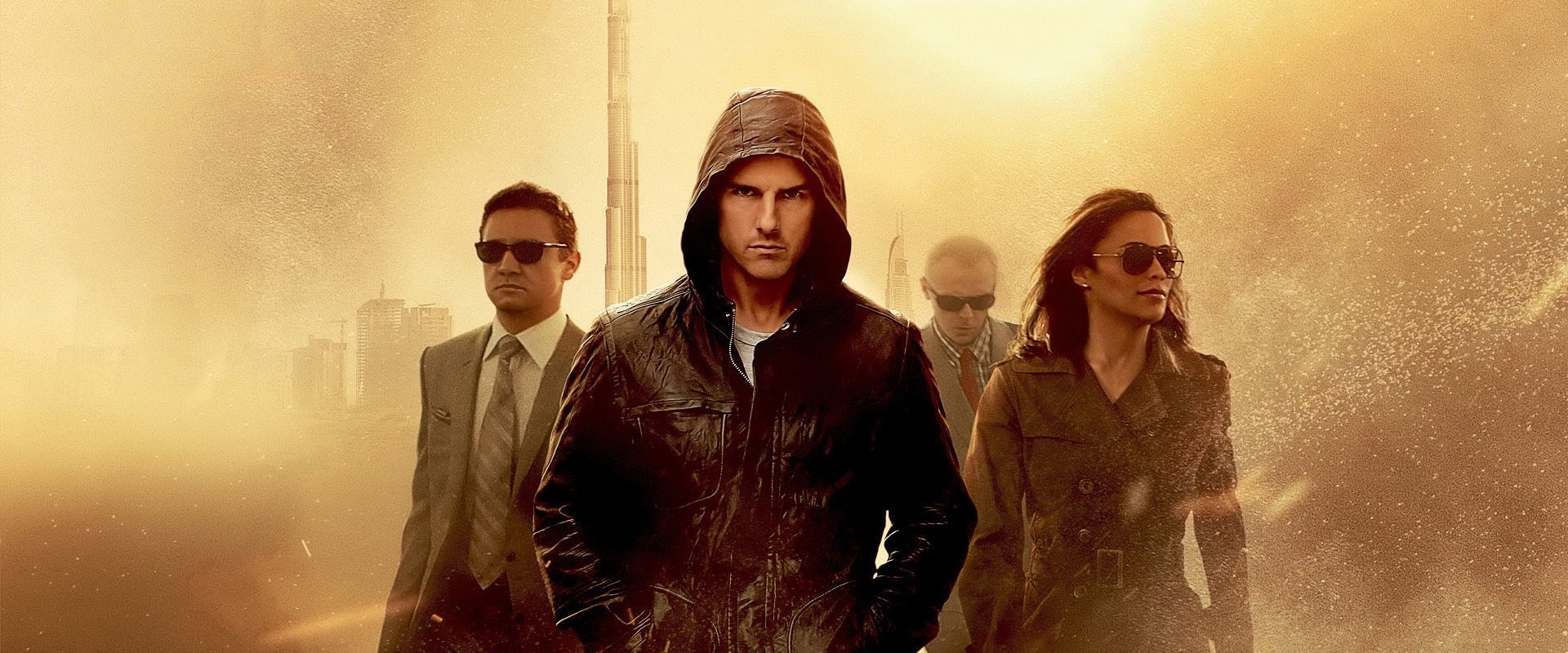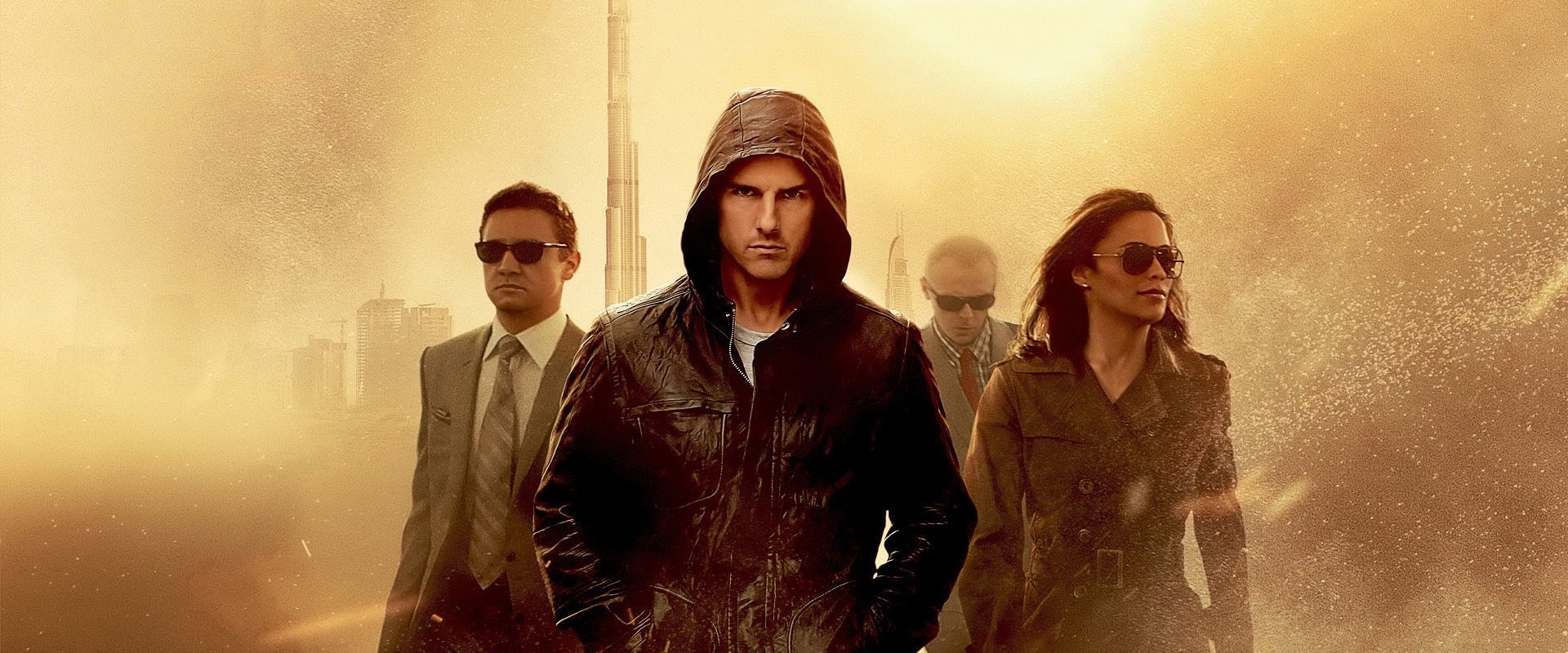 Genre:
Action / Adventure
Duration:
133 minuten
Alternative title:
Mission Impossible 4
Country: United States / United Arab Emirates / Czech Republic

Releasedate:
7 December 2011
This movie is not available on US streaming services.
Powered by
Mission: Impossible - Ghost Protocol plot
"No plan. No backup. No choice."

Secret agent Ethan Hunt and his team members are summoned by the president to face a fatal explosion that originated in the Kremlin building in Moscow, where they were engaged in a top-secret mission. Hunt is determined to prove his innocence and that of his team, but must run from US and Russian authorities to do so. While hunted by an ambitious agent (Renner) who Hunt has trained himself, he must not only prove his innocence, but also prevent a nuclear war between the two countries.
Reviews & comments
* denotes required fields.
* denotes required fields.