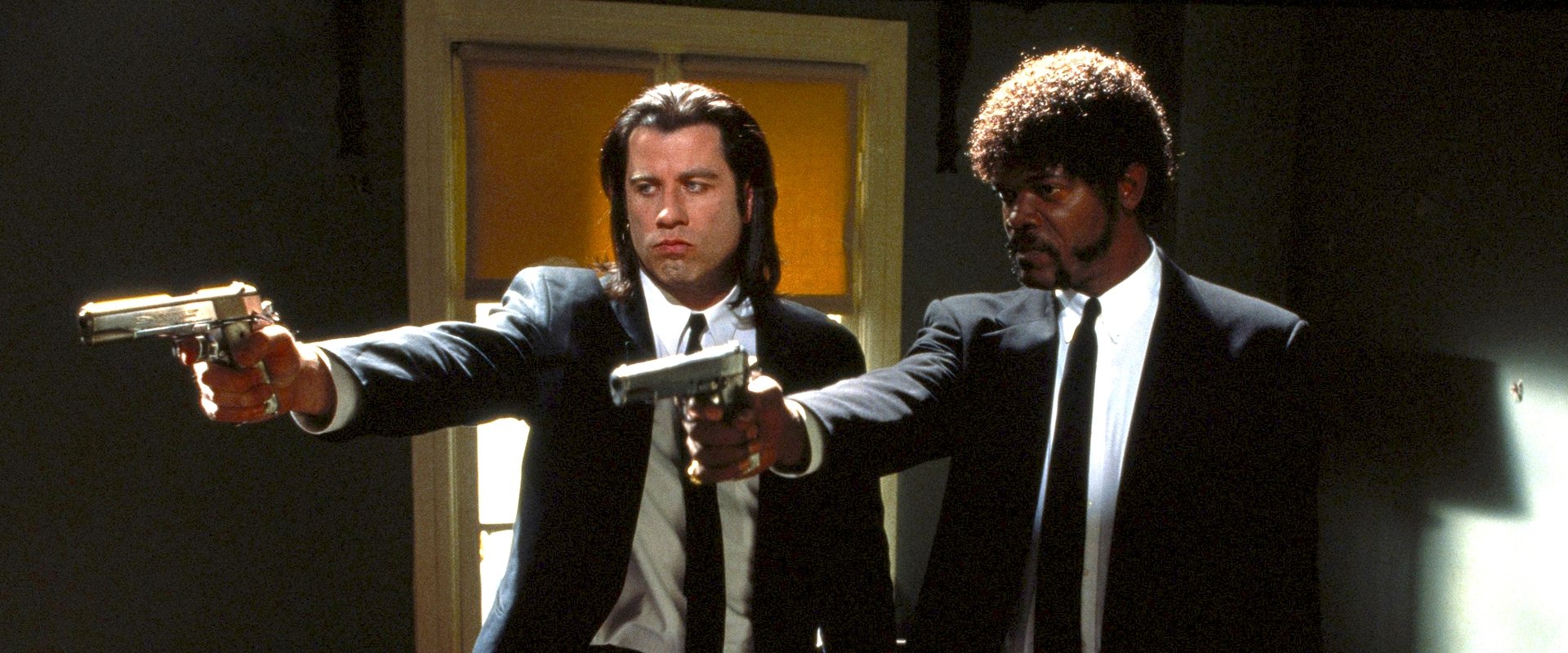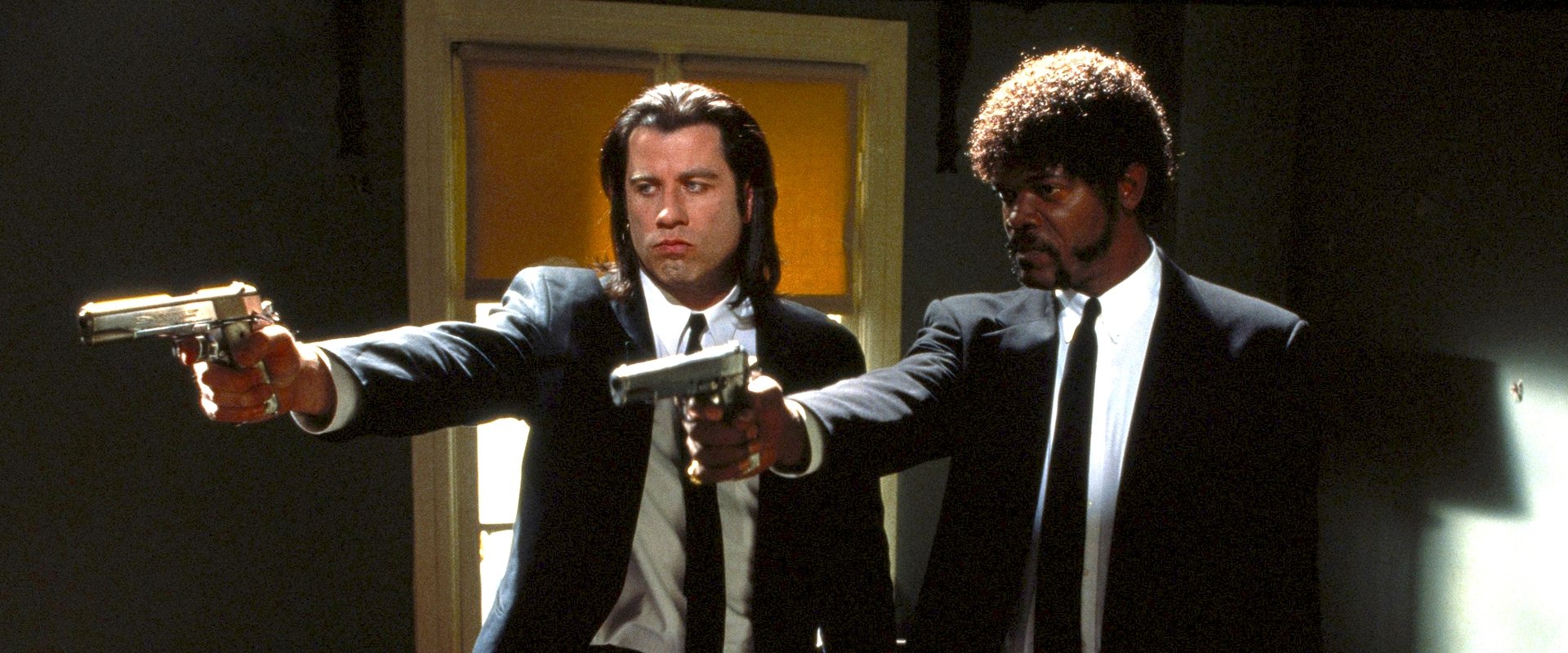 Genre: Crime / Drama
Duration:
154 minuten
Country: United States

Releasedate:
10 September 1994
Pulp Fiction plot
"Just because you are a character doesn't mean you have character."

Three stories are woven together as Jules (Samuel L Jackson) and Vincent (John Travolta) must carry out the wishes of their boss Marsellus Wallace (Ving Rhames) while dealing with an unfortunate dead body. Meanwhile, boxer Butch (Bruce Willis) is on the run from the mob after throwing a prize fight, and Vincent's night goes awry after taking Wallace's wife, Mia (Uma Thurman) out for dinner.
And in 4 other toplists ⇒
Reviews & comments
* denotes required fields.
* denotes required fields.