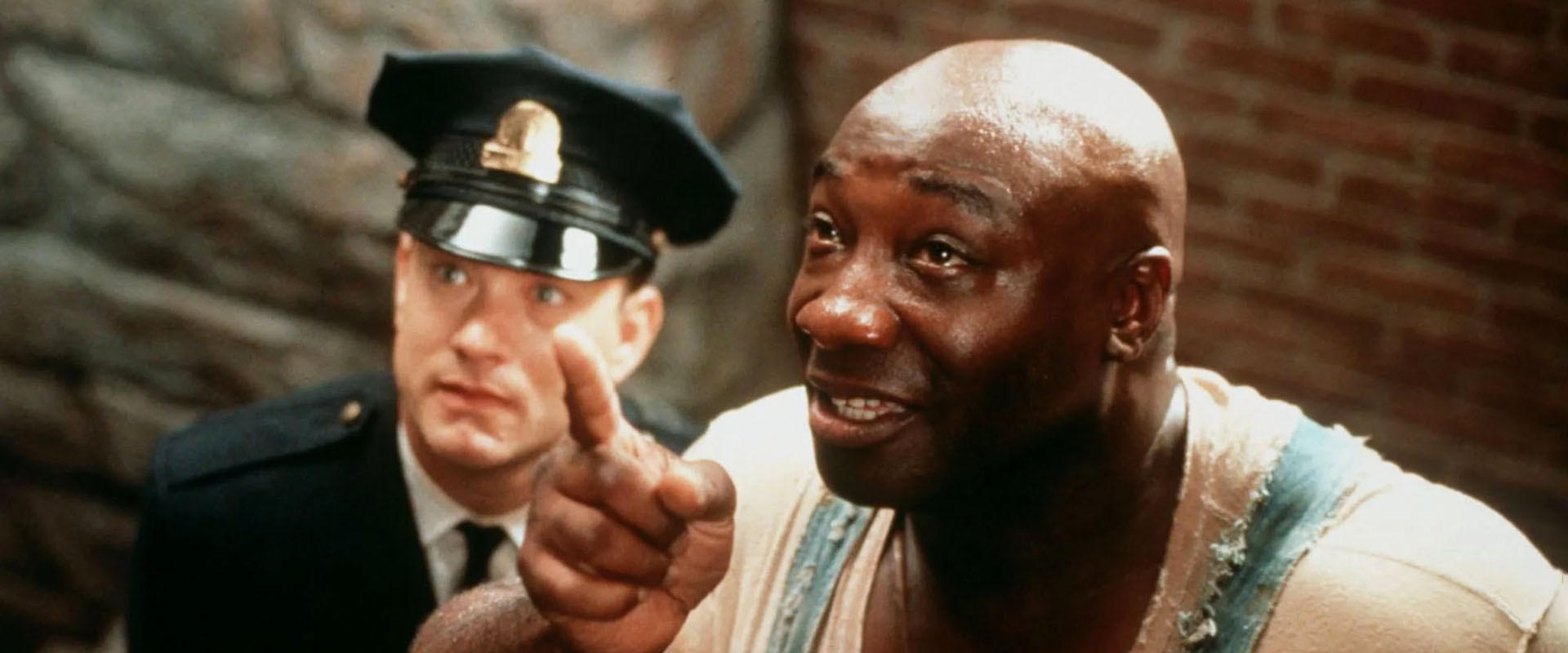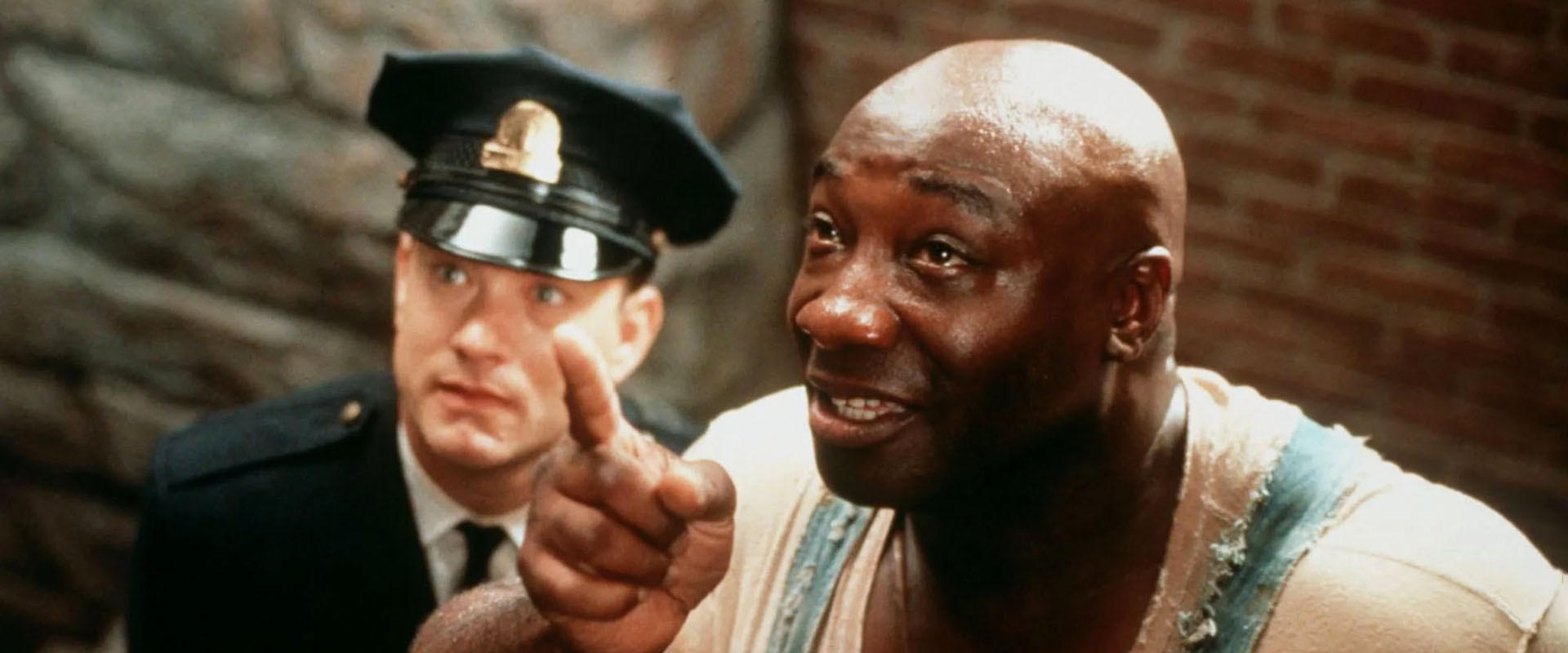 Duration:
189 minuten
Alternative title:
Stephen King's The Green Mile
Country: United States

Releasedate:
10 December 1999
The Green Mile plot
"Miracles do happen."

As Paul Edgecomb (Tom Hanks) spends his days in a retirement home, he looks back on his life as a prison guard. For years he served in the 'Trench of Death' of Cold Mountain Prison. During the Great Depression, Edgecomb developed a special bond with one of the prisoners, giant John Coffey (Michael Clarke Duncan) who was charged with the rape and murder of two little girls. There was just something very special about him...
And in 4 other toplists ⇒
Social Media
Reviews & comments
* denotes required fields.
* denotes required fields.