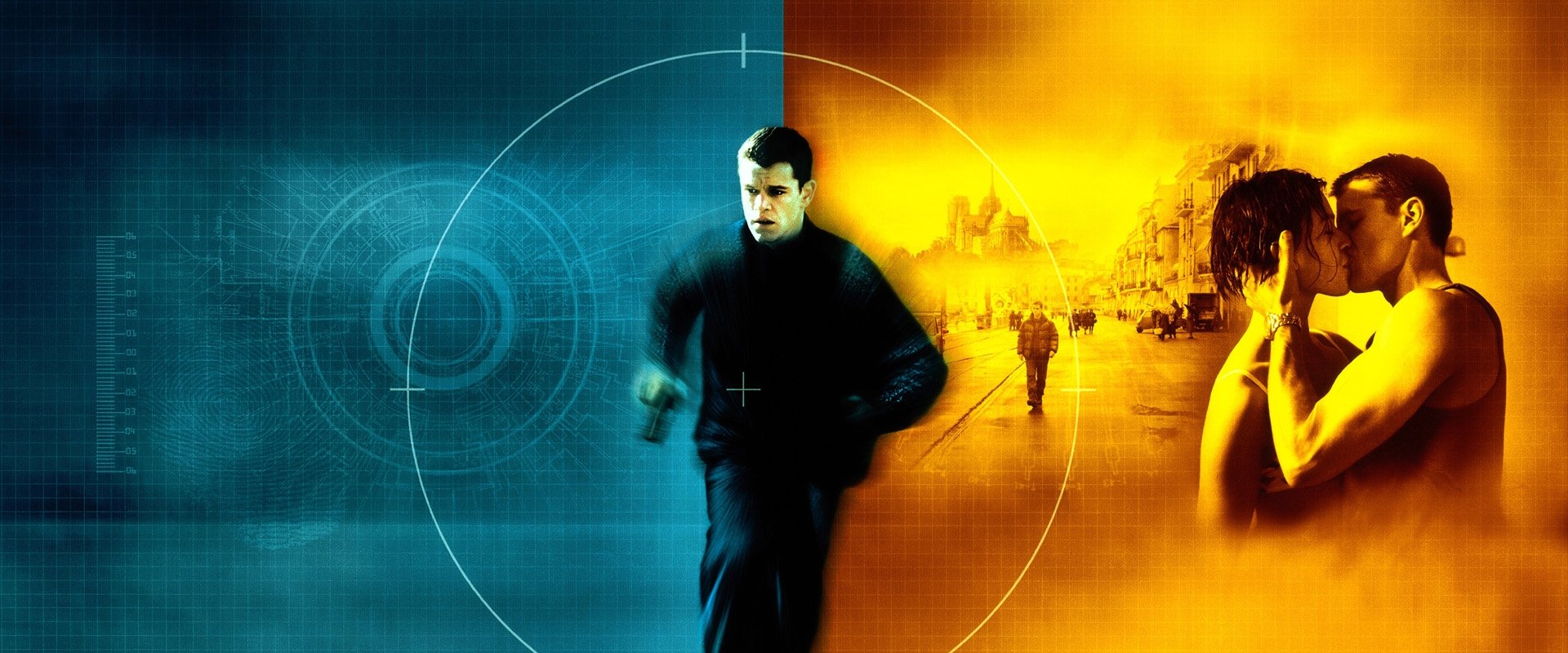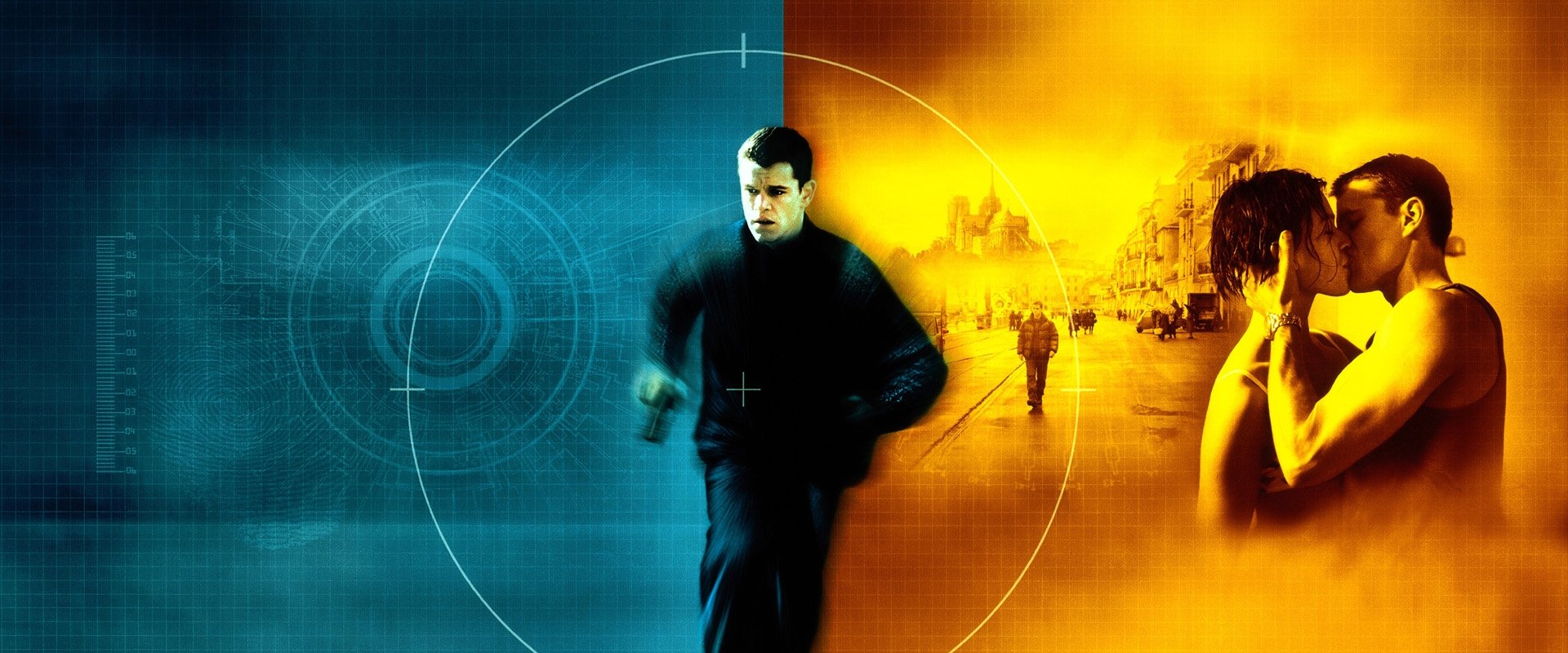 Duration:
119 minuten
Country: United States / Germany / Czech Republic

Releasedate:
14 June 2002
The Bourne Identity plot
"He was the perfect weapon until he became the target."

An Italian fishing boat rescues a drowning man (Matt Damon) from the Mediterranean Sea. The man suffers from amnesia and does not know who he is. However, there are two bullets in his back and he soon comes to the conclusion that an attempt was made to kill him. To his own surprise, he masters various fighting techniques, and with the help of Marie (Franka Potente) he sets out in Switzerland in search of his identity. He soon discovers that he was involved in a mysterious plot involving an assassination attempt involving the CIA...
And in 3 other toplists ⇒
Reviews & comments
* denotes required fields.
* denotes required fields.