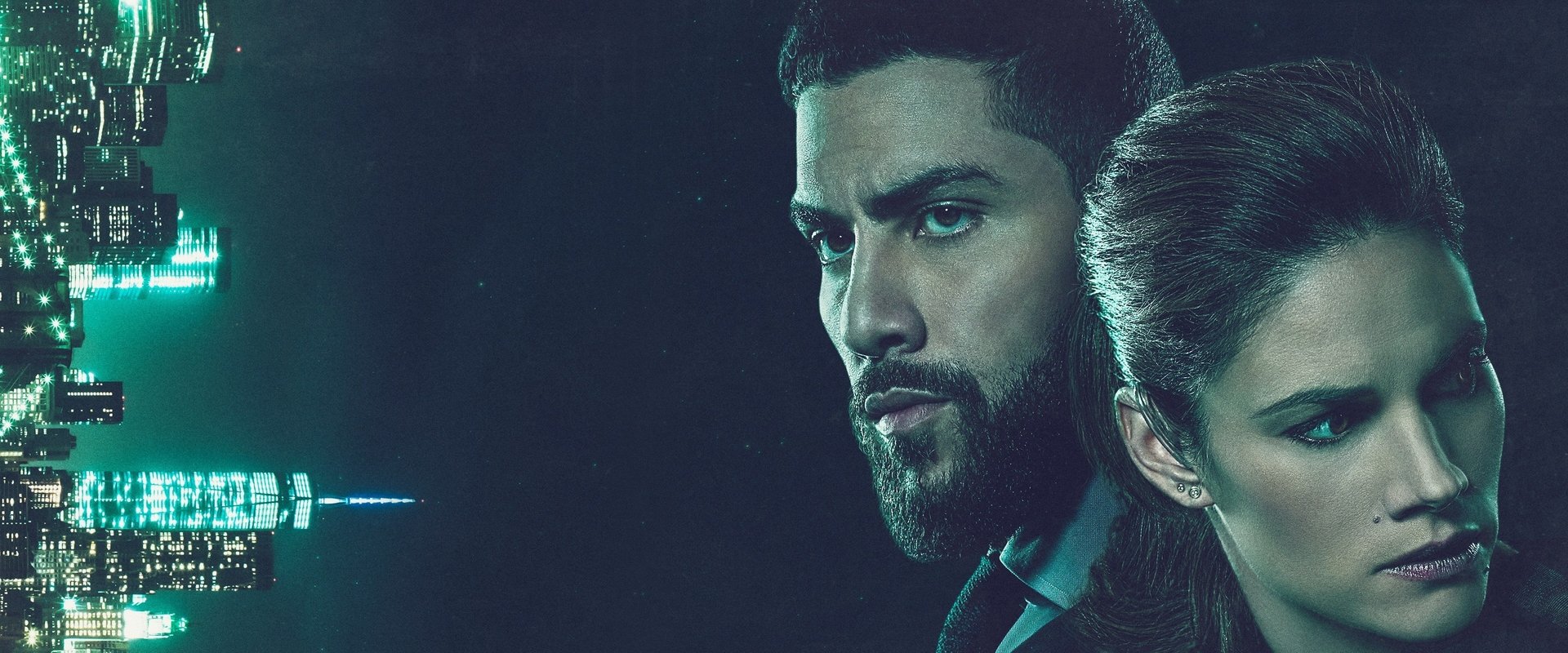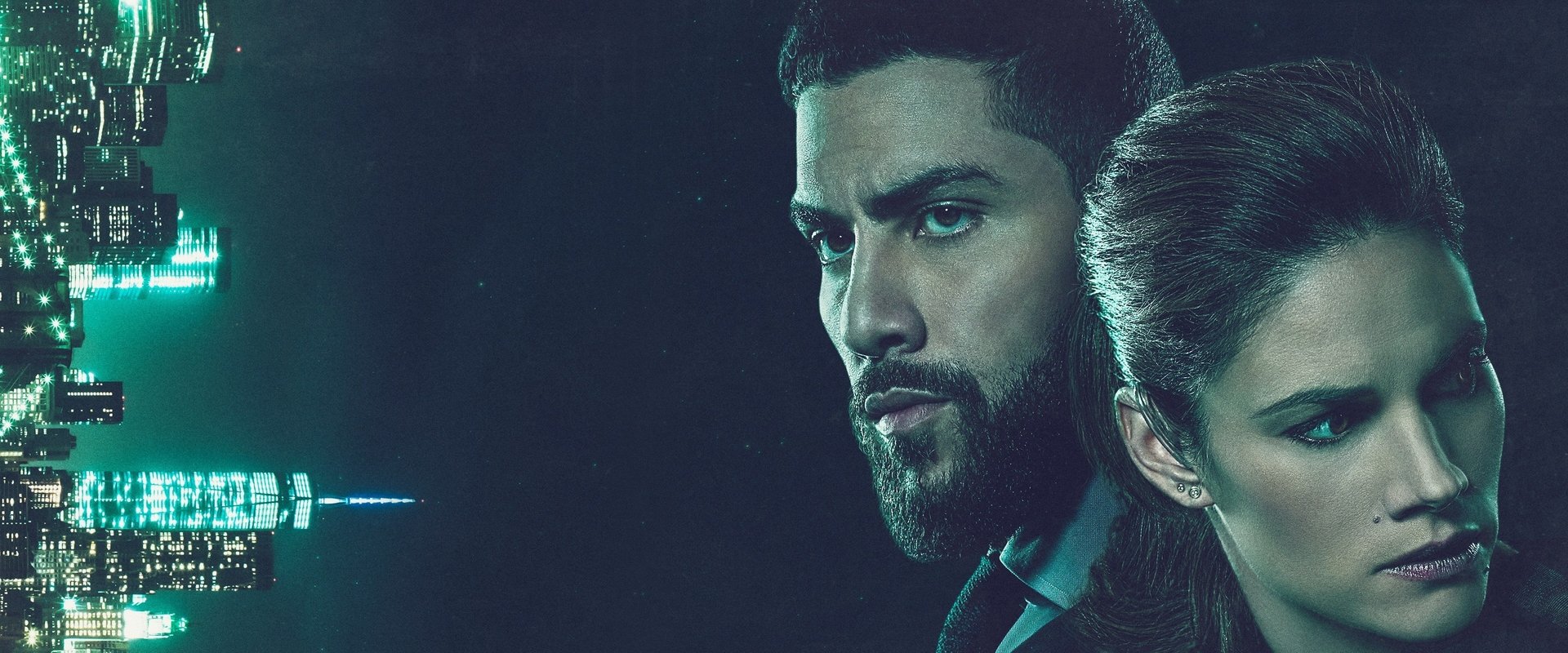 Show title: FBI
Episodes:
1
Origin: United States

First aired on:
CBS (Verenigde Staten)
This season is not available on US streaming services.
Powered by
FBI is a series about the inner workings of the New York office of the FBI, using all of the Bureau's skills, intellect and cutting edge technology to keep New York and the country safe. This is done by Special Agent Maggie Bell, a veteran of the Manhattan office, and her newly hired partner Omar Adom "OA" Zidan, who is from Queens, New York. He previously worked undercover for the drug ward. Assistant Special Agent Jubal Valentine leads the investigations from the high-tech office in Manhattan, along with analyst Kristen Chazal.
Episodes Season 6 (2024)
Episode 1

2024
Reviews & comments
* denotes required fields.
* denotes required fields.