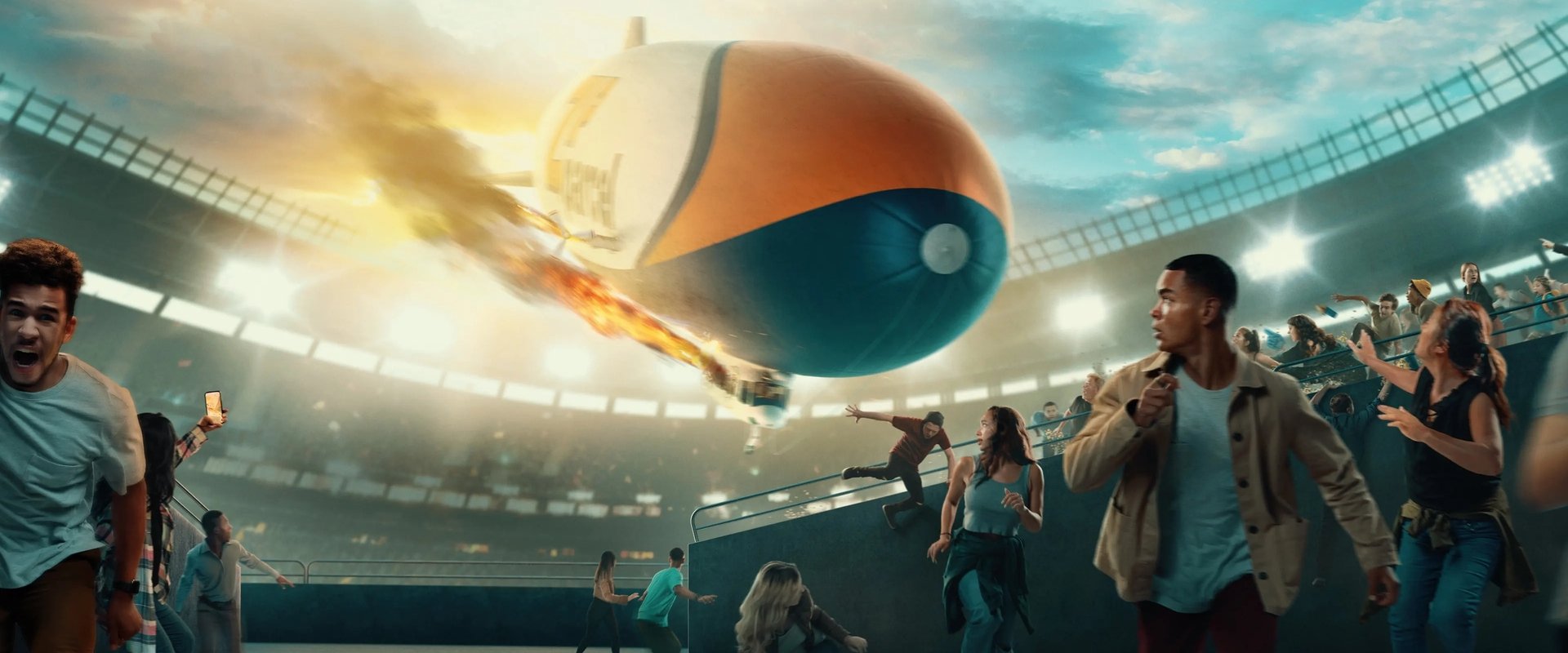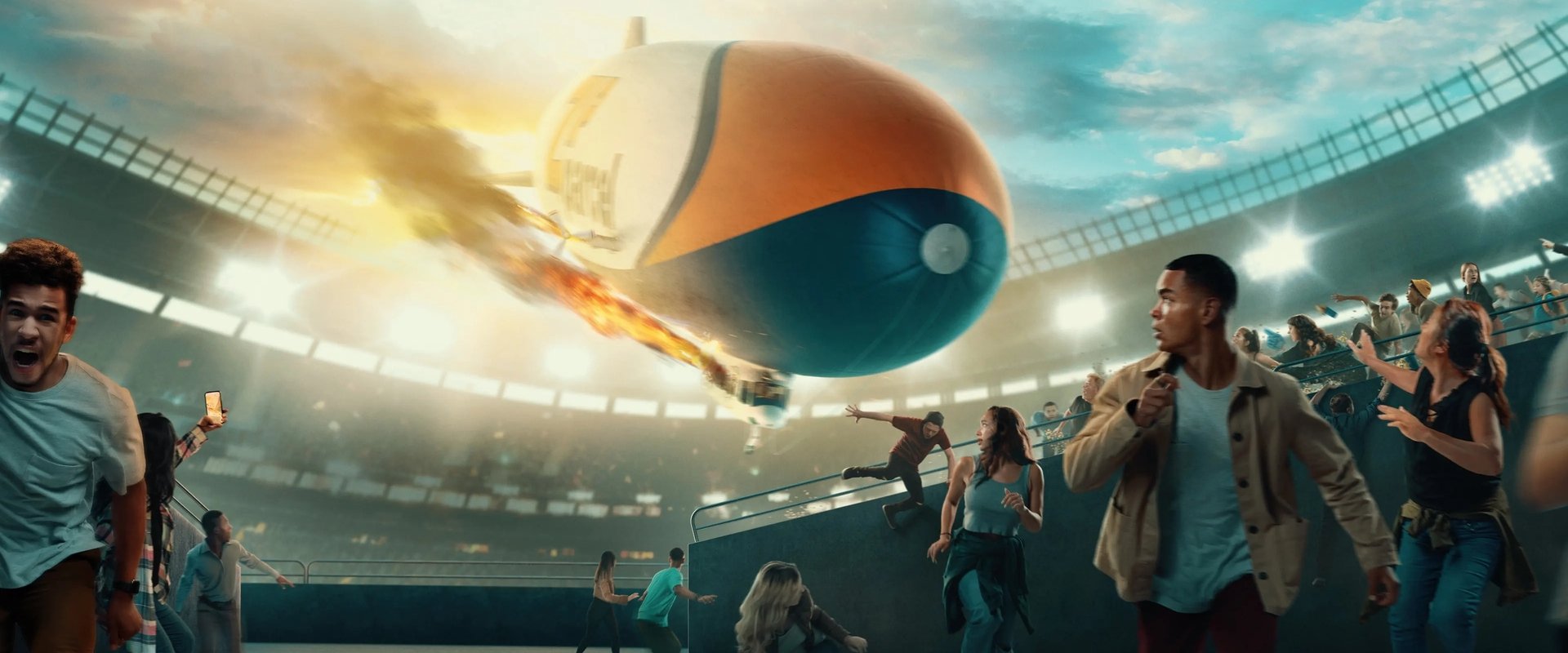 State:
Returning Series
Origin: United States

Original language:
Engels
Releasedate:
Wednesday 3 January 2018
This TV Show is not available on US streaming services.
Powered by
9-1-1 plot
9-1-1 examines the experiences of the police, ambulance personnel and firefighters who have to work under high pressure. Under the most extreme circumstances, they find themselves in frightening, shocking and heartbreaking situations. In addition, of course, they also have their own private life. It is therefore often difficult to combine this work with their own lives. Agent Athena Grant, Commissioner Bobby Nash and firefighter Evan "Buck" Buckley, among others, risk their own lives every day to save the lives of others.
Social Media
Videos and trailers
All Media
Opinions about 9-1-1
The reviews and comments below are selected at random from our extensive user contributions. If you want to write a review or post a comment yourself, you can do so on a specific season page.