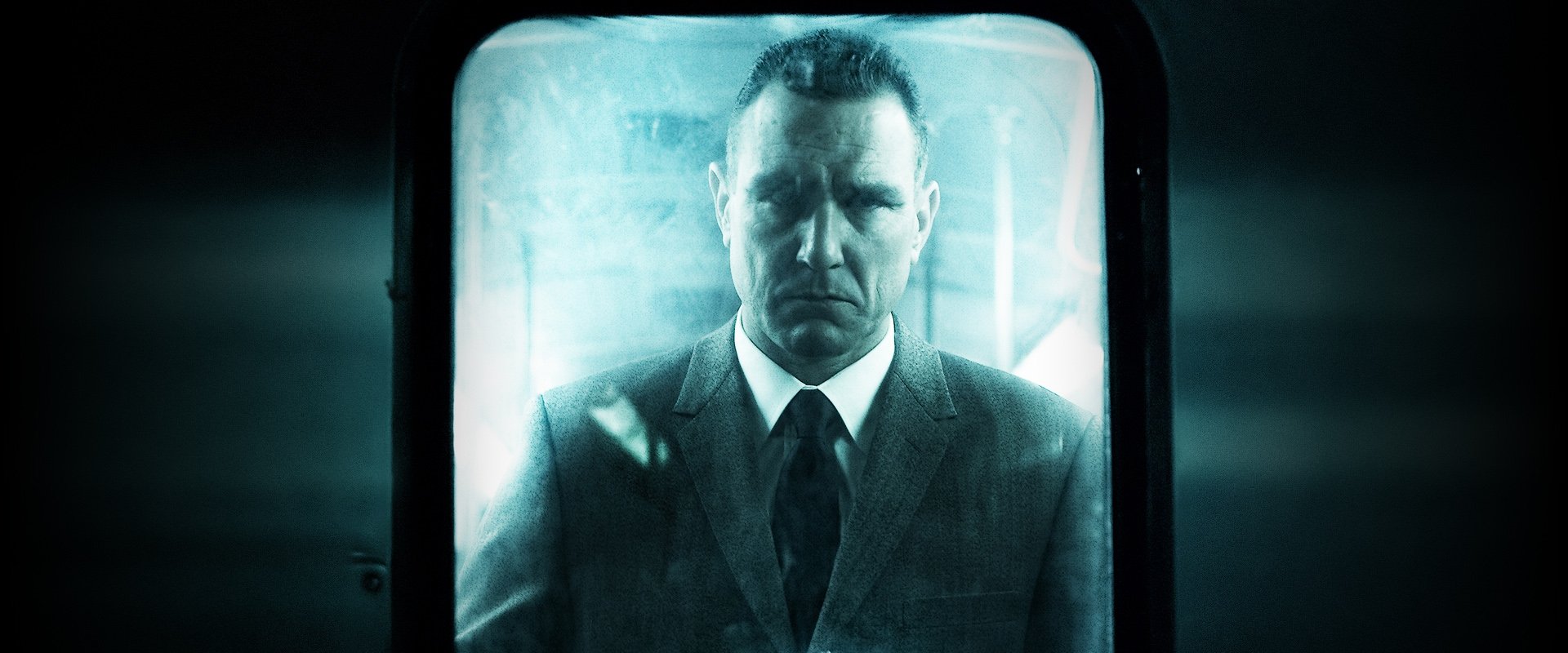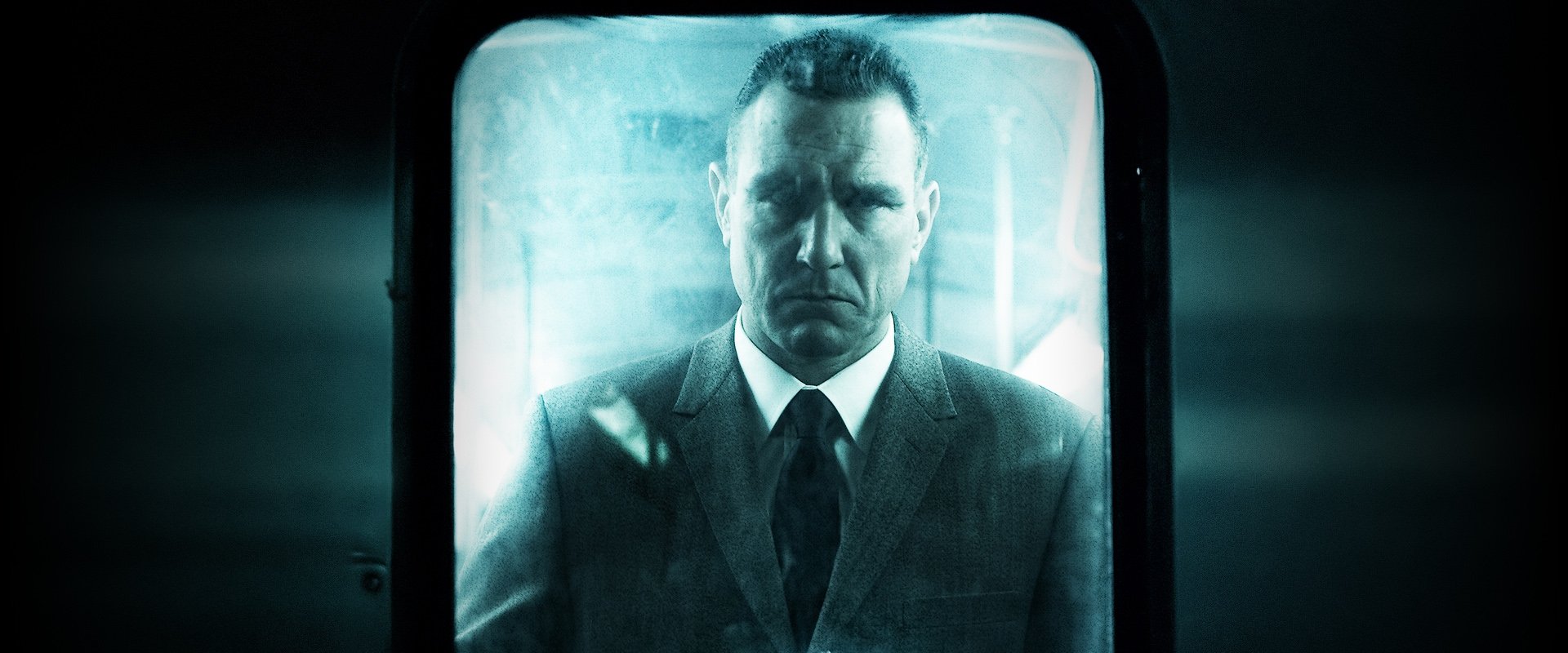 Duration:
100 minuten / 103 minuten (unrated version)
Country: United States

Releasedate:
7 August 2008
This movie is not available on US streaming services.
Powered by
The Midnight Meat Train plot
"The most terrifying ride you'll ever take"

When a prominent art gallery owner takes a closer look at New York photographer Leon Kaufman's latest work, she proposes taking the darker sides of New York City as a subject of study and the results for his debut as a professional at her art center. to be displayed in the center of the city. Happy that he has finally chosen the right path that will lead to success, his obsessive attention to the obscurity of society leads him on the trail of serial killer Mahogany, the "subway butcher" who makes life miserable and ultimately butchers late subway commuters. . With his unrestrained fascination for Mahogany, he wanders further and further down the subway, accidentally dragging his girlfriend Maya with him.
Reviews & comments
* denotes required fields.
* denotes required fields.