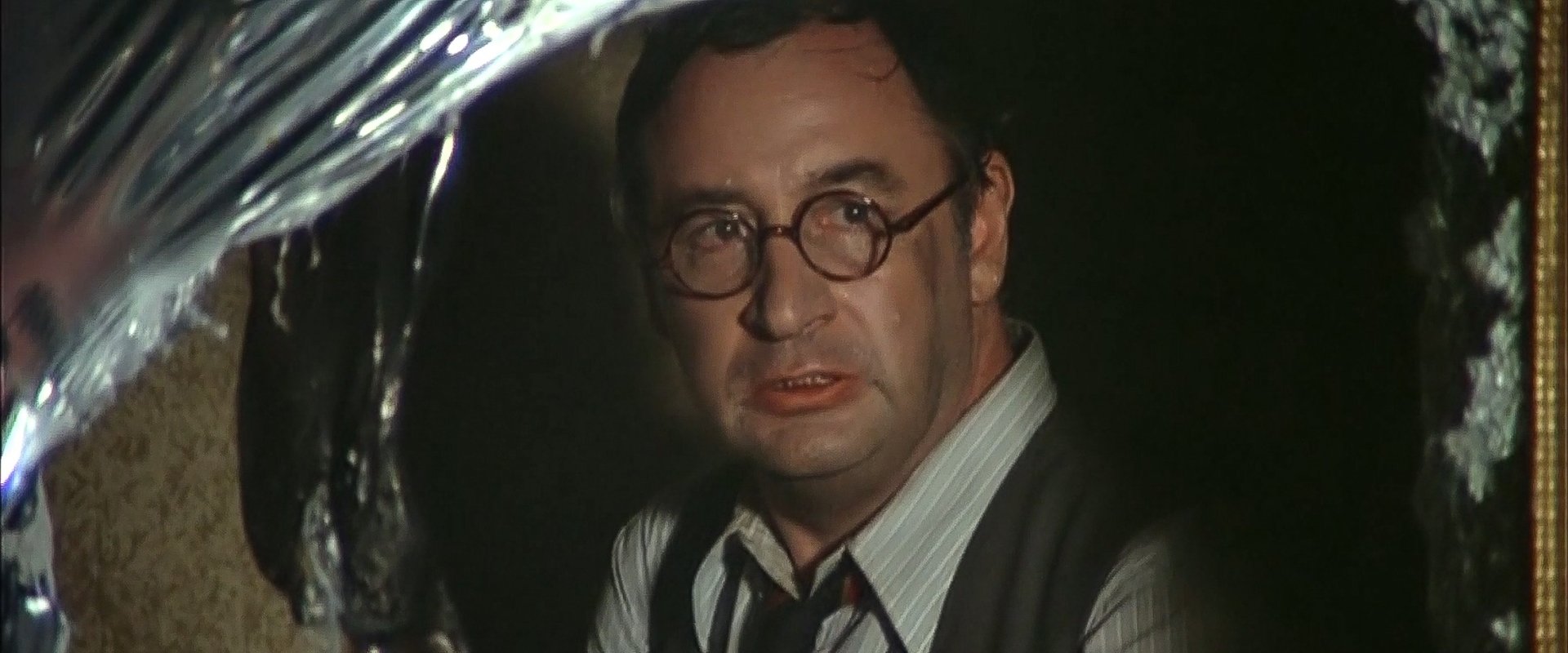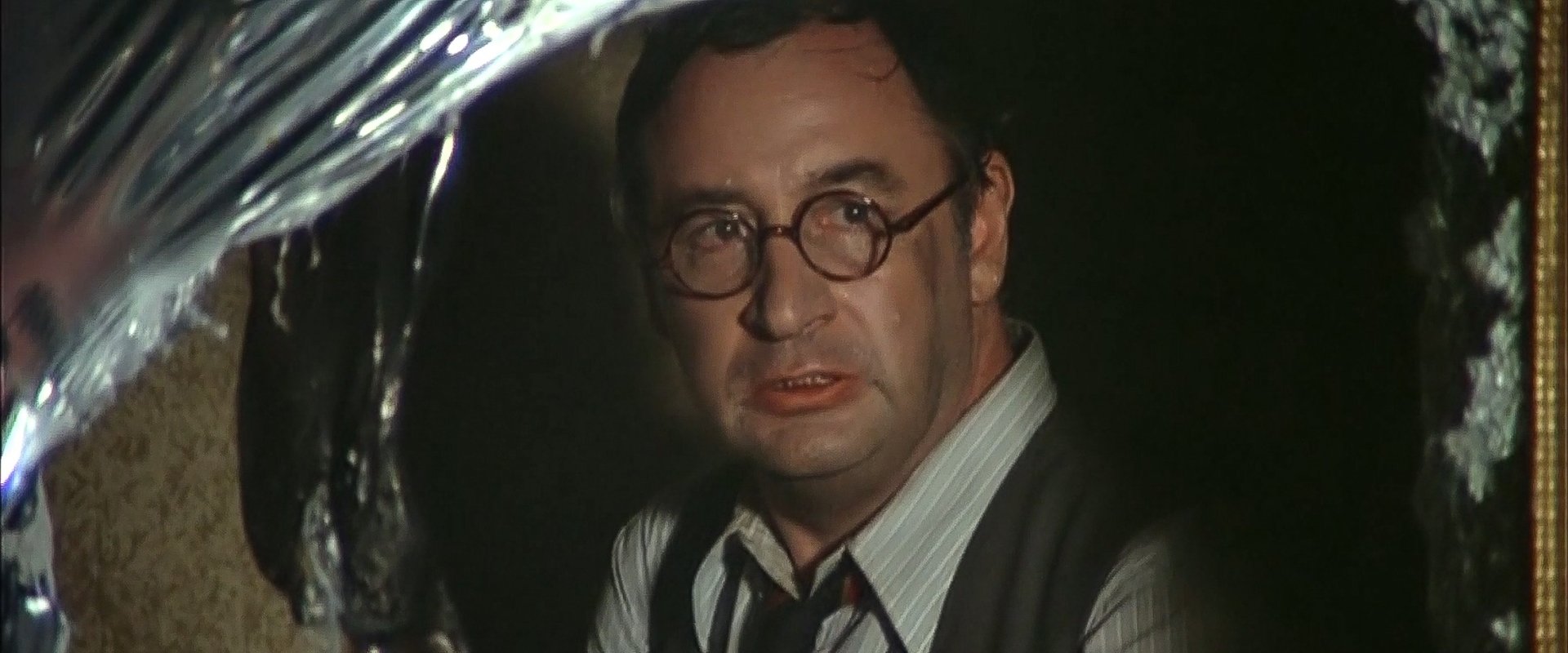 Genre: Drama / War
Duration:
103 minuten
Alternative titles: The Old Gun

/

The Last Straw

/

One by One

/

Vengeance One by One

/

Abschied in der Nacht

/

Das Alte Gewehr

/

Het Oud Geweer
Country: France / West Germany

Releasedate:
22 August 1975
This movie is not available on US streaming services.
Powered by
Le Vieux Fusil plot
1944, occupied France, a surgeon asks a friend to keep his wife and children safe in an old castle in the countryside. On Sunday he goes to visit them, but a group of Germans has already taken up residence in the castle...
Reviews & comments
* denotes required fields.
* denotes required fields.