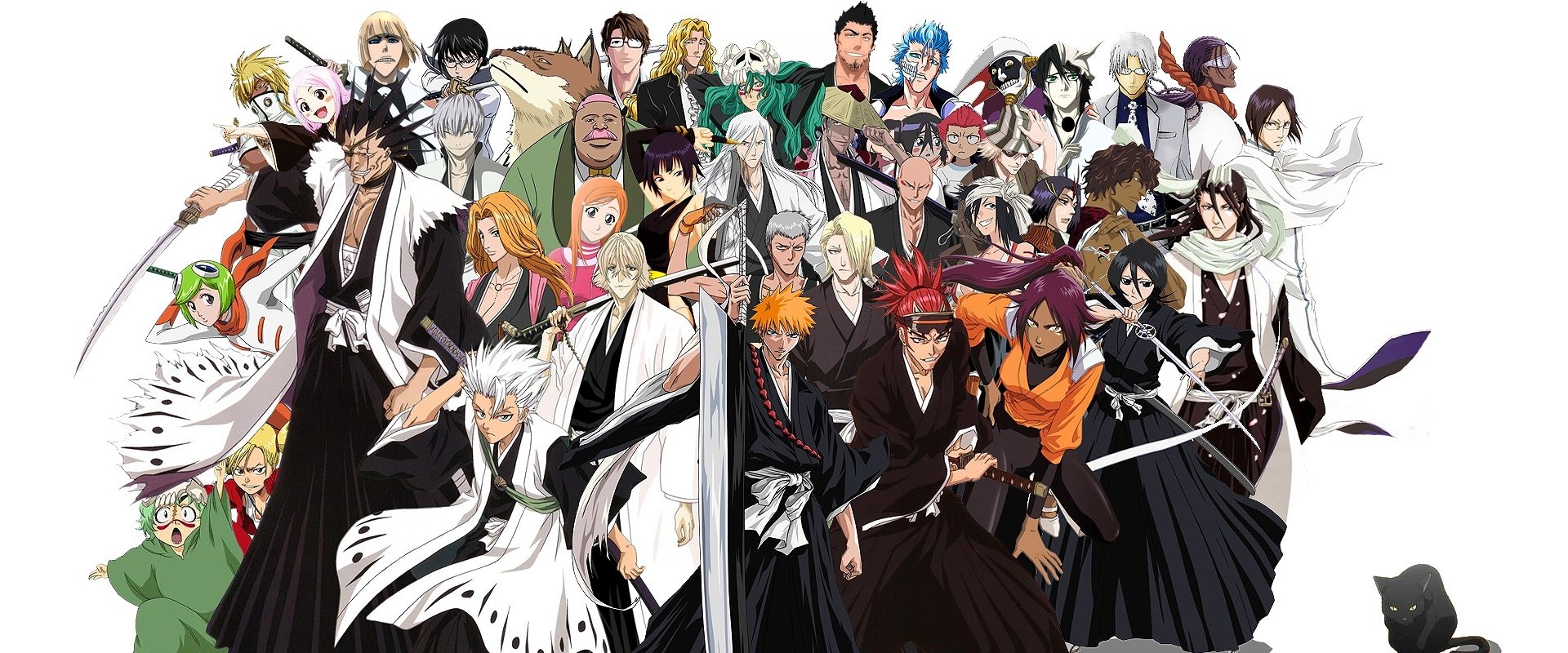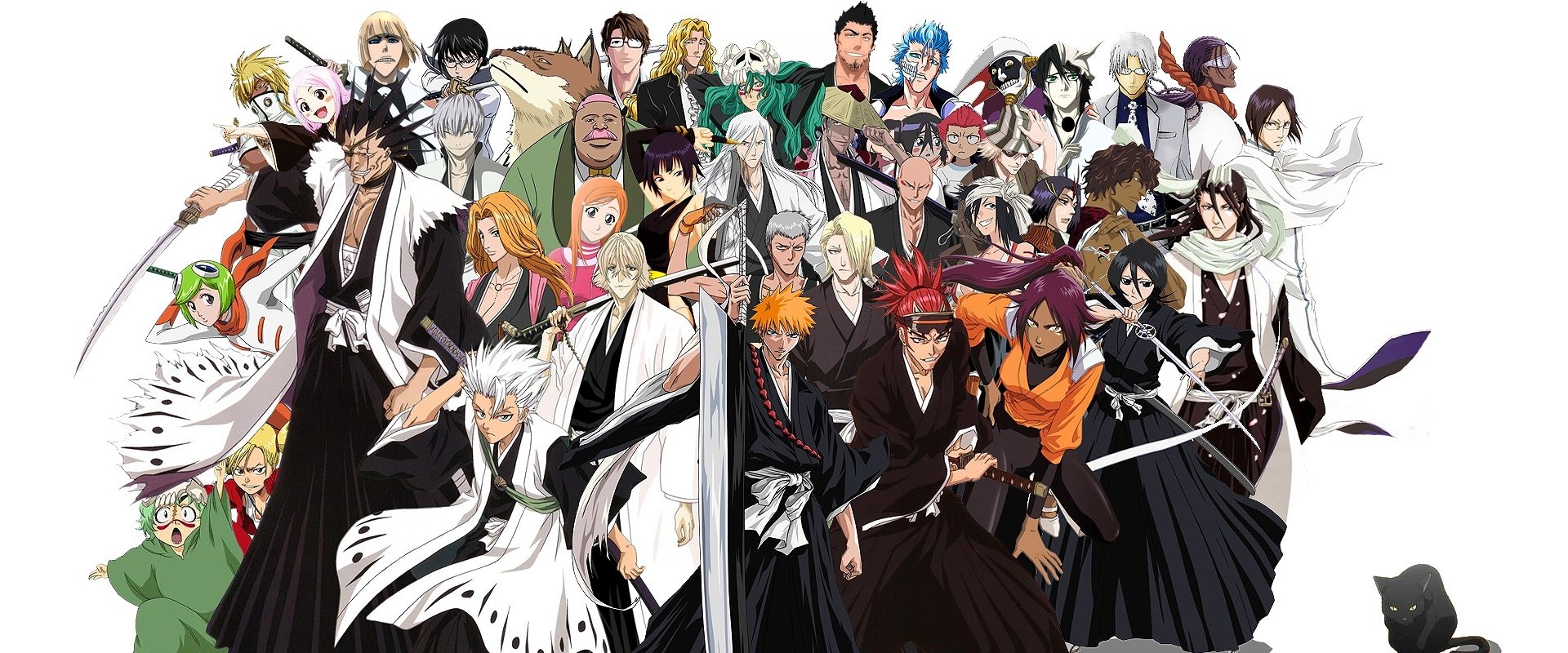 Burīchi (2004-2012)
16 seasons
Alternative title:
Bleach
State:
Returning Series
Origin: Japan

Original language:
Japans
Releasedate:
Tuesday 5 October 2004
This TV Show is not available on US streaming services.
Powered by
Burīchi plot
Bleach follows Ichigo Kurosaki, a fifteen-year-old boy who has been able to see and touch ghosts for as long as he can remember. One day, he encounters the Shinigami (literally: Shine/Kami, "god (of) death", also called "Soul Reaper" and "Death God") Rukia Kuchiki. She is looking for a so-called Hollow: a term for soulless monsters that feed on (the souls of) people and as junkies feel little more than the thought of satisfying their only need. In Bleach, the so-called Reiatsu is the spiritual power of one's soul. For example, someone with a high Reiatsu can see ghosts. The stronger one's Reiatsu, the stronger the scent the Hollows can smell. Rukia and Ichigo are strangely bonded and this leads Ichigo to take the step of taking on the role and responsibility of a Shinigami.
Videos and trailers
All Media
Opinions about Burīchi
The reviews and comments below are selected at random from our extensive user contributions. If you want to write a review or post a comment yourself, you can do so on a specific season page.