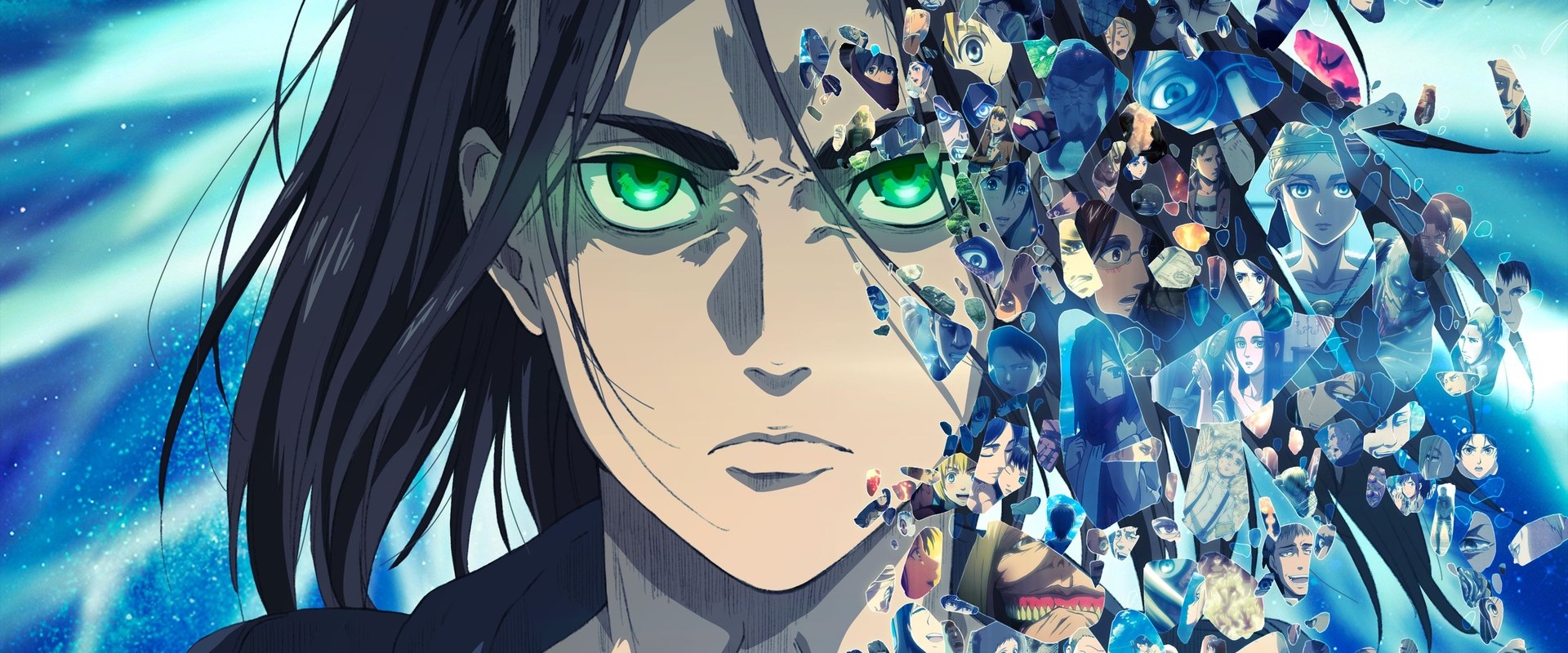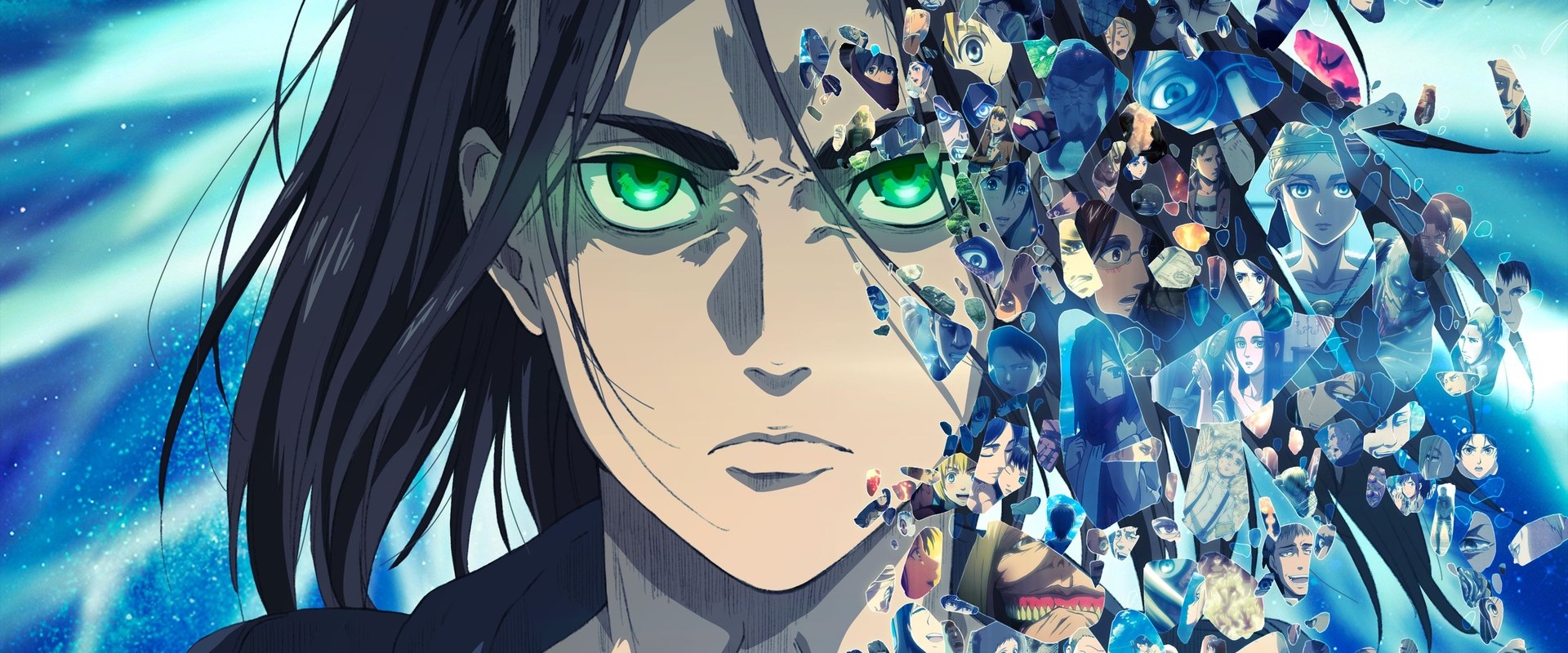 Alternative title:
Attack on Titan
State:
Returning Series
Origin: Japan

Original language:
Japans
Releasedate:
Sunday 7 April 2013
This TV Show is not available on US streaming services.
Powered by
Shingeki no Kyojin plot
Hundreds of years ago, humanity was nearly wiped out by the titans. A small part of the people survived by building a metropolis with gigantic walls, higher than the largest titans. In the present, the metropolis has not seen a titan in a hundred years. But one day a colossal Titan suddenly appears and destroys part of the outer wall. Eren Jaeger and his adopted sister Mikasa Ackerman witness the destruction of their city and the death of their mother at the hands of the man-eating Titans. Eren swears to kill every Titan and exact revenge for all humanity.
Social Media
Videos and trailers
All Media
Opinions about Shingeki no Kyojin
The reviews and comments below are selected at random from our extensive user contributions. If you want to write a review or post a comment yourself, you can do so on a specific season page.