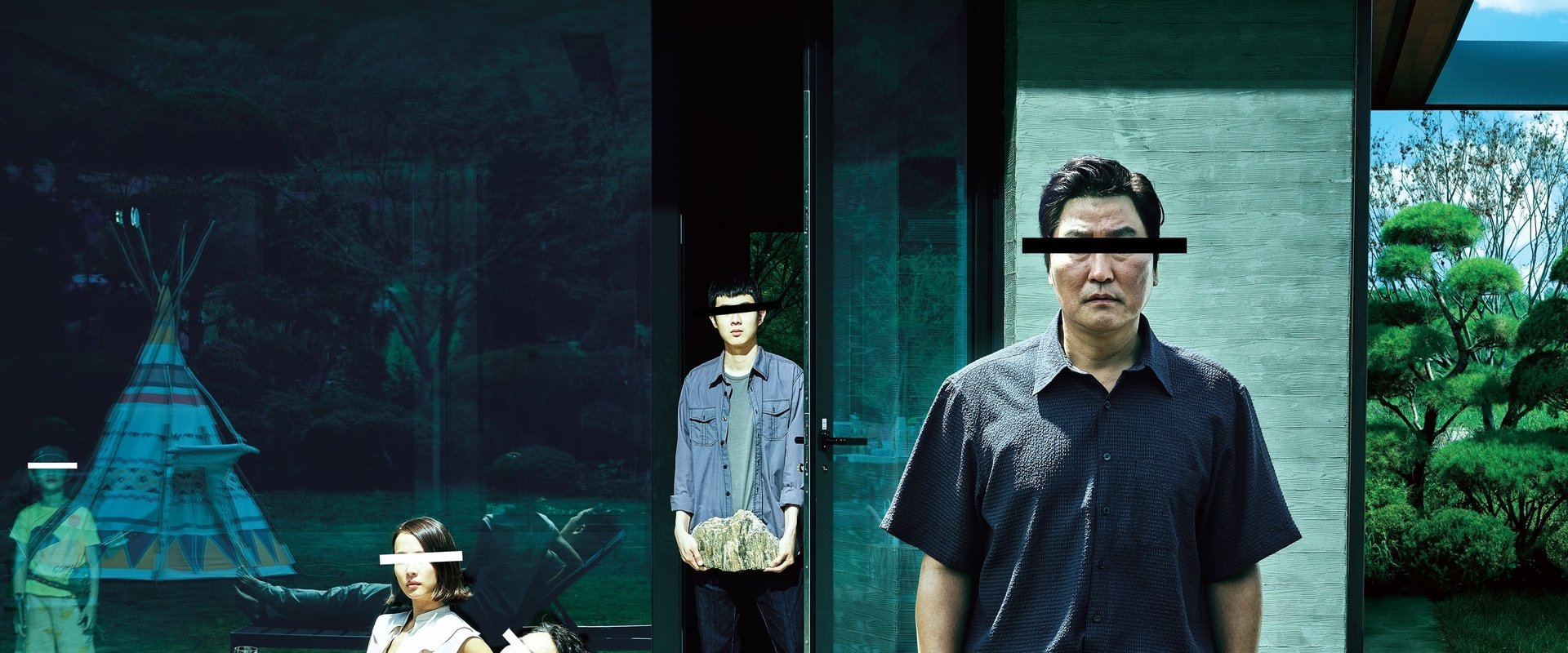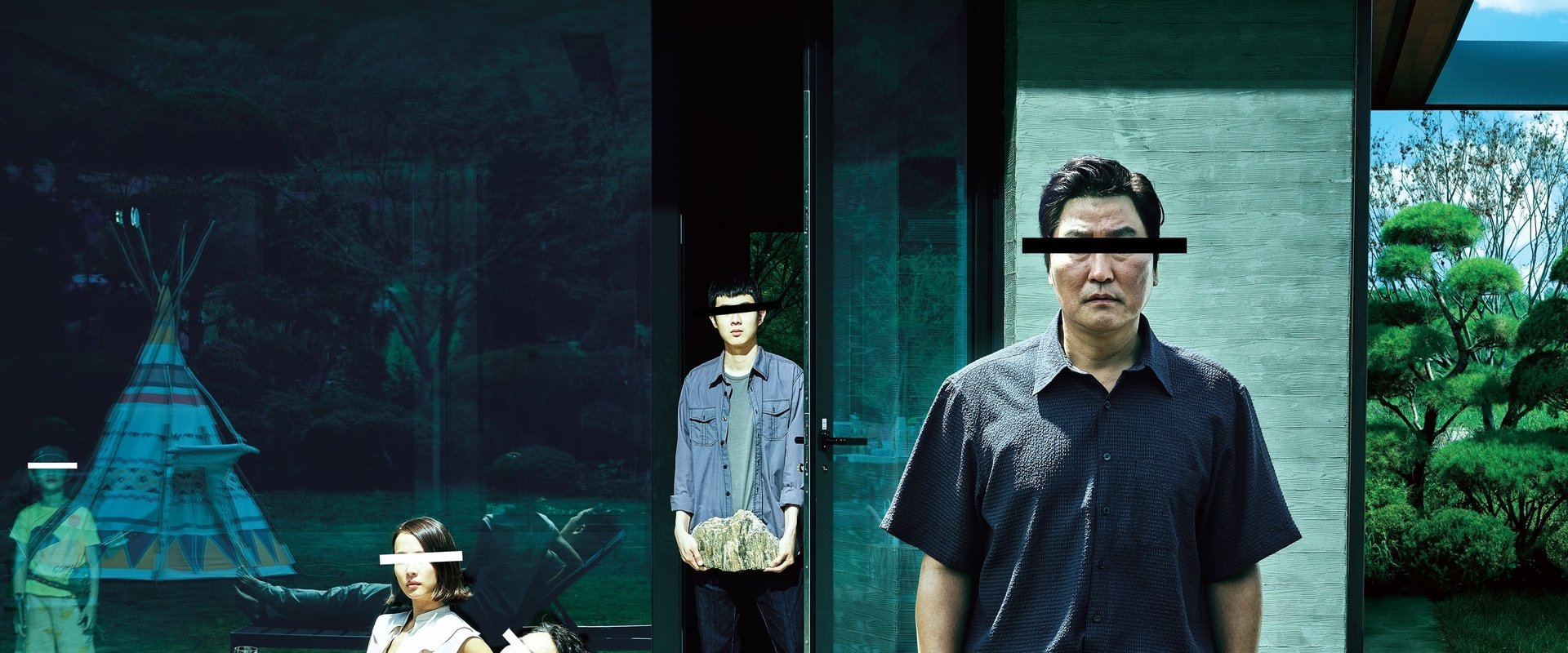 Genre: Drama / Comedy
Duration:
132 minuten
Alternative titles: Parasite

/

기생충
Country: South Korea

Releasedate:
30 May 2019
Gisaengchung plot
"Act like you own the place."

The Kim family - father Ki-taek, mother Chung-sook, daughter Ki-jung, and son Ki-woo—live in a small semi-basement apartment in Seoul. The income is low and so are the living standards, but when the opportunity arises for the family to infiltrate the home of the affluent Park family, the four attempt to lie their way out of poverty.
And in 5 other toplists ⇒
Social Media
Reviews & comments
* denotes required fields.
* denotes required fields.