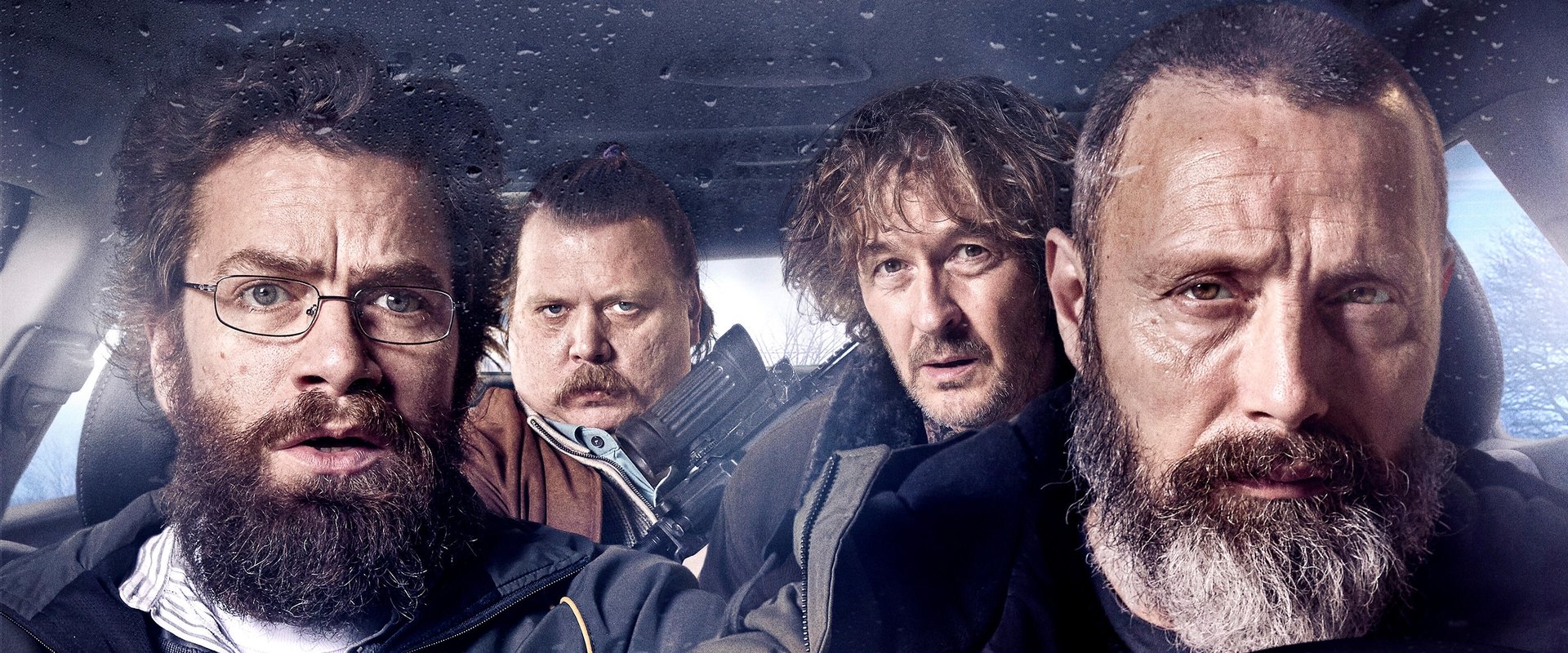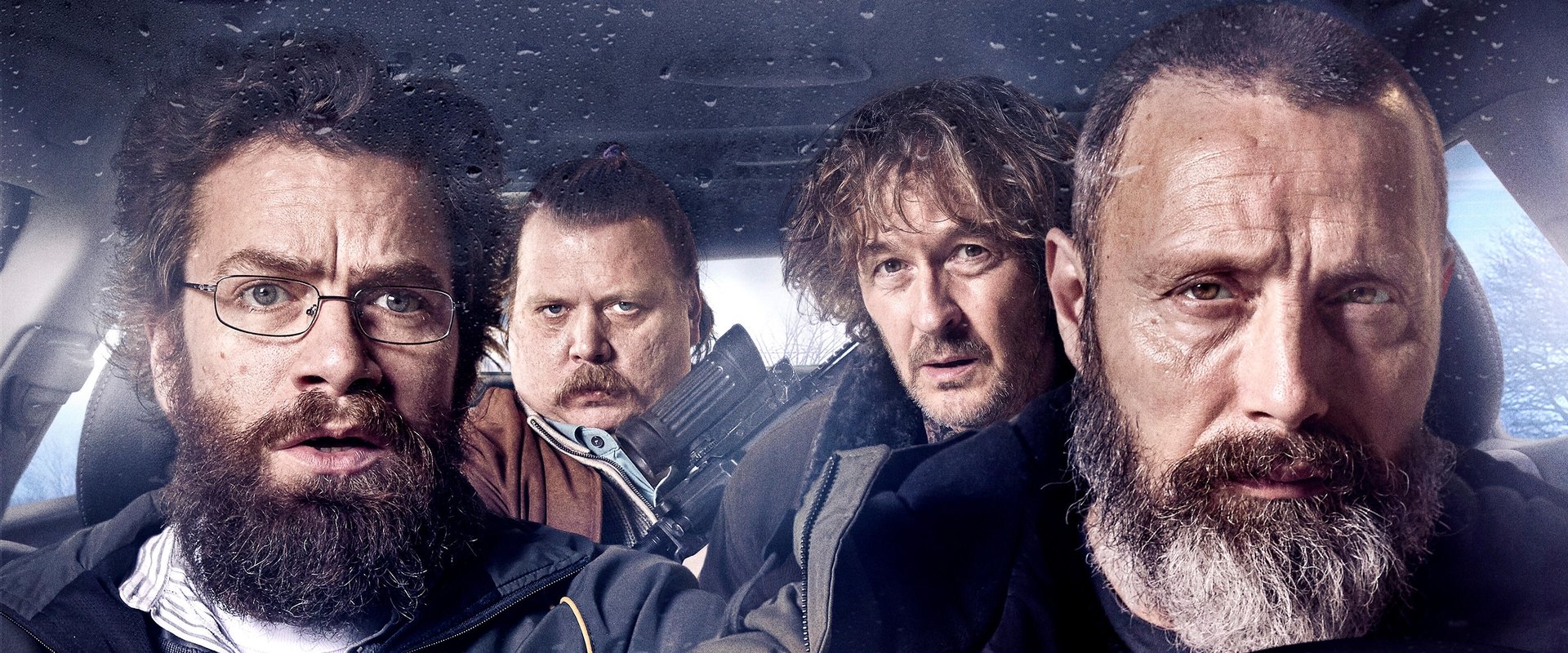 Genre:
Comedy / Crime
Duration:
116 minuten
Alternative title:
Riders of Justice
Country: Denmark

Releasedate:
19 November 2020
Retfærdighedens Ryttere plot
"Nothing Is Random"

A soldier named Markus is forced to return home to care for his teenage daughter when his wife is killed in a tragic train accident. Then a mathematician, who was also present on the train on the day in question, stands at the door with two colleagues. They are under the impression that it was not an accident, but a deliberate attack.
And in 3 other toplists ⇒
Reviews & comments
* denotes required fields.
* denotes required fields.