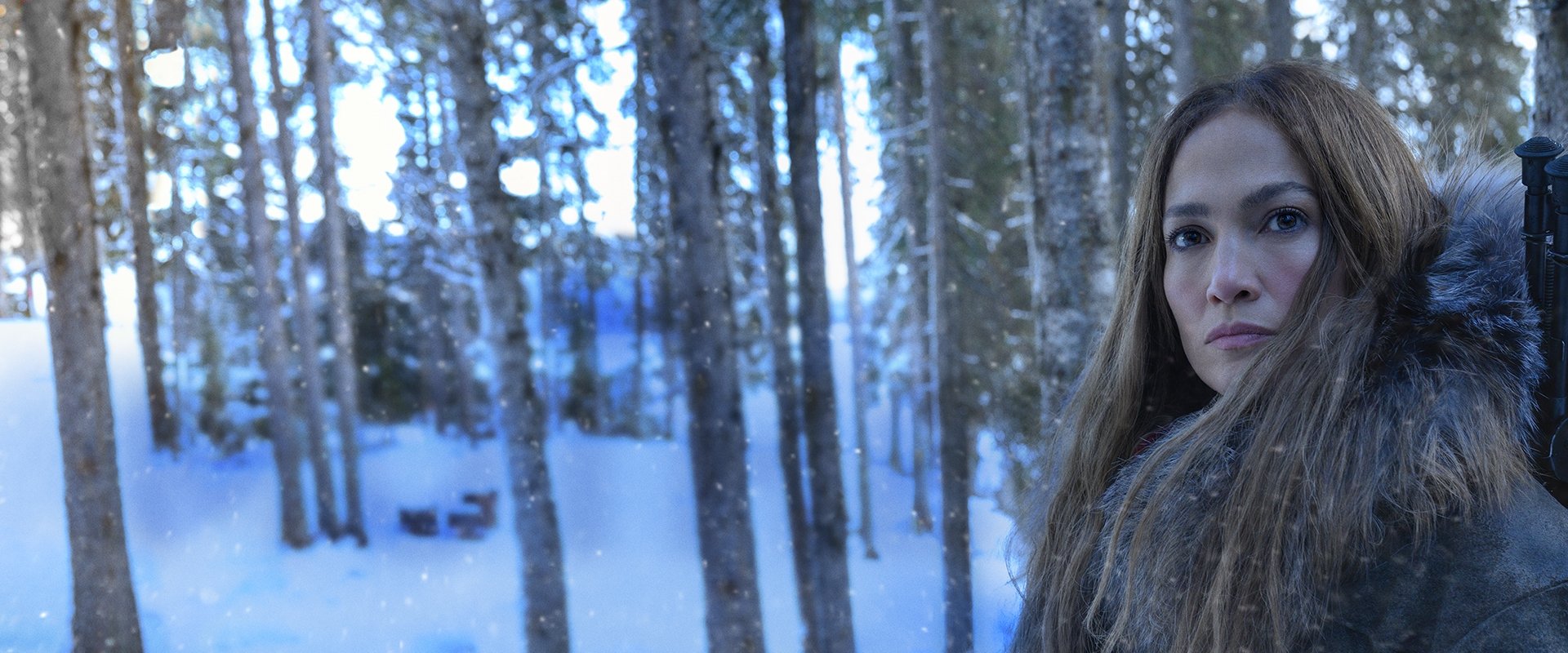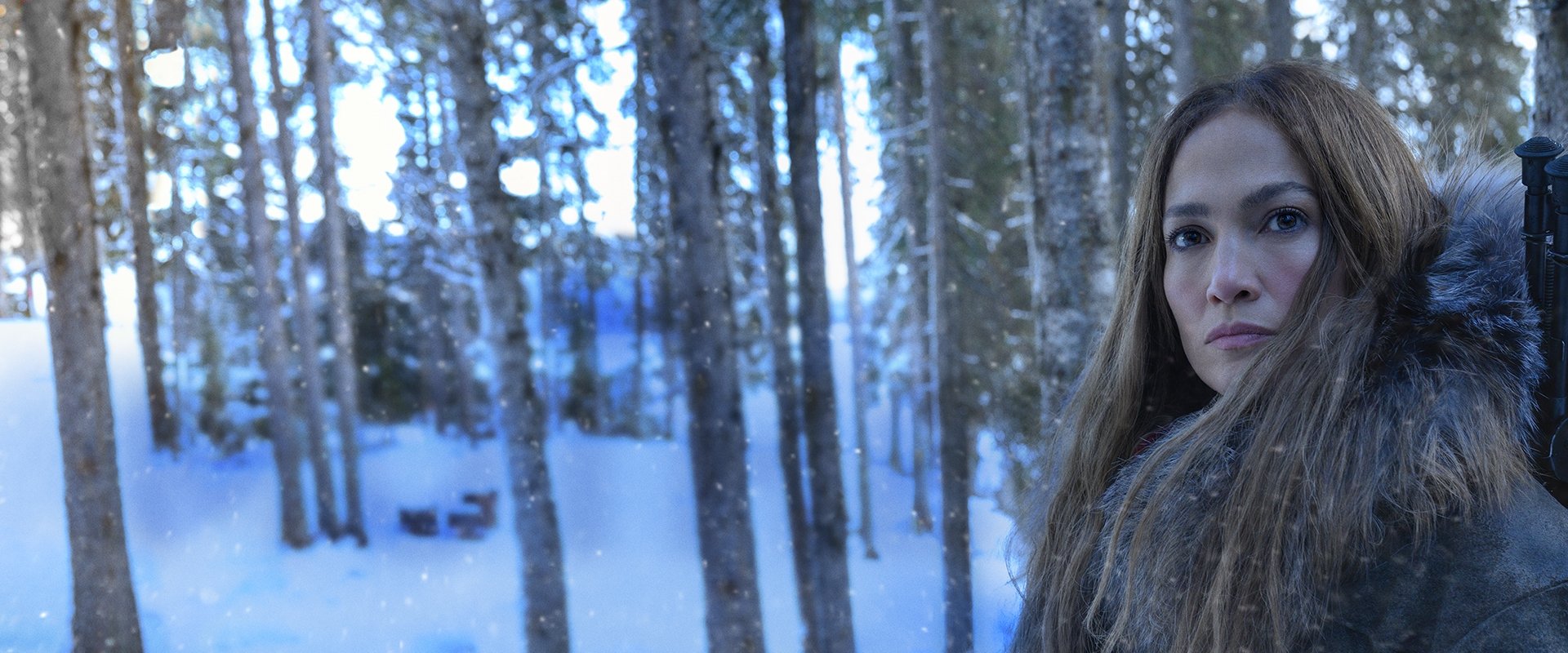 Duration:
115 minuten
Country: United States

Releasedate:
4 May 2023
The Mother plot
"Vengeance is a mother!"

'The Mother' follows a hit man in hiding from her criminal ex-boyfriend. She also gave her daughter up for adoption years earlier. However, when her violent past catches up with her, she is forced to team up with a CIA agent to save her daughter.
Reviews & comments
* denotes required fields.
* denotes required fields.