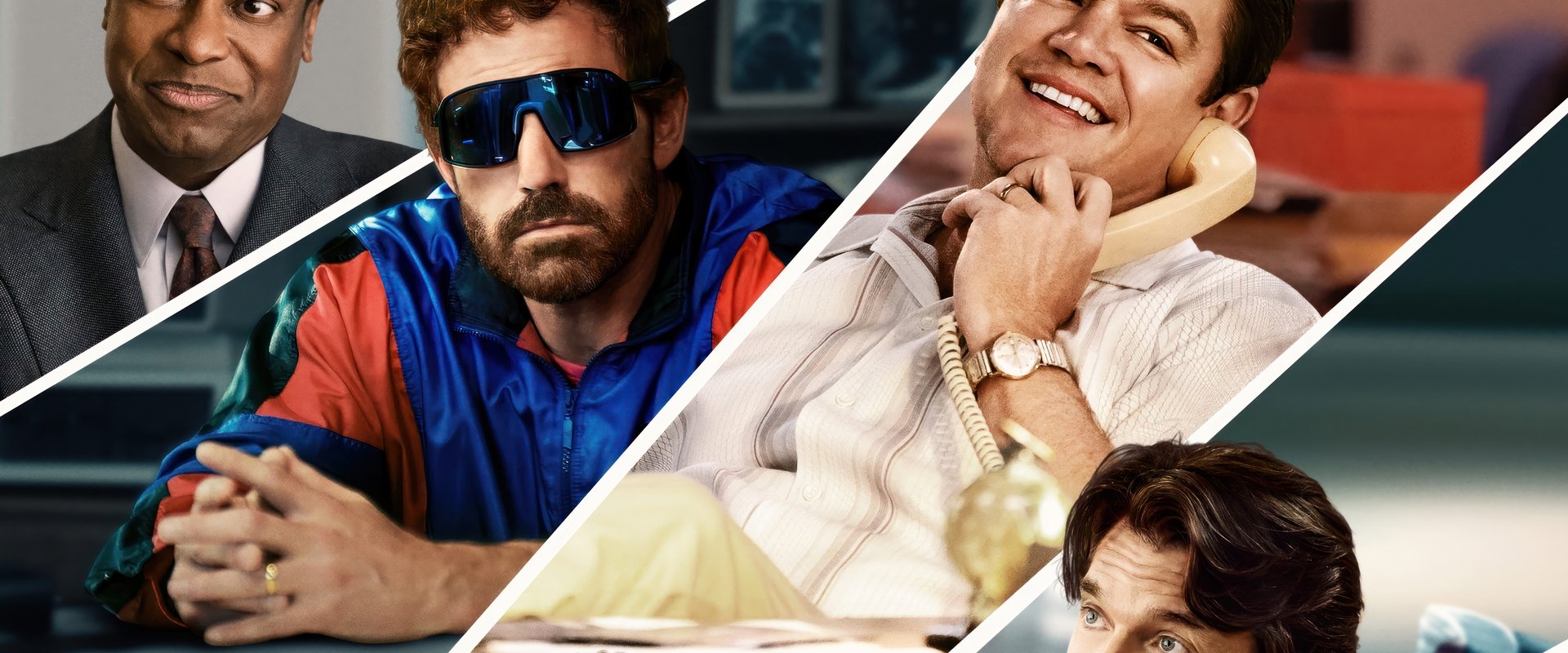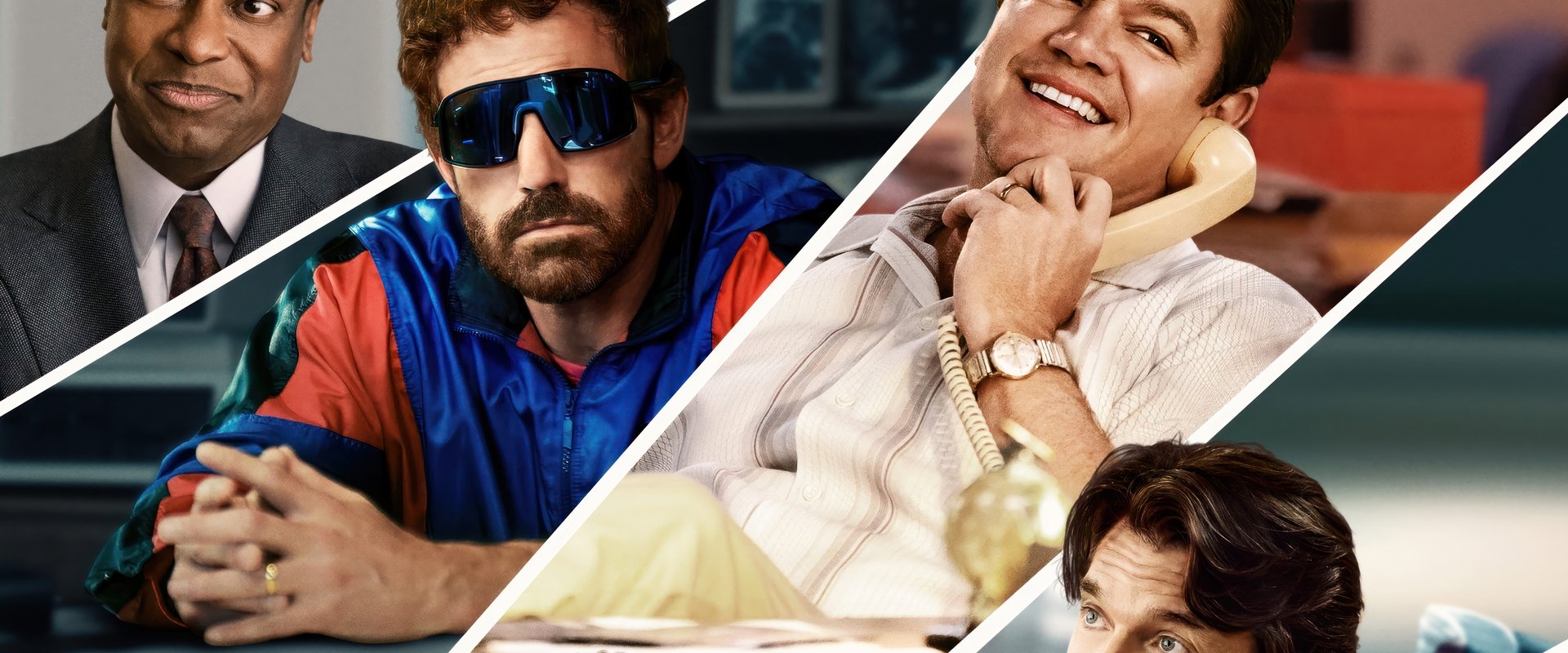 Duration:
111 minuten
Country: United States

Releasedate:
5 April 2023
Air plot
"Some icons are meant to fly."

'Air' tells the true story of shoe salesman Sonny Vaccaro. To create an iconic sneaker for Nike, he teams up with a basketball player named Michael Jordan. The deal will result in great success and is the impetus for many other elite athlete agreements.
And in 1 other toplist ⇒
Social Media
Reviews & comments
* denotes required fields.
* denotes required fields.