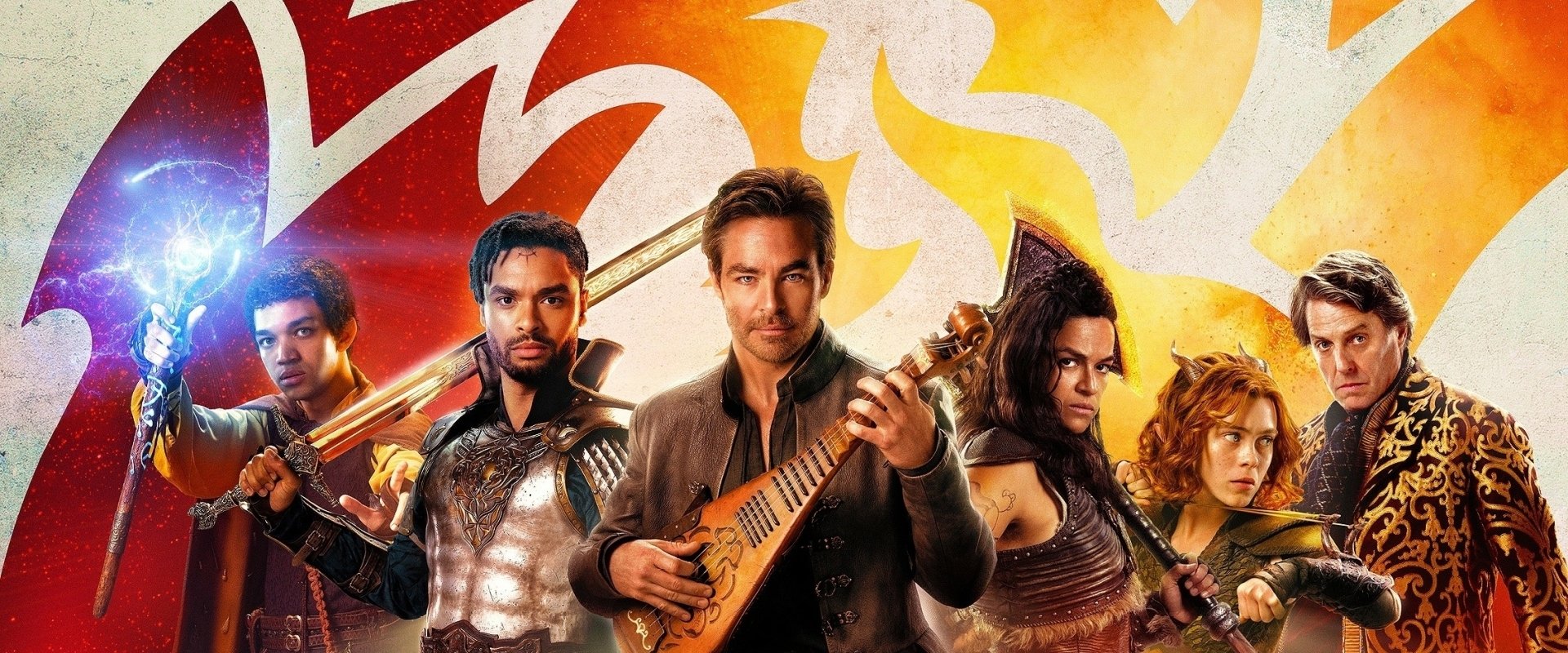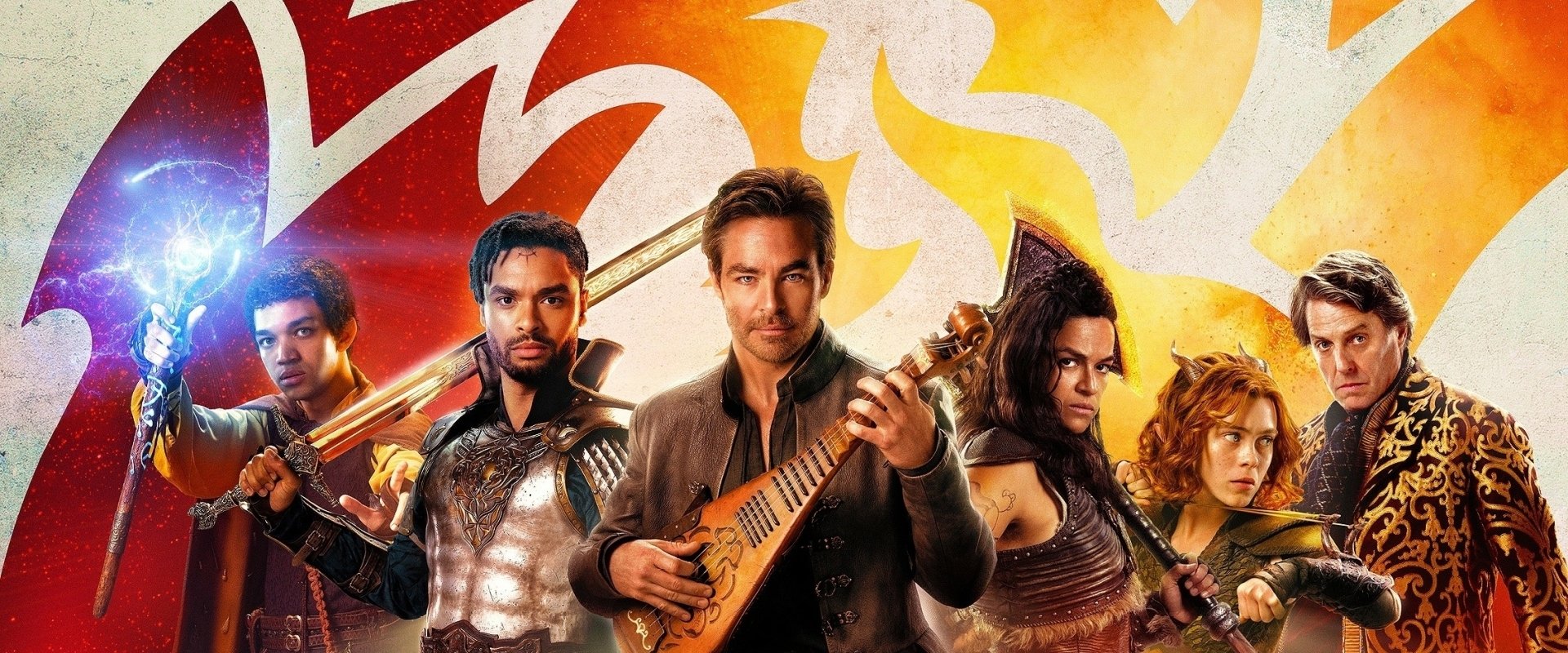 Genre: Fantasy / Adventure
Duration:
134 minuten
Alternative title:
Dungeons & Dragons
Country: United States / Canada / United Kingdom / Iceland / Ireland / Australia

Releasedate:
23 March 2023
Dungeons & Dragons: Honor among Thieves plot
"No experience necessary."

In a world of magic and dragons, a charming thief unintentionally unleashes a great evil. He stole an ancient, lost relic and gave it to the wrong person. The thief, a bard, wants to right his wrong and save the world. He gets help from a barbarian, a sorcerer, a druid and a paladin.
And in 2 other toplists ⇒
Social Media
Reviews & comments
* denotes required fields.
* denotes required fields.