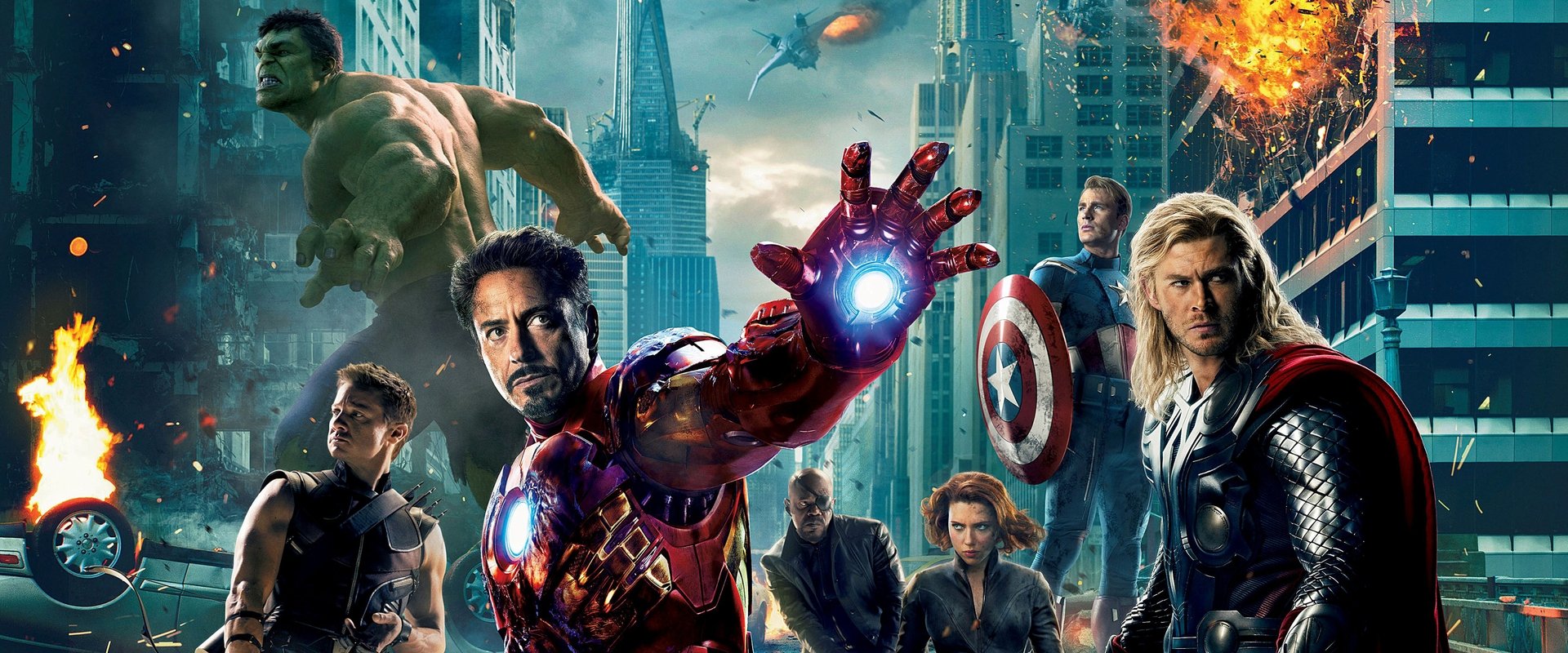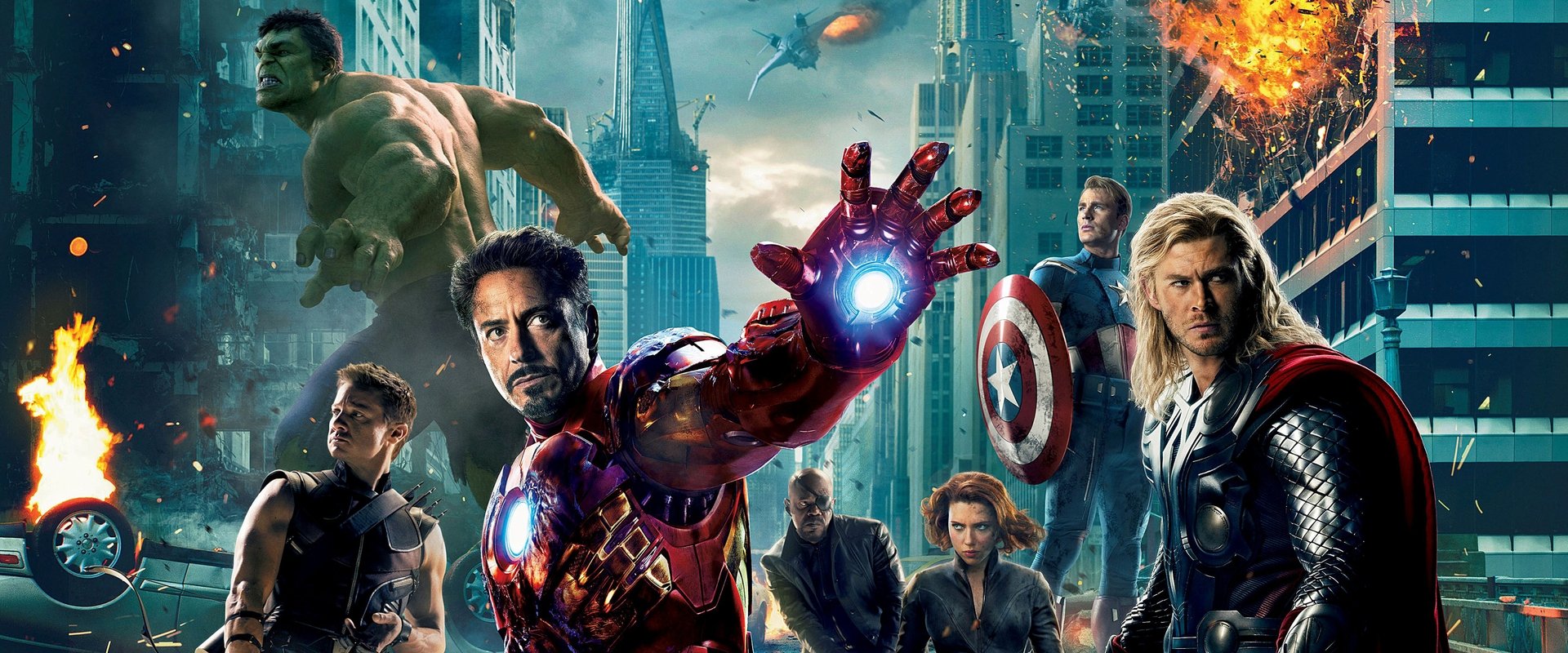 Genre: Action / Fantasy
Duration:
143 minuten
Alternative title:
Marvel's The Avengers
Country: United States

Releasedate:
25 April 2012
The Avengers plot
"Some assembly required."

The Avengers are an extraordinary team of superheroes. When an unexpected enemy emerges that threatens global security, Nick Fury (Samuel L. Jackson), director of the international peacekeeping force SHIELD, needs a team to save the world from destruction. This team consists of Iron Man (Robert Downey Jr.), Incredible Hulk (Mark Ruffalo), Black Widow (Scarlett Johansson), Thor (Chris Hemsworth), Hawkeye (Jeremy Renner) and Captain America (Chris Evans).
Reviews & comments
* denotes required fields.
* denotes required fields.