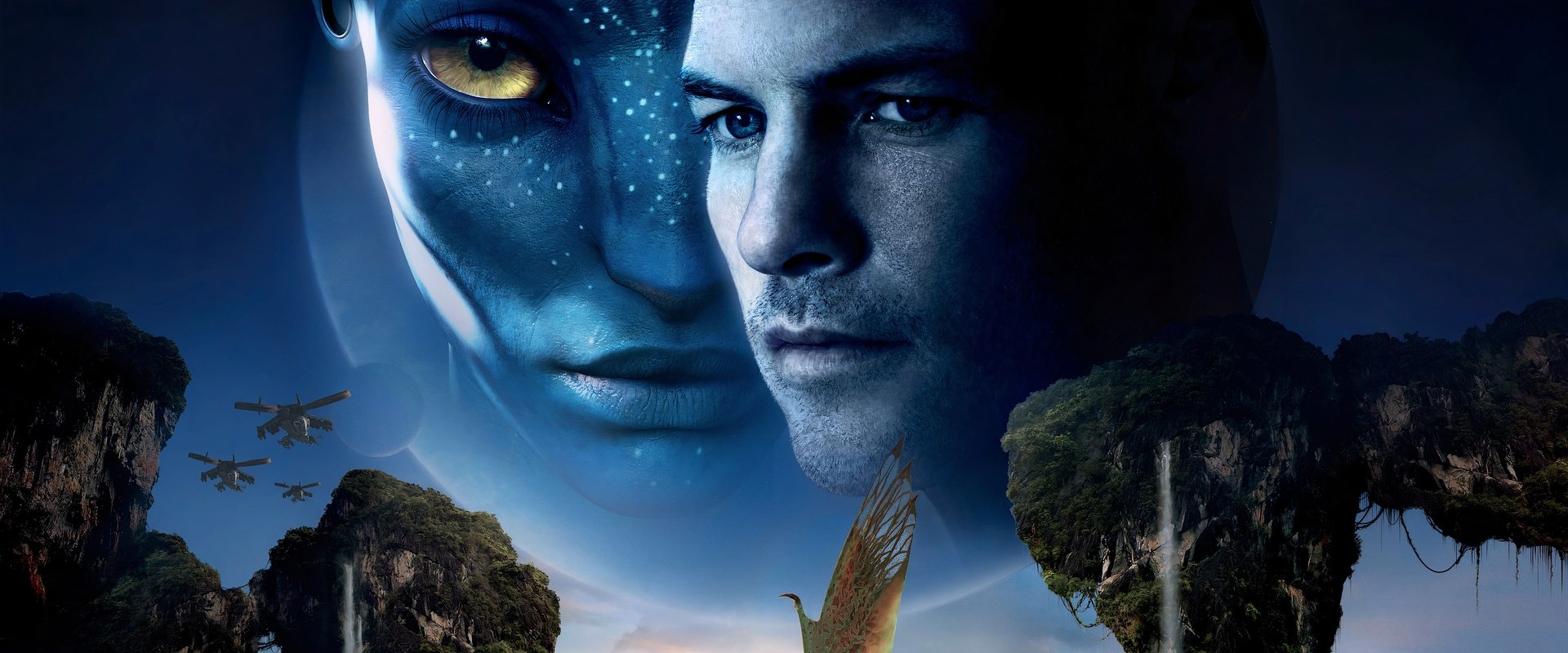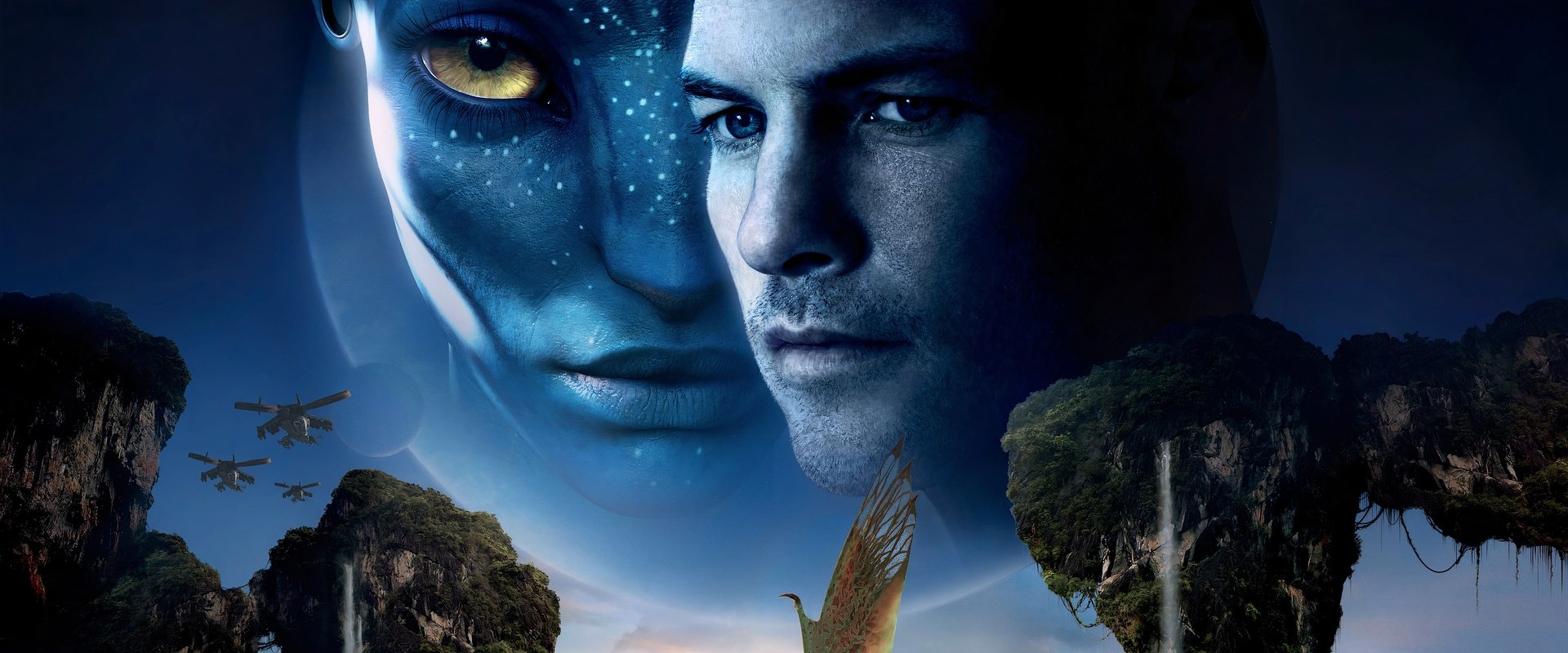 Genre: Fantasy / Adventure
Duration:
162 minuten / 171 minuten (special edition) / 178 minuten (extended cut)
Country: United States

Releasedate:
15 December 2009
Avatar plot
"Enter the world of Pandora."

Jake Sully (Sam Worthington) is a paralyzed war veteran in the future who is taken to the moon Pandora with several others. Humanity wants to extract valuable raw materials from the ground there. However, this planet is inhabited by the Na'vi, a human-like race with their own language and culture. The Na'vi do everything they can to protect themselves from the humans. Sully becomes involved in their freedom struggle, and also falls in love with one of them...
And in 4 other toplists ⇒
Social Media
Reviews & comments
* denotes required fields.
* denotes required fields.