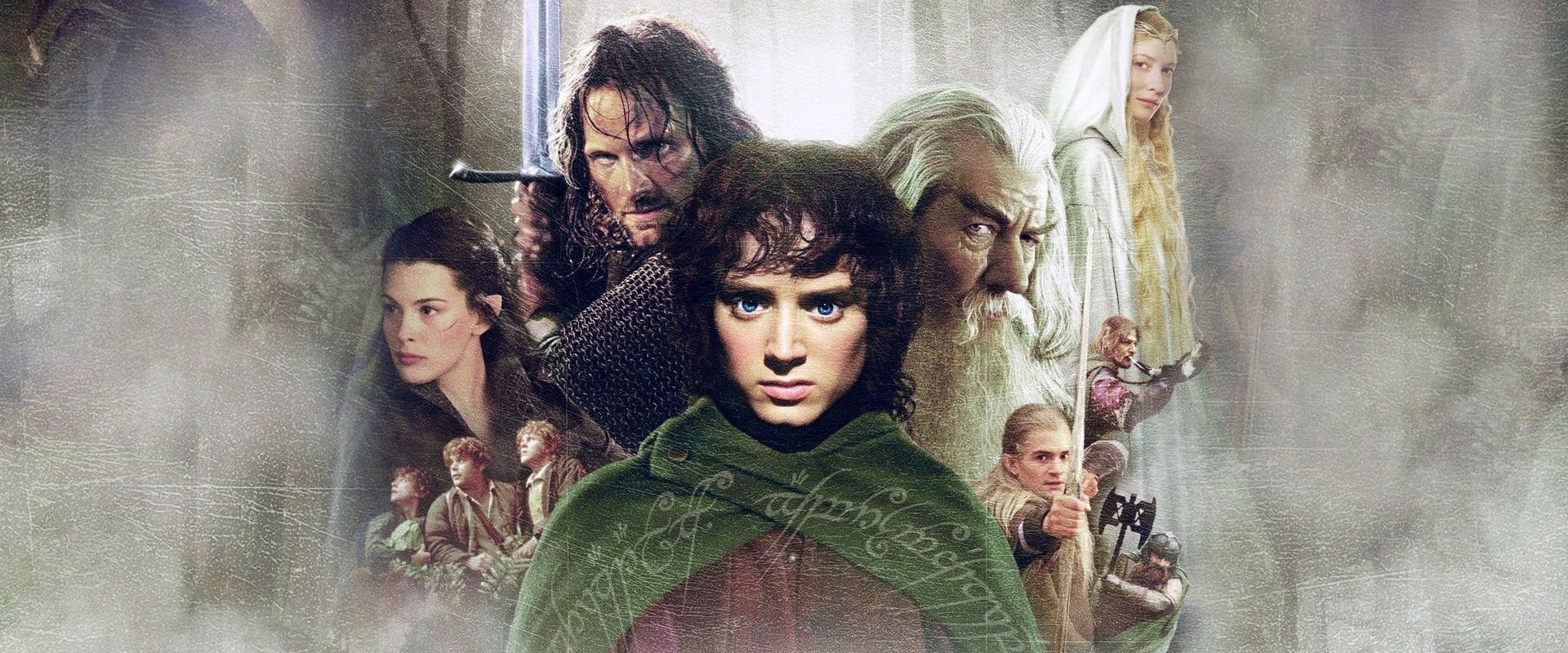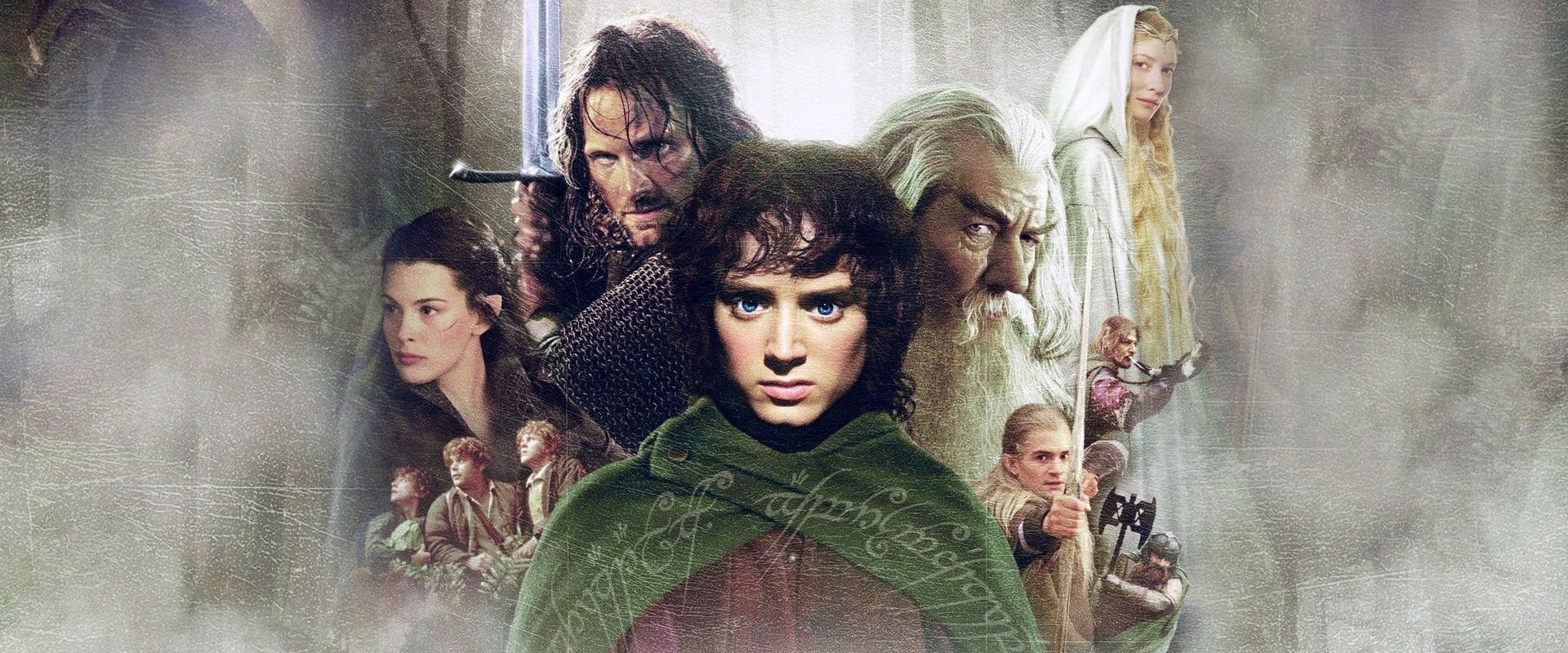 71 in trending
11 in top 250
The Lord of the Rings: The Fellowship of the Ring (2001)
Genre: Adventure / Fantasy
Duration:
178 minuten / 208 minuten (extended edition)
Country: New Zealand / United States

Releasedate:
18 December 2001
The Lord of the Rings: The Fellowship of the Ring plot
"One ring to rule them all"

An ancient, powerful ring falls into the hands of innocent young Hobbit, Frodo (Elijah Wood). When the wizard Gandalf (Ian McKellen) discovers that this ring is actually the One Ring that the evil Sauron is looking for, Frodo sets out with Gandalf, a Dwarf, an Elf, two Humans and three other Hobbits on a grand adventure to destroy it.
And in 4 other toplists ⇒
Social Media
Reviews & comments
* denotes required fields.
* denotes required fields.