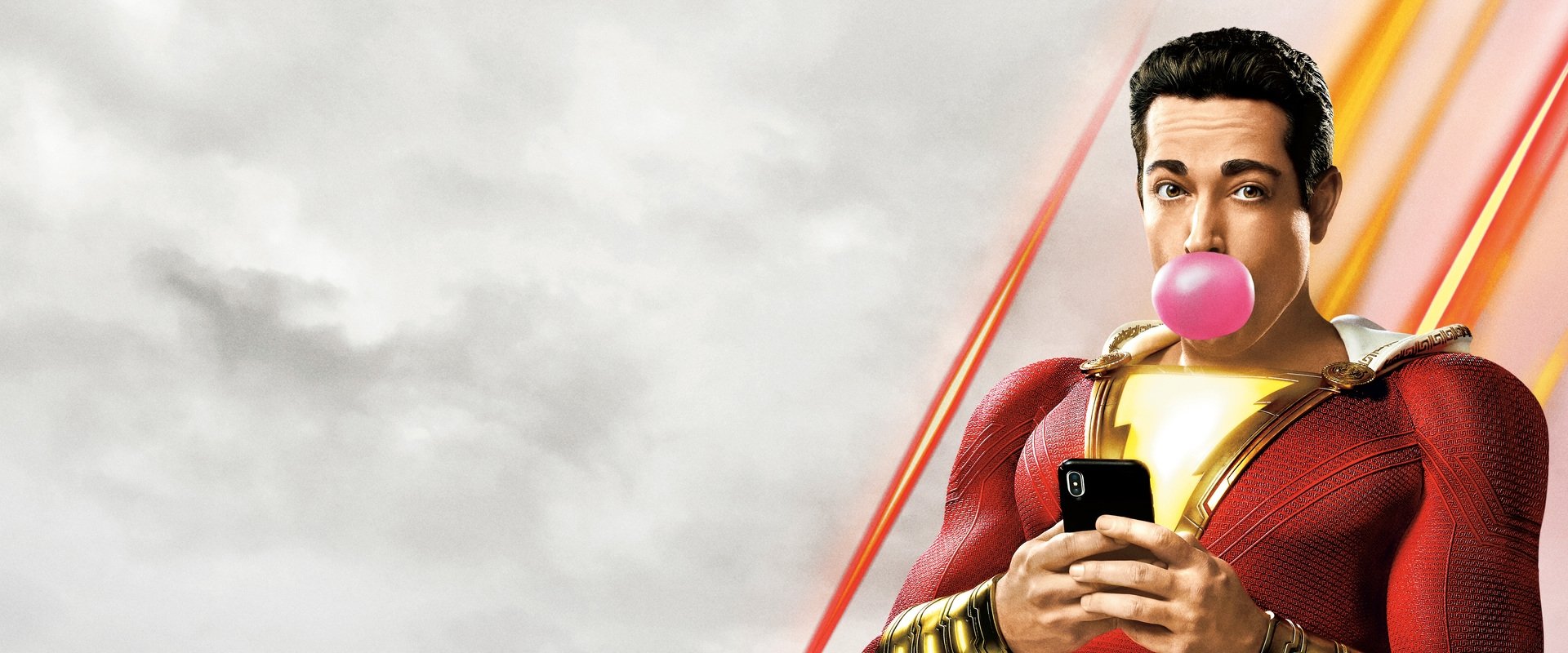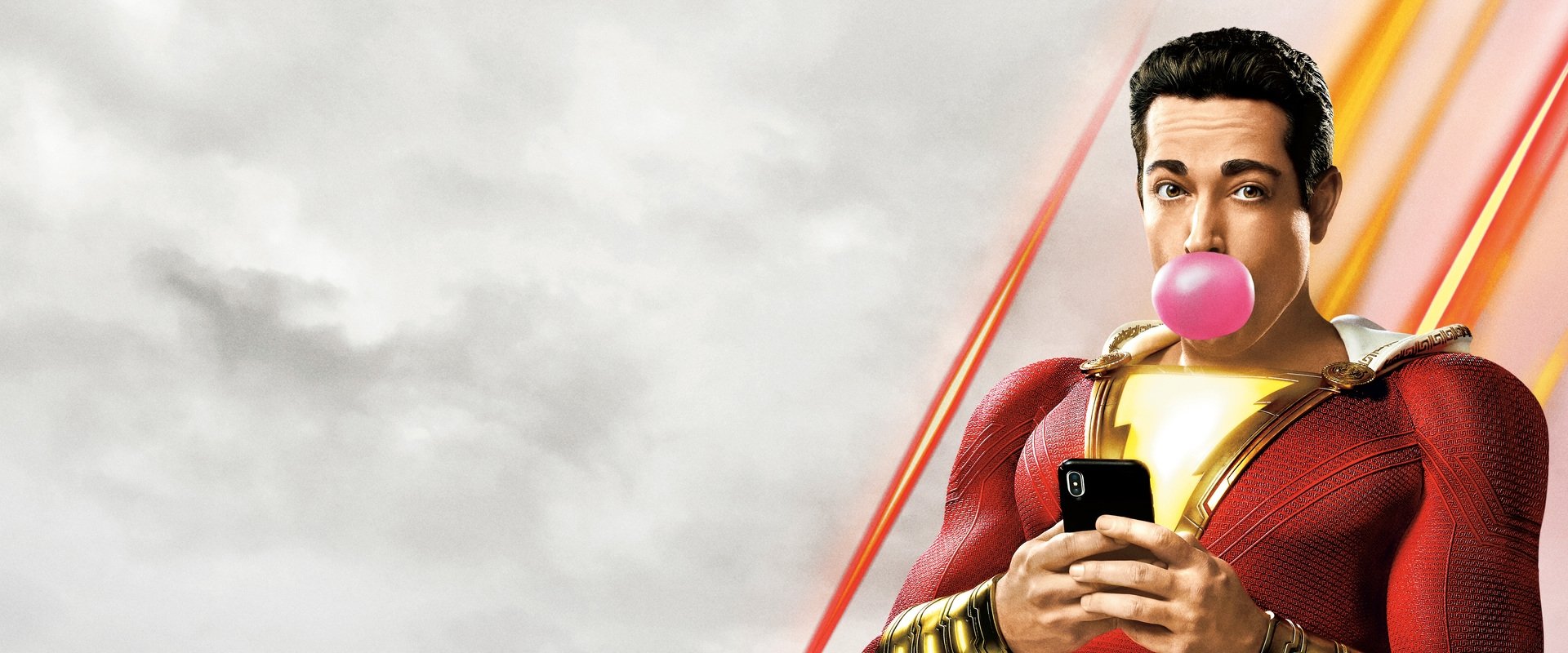 Genre: Action / Fantasy
Duration:
132 minuten
Country: United States

Releasedate:
29 March 2019
Shazam! plot
"Just say the word."

14-year-old Billy Batson feels endowed with the power of the wizard Shazam to fight against the forces of evil. With the wisdom of Solomon, the strength of Hercules, the stamina of Atlas, the might of Zeus, the courage of Achilles and speed of Mercury, he is the holder of the power of SHAZAM Shazam seeks the limits of his abilities with the cheerful recklessness of a child. But he must quickly master these powers to fight the deadly forces of evil controlled by Dr. Thaddeus Sivana.
Social Media
Reviews & comments
* denotes required fields.
* denotes required fields.