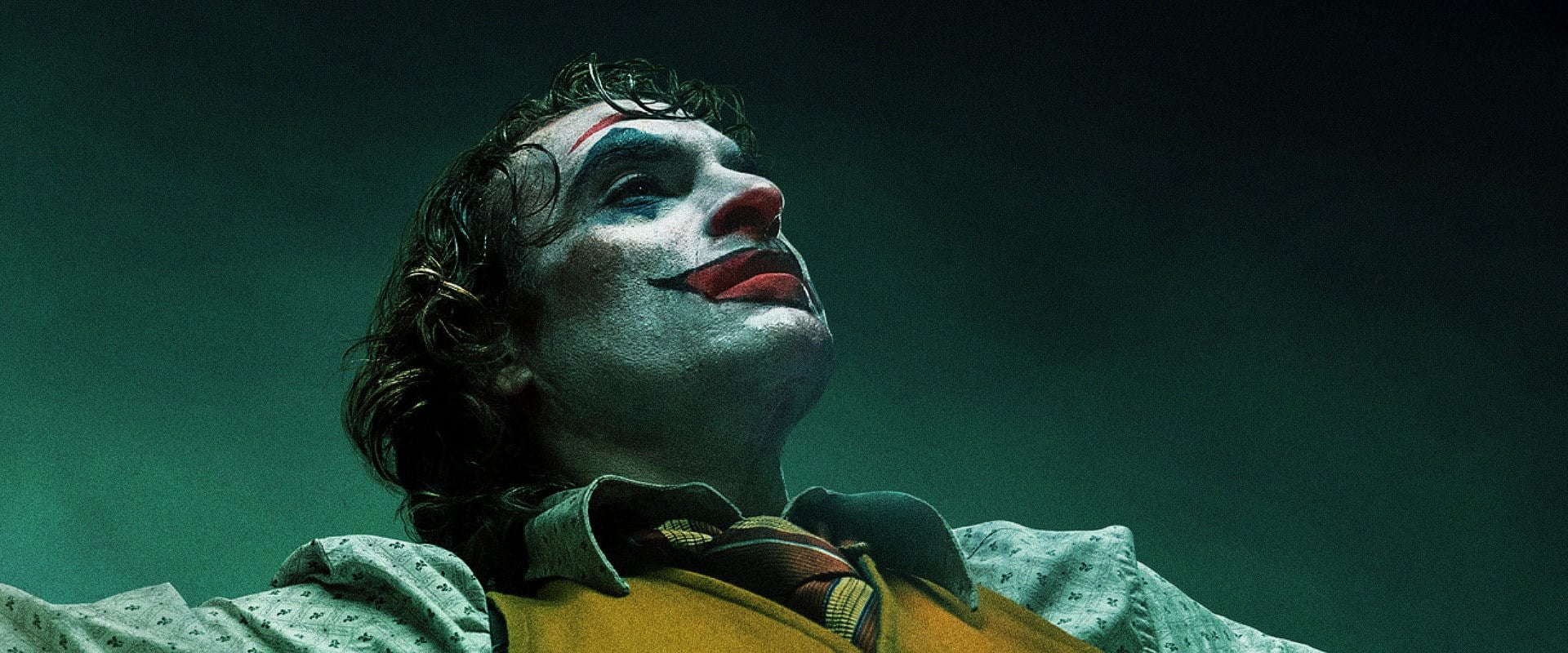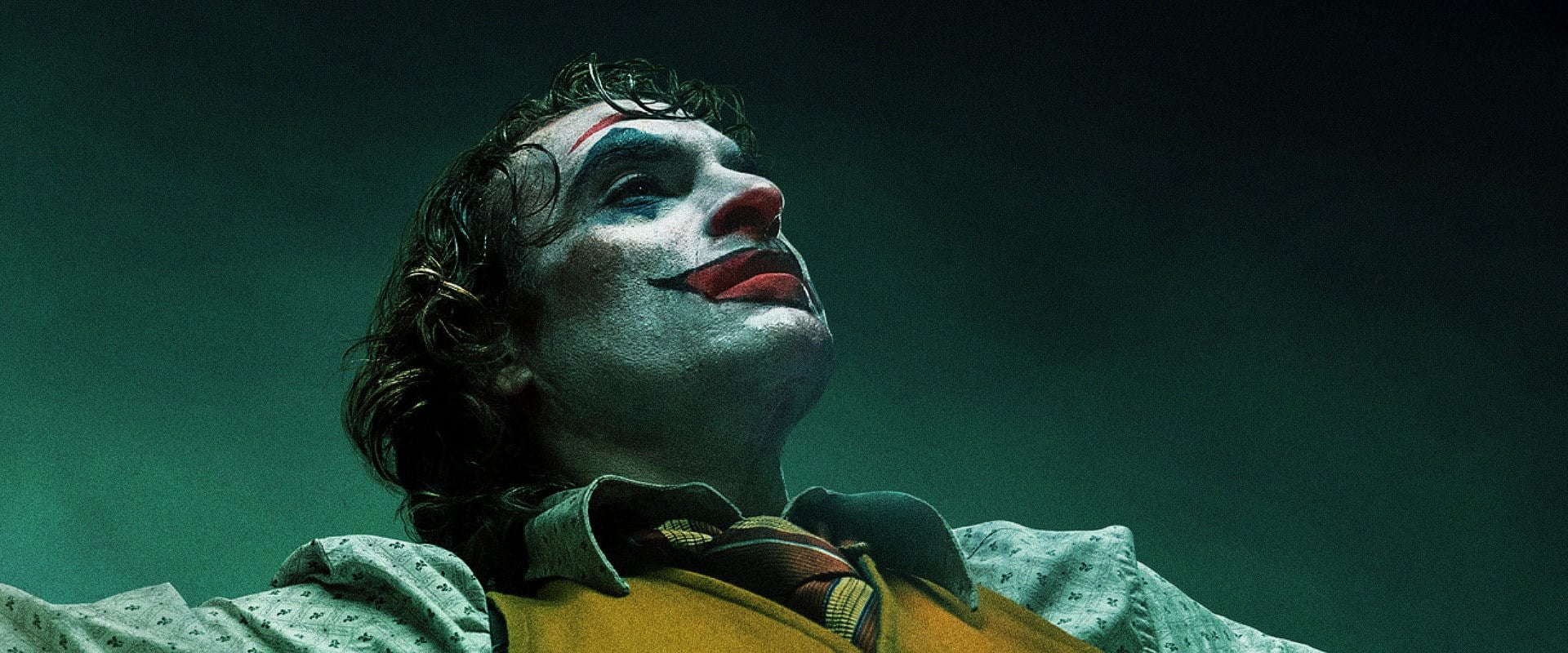 Genre: Crime / Drama
Duration:
122 minuten
Country: United States

Releasedate:
1 October 2019
Joker plot
"Put on a happy face."

Arthur Fleck (Joaquin Phoenix), a clown-for-hire and aspiring stand-up comedian, slowly develops violent and psychopathic tendencies as he deals with the rich-poor divide in Gotham City as well as his overbearing mother. Fleck's emergence as the Joker inspires others to rise up against the wealthy, with fatal consequences.
And in 5 other toplists ⇒
Social Media
Reviews & comments
* denotes required fields.
* denotes required fields.