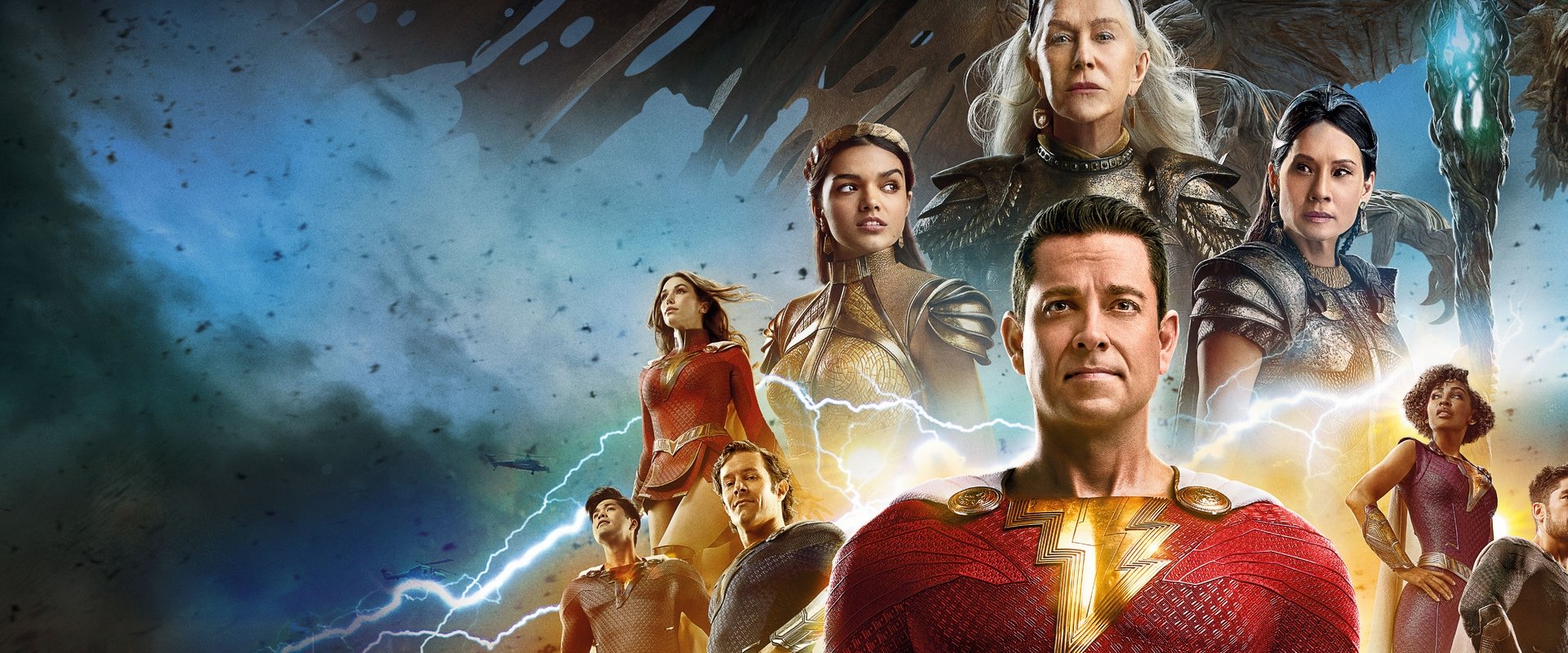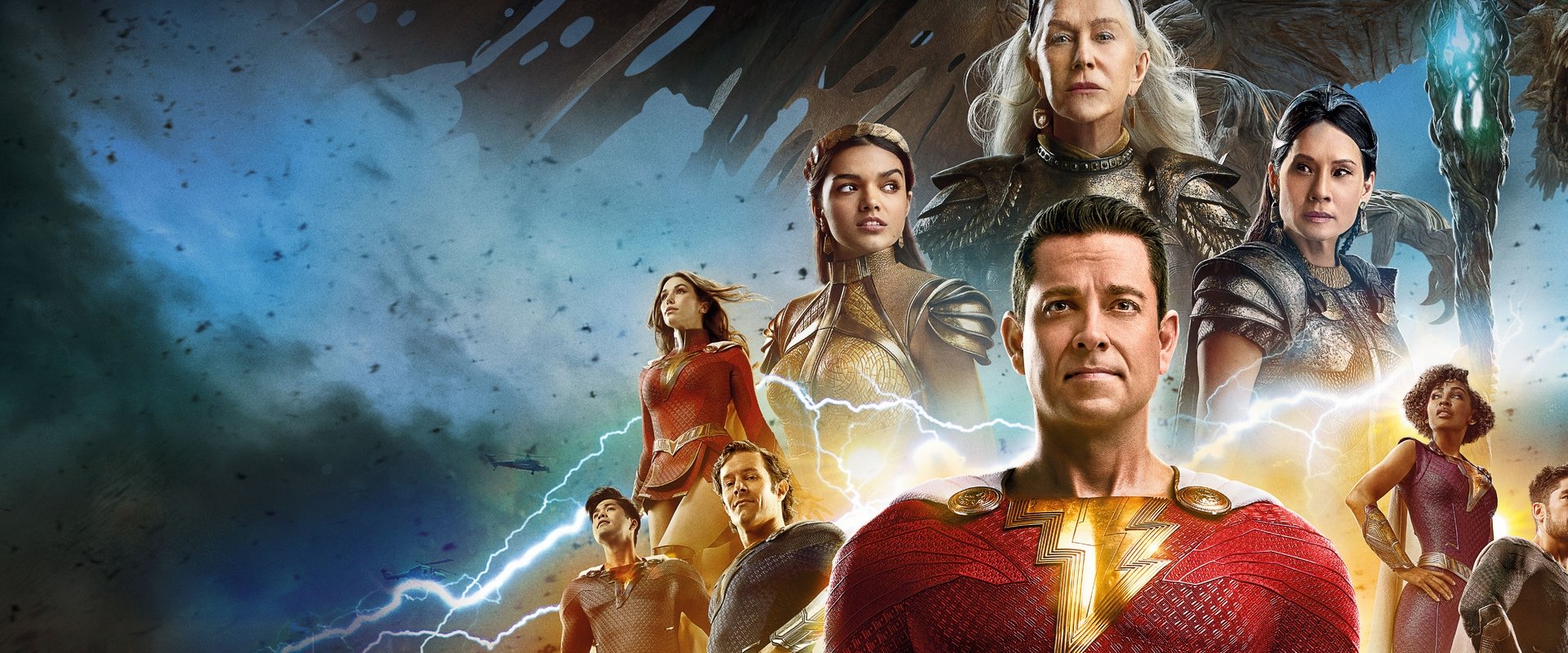 Genre:
Action / Adventure
Duration:
130 minuten
Country: United States

Releasedate:
15 March 2023
This movie is not available on US streaming services.
Powered by
Shazam! Fury of the Gods plot
"Oh. My. Gods."

Billy Batson has the gift of turning into a superhero when he shouts the word "Shazam". His foster family, meanwhile, has also been given the gift of turning into superheroes. Together they protect the world from all kinds of supernatural and magical threats. However, the foster family is faced with a special situation when suddenly gods move to earth. Two of those gods, Hespera and Kalypso, have inherited very strong powers from their ancestors, making life miserable for Billy and his foster family.
Social Media
Reviews & comments
* denotes required fields.
* denotes required fields.
Pre- and sequels