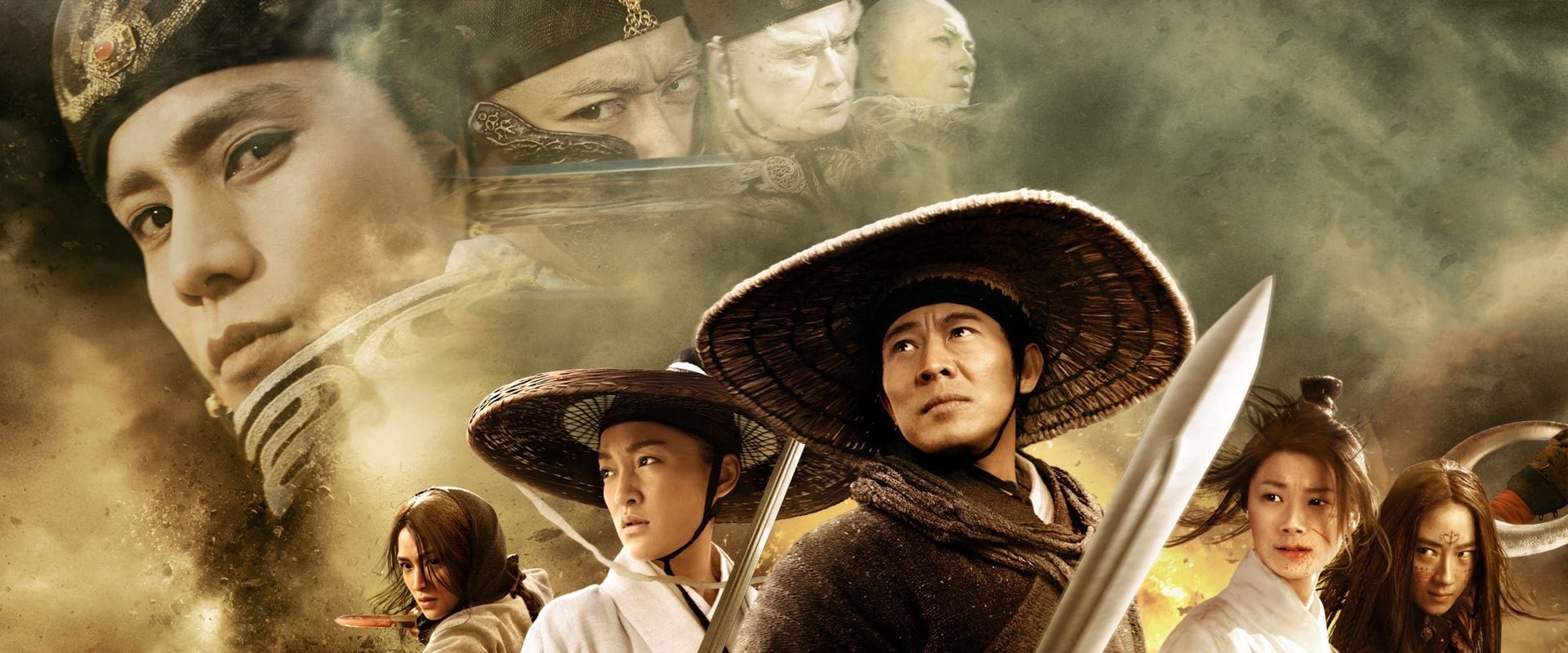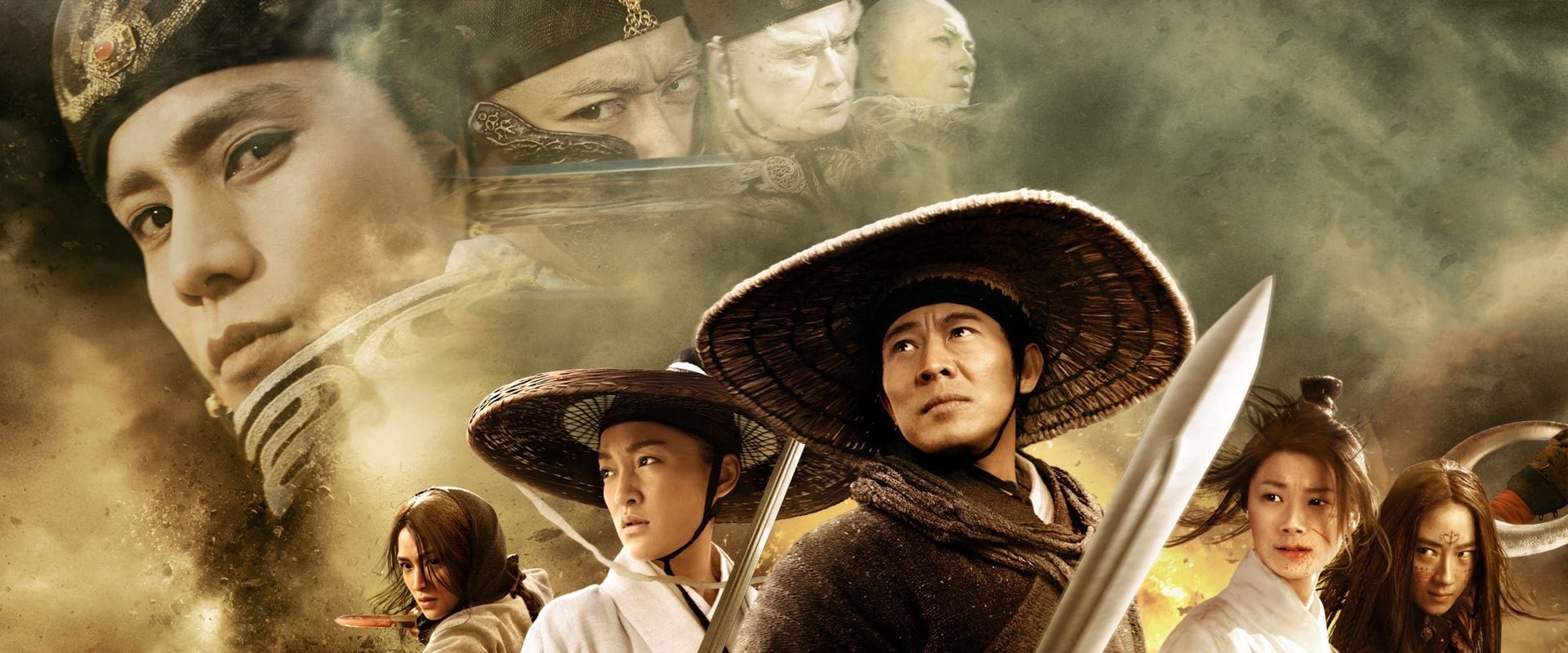 Genre:
Action / Adventure
Duration:
121 minuten
Alternative title:
The Flying Swords of Dragon Gate
Country: China

Releasedate:
15 December 2011
Long Men Fei Jia plot
"Jet Li and Tsui Hark are back together."

Chow Wai On is a swordsman of the Ming dynasty who was born into a wealthy family. He lives at odds with Yu Hua-Tian, an evil power-hungry eunuch - a man who was castrated for political reasons. Finally, these two adversaries cross paths with Lin Yan-Qiu at the Dragon Gate Inn, where it comes to a climax.
Reviews & comments
* denotes required fields.
* denotes required fields.