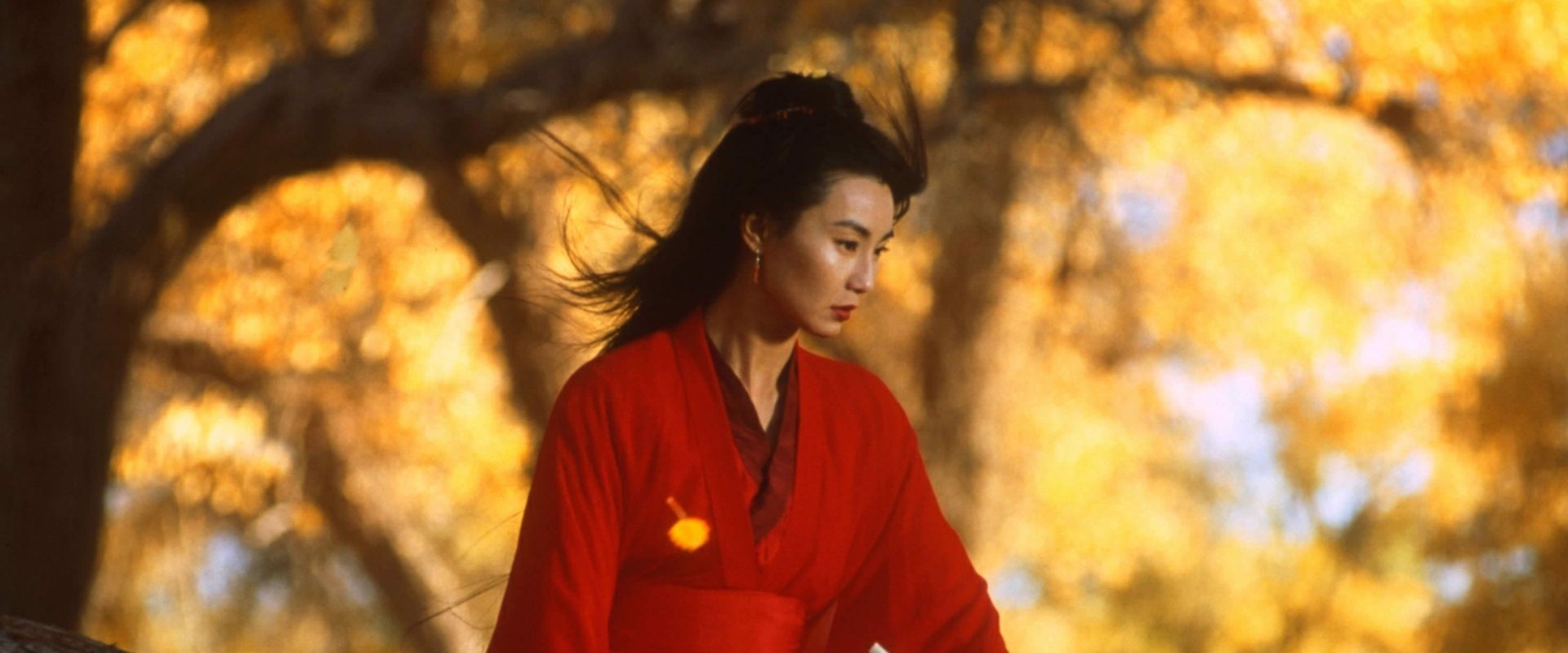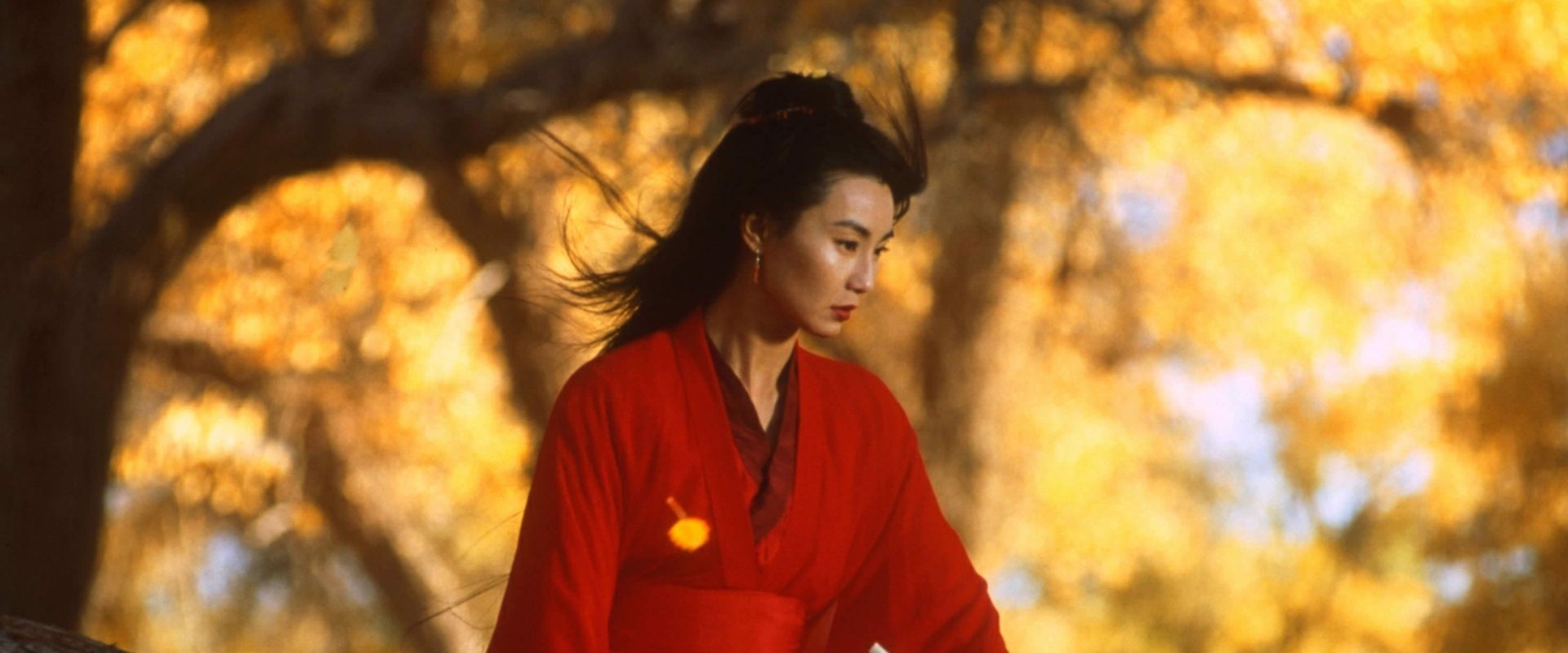 Genre: Action / Drama
Duration:
99 minuten / 107 minuten (extended version)
Alternative titles: Hero

/

英雄
Country: Hong-Kong / China

Releasedate:
22 July 2002
Ying Xiong plot
"One man's strength will unite an empire."

King Qin wants to control all of China in order to become the first emperor. For a while, hitmen have wanted to kill him. There are three assassins, named Broken Sword, Flying Snow, and Sky, which the king especially fears. He has for many years a reward for whoever can eliminate these three. One day, the king is visited by the mysterious swordsman Nameless, who claims to have killed the three murderers.
Reviews & comments
* denotes required fields.
* denotes required fields.