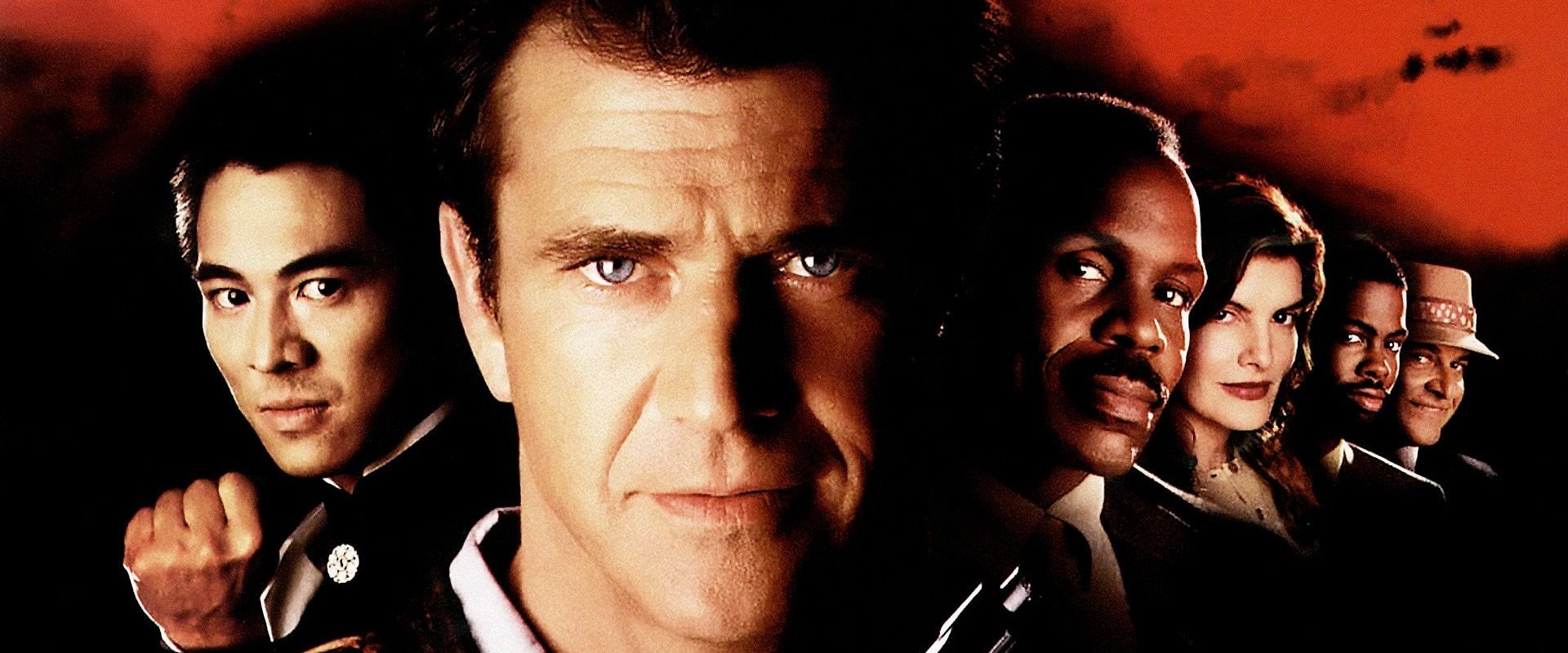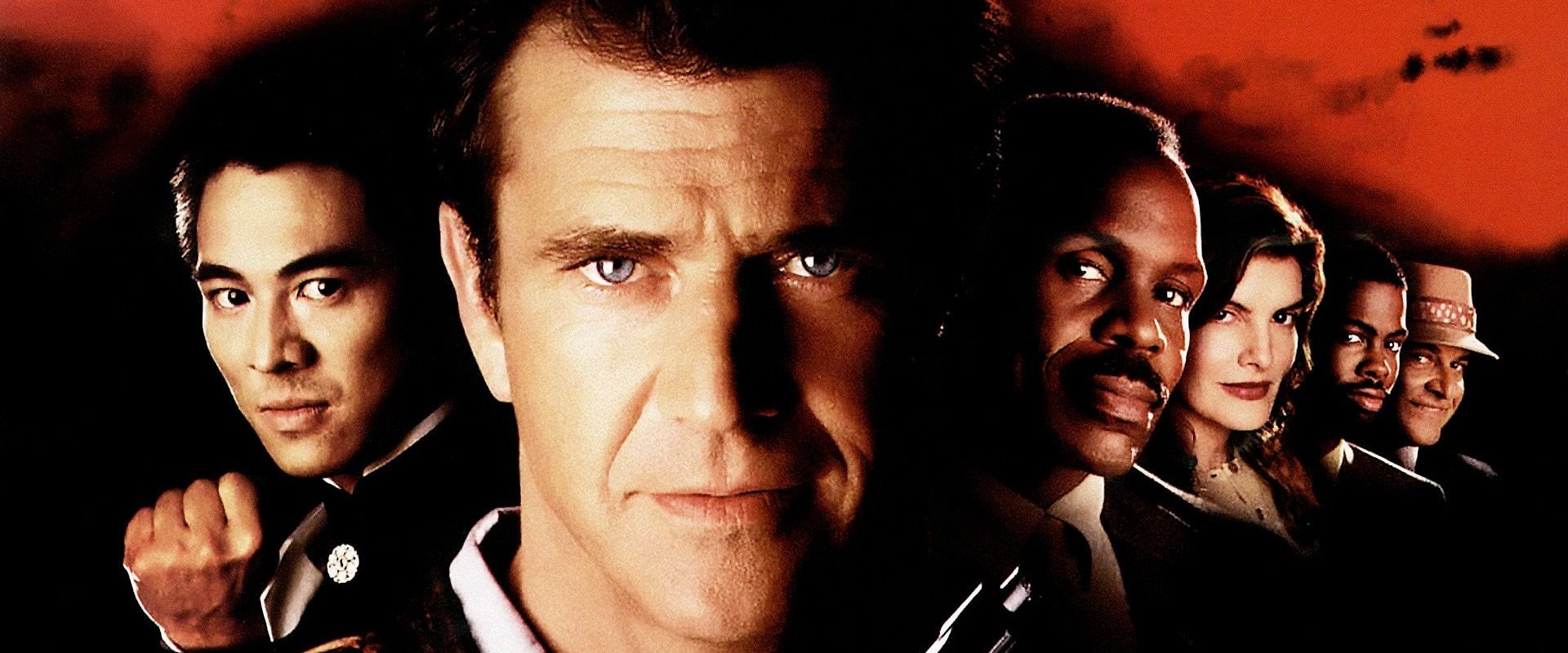 Genre:
Action / Comedy
Duration:
127 minuten
Country: United States

Releasedate:
10 July 1998
Lethal Weapon 4 plot
"The faces you love. The action you expect."

Detectives Martin Riggs, Roger Murtaugh and Lorna Cole are back, along with hyperactive Leo Getz. The foursome are this time assisted by Assistant Detective Lee Butters in their investigation into the people smuggling organized by an Asian crime organization. They are soon confronted by Wah Sing Ku, the tough man in the organization. It soon becomes apparent that taking down this Chinese mafia gang could turn out to be a tough, deadly job for Riggs and Murtaugh.
Reviews & comments
* denotes required fields.
* denotes required fields.