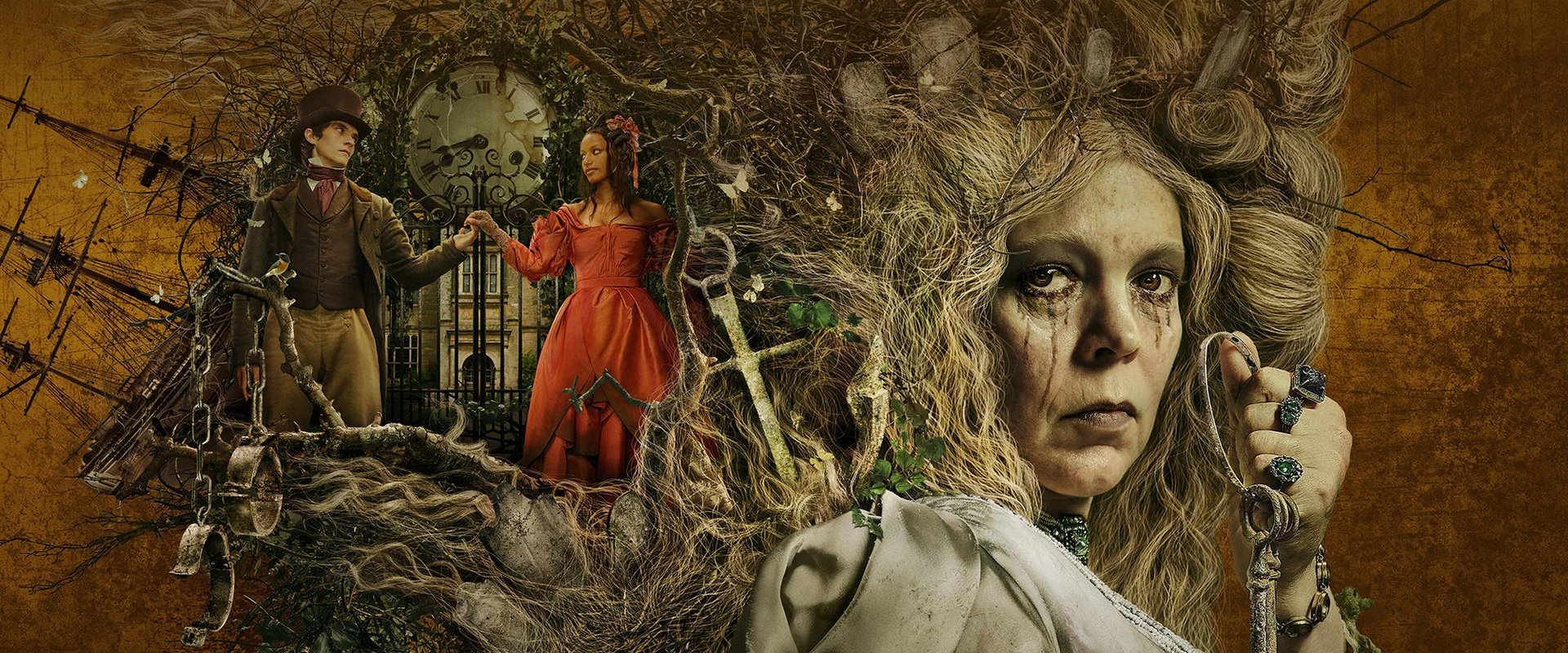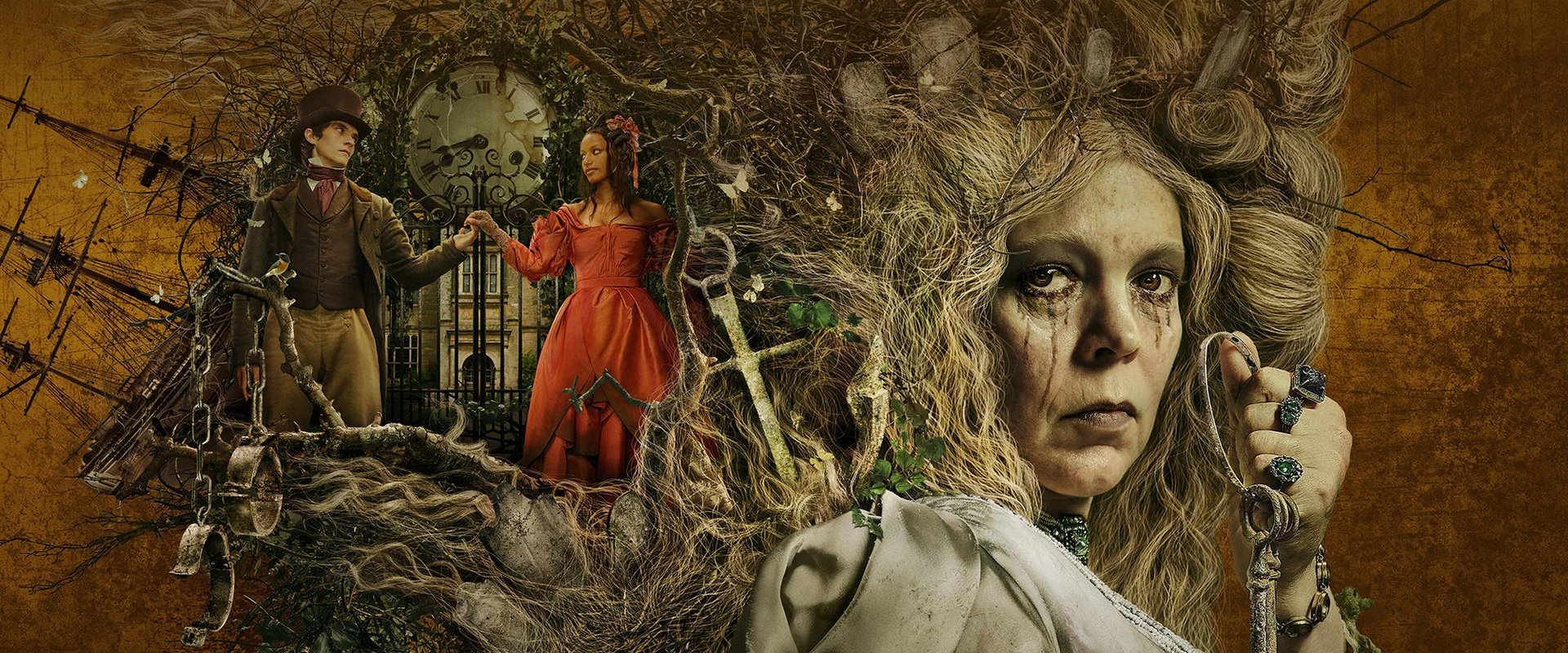 Great Expectations (2023)
Episodes:
6
Playing time:
5 hour and 40 minutes
Origin: United Kingdom / United States

Releasedate:
Sunday 26 March 2023
First aired on:
Hulu (Verenigde Staten)
This season is not available on US streaming services.
Powered by
Pip is an orphan who had an unhappy childhood. The poverty and misery were occasionally interrupted by his visits to the mysterious Mrs. Havisham and her protege Estella. He also helps a criminal on the run. When Pip later lives in London, he receives financial support from an unknown man. However, the past won't let go of him.
Episodes Season 1 (2023)
Episode 1

26 March 2023 (56 minutes)

Episode 2

26 March 2023 (58 minutes)

Episode 3

2 April 2023 (57 minutes)

Episode 4

9 April 2023 (57 minutes)

Episode 5

16 April 2023 (56 minutes)

Episode 6

23 April 2023 (56 minutes)