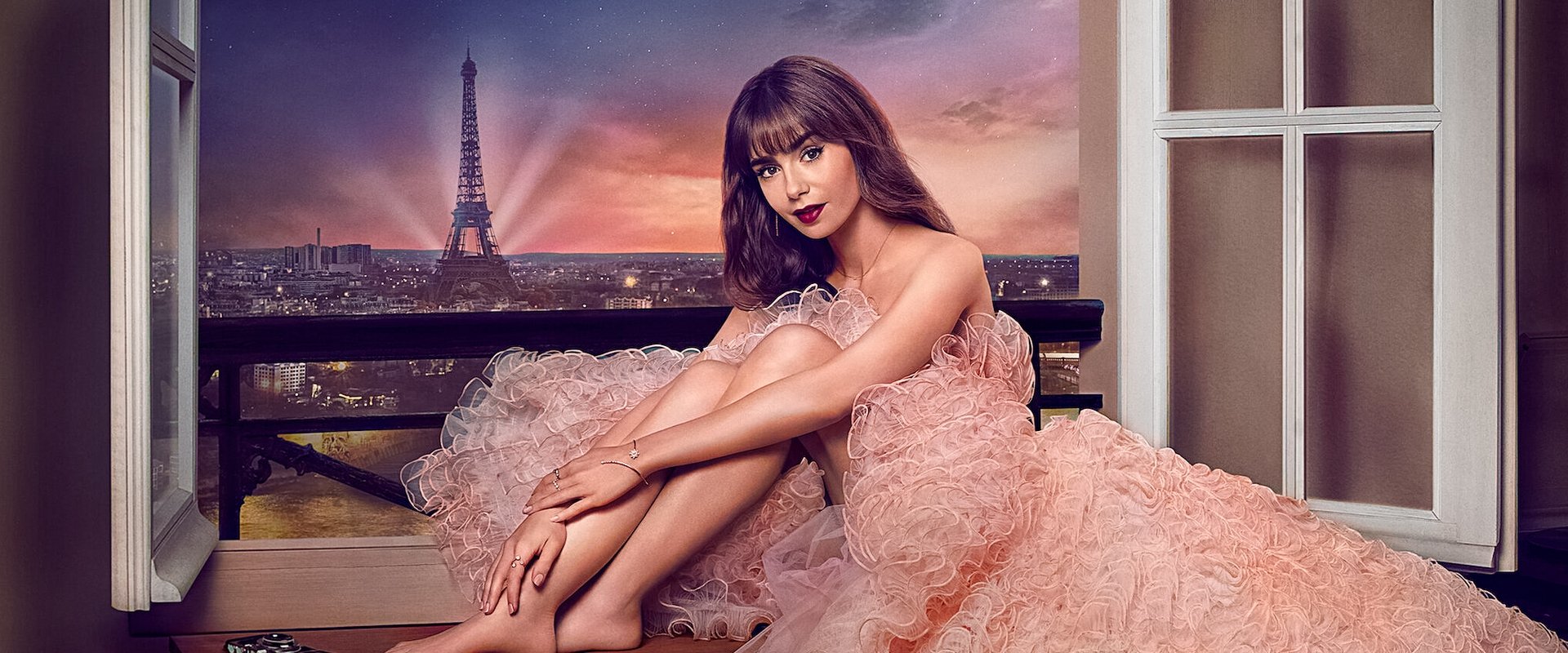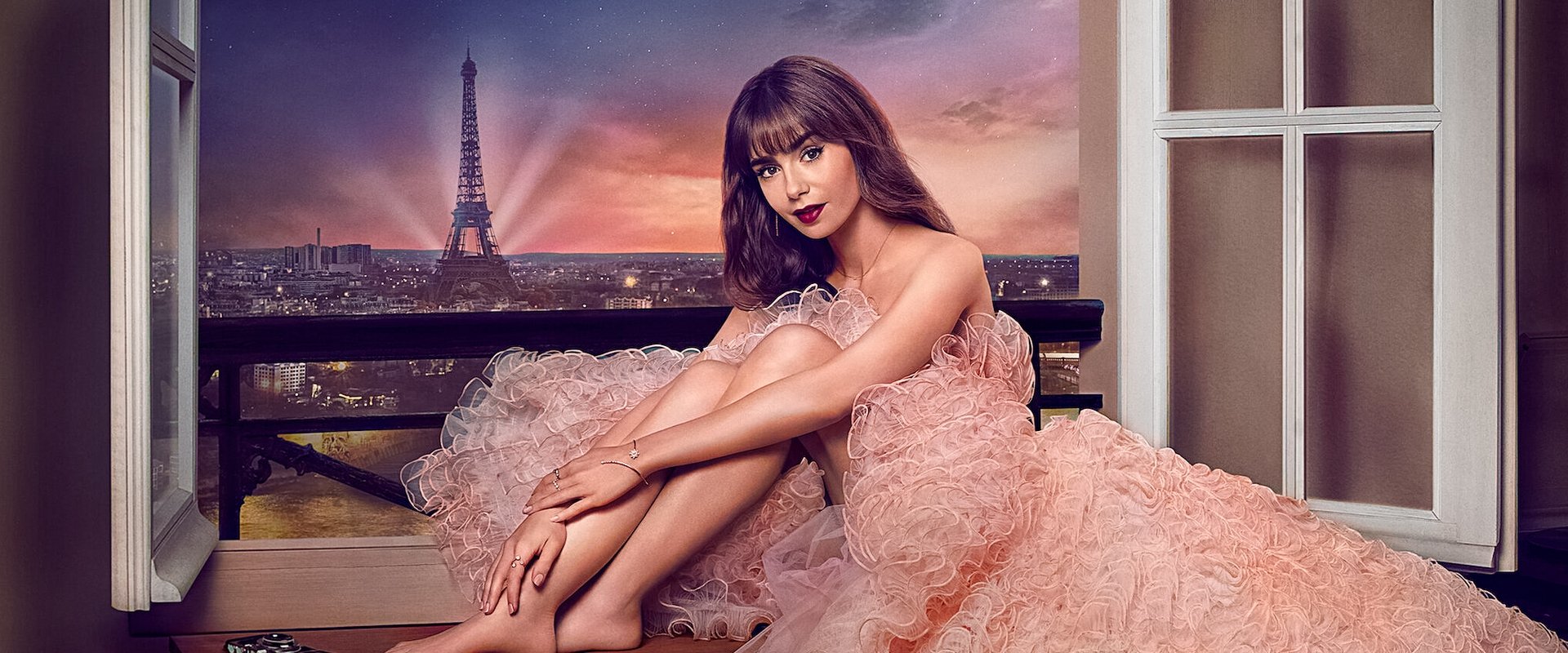 Episodes:
10
Playing time:
4 hour and 38 minutes
Origin: United States

Releasedate:
Friday 2 October 2020
First aired on:
Netflix (Nederland)
This season is not available on US streaming services.
Powered by
Emily is an ambitious marketing executive in her twenties from Chicago. when her company takes over a French luxury marketing company, she unexpectedly lands her dream job in Paris. She is given the task of revamping their social media strategy. Emily's new life in Paris is filled with intoxicating adventures and surprising challenges as she juggles exploring her colleagues, making friends and navigating new romances.
Episodes Season 1 (2020)
1. Emily in Paris

2 October 2020 (29 minutes)

2. Masculin Féminin

2 October 2020 (26 minutes)

3. Sexy or Sexist

2 October 2020 (26 minutes)

4. A Kiss Is Just a Kiss

2 October 2020 (27 minutes)

5. Faux Amis

2 October 2020 (26 minutes)

6. Ringarde

2 October 2020 (29 minutes)

7. French Ending

2 October 2020 (28 minutes)

8. Family Affair

2 October 2020 (29 minutes)

9. An American Auction in Paris

2 October 2020 (24 minutes)

10. Cancel Couture

2 October 2020 (34 minutes)