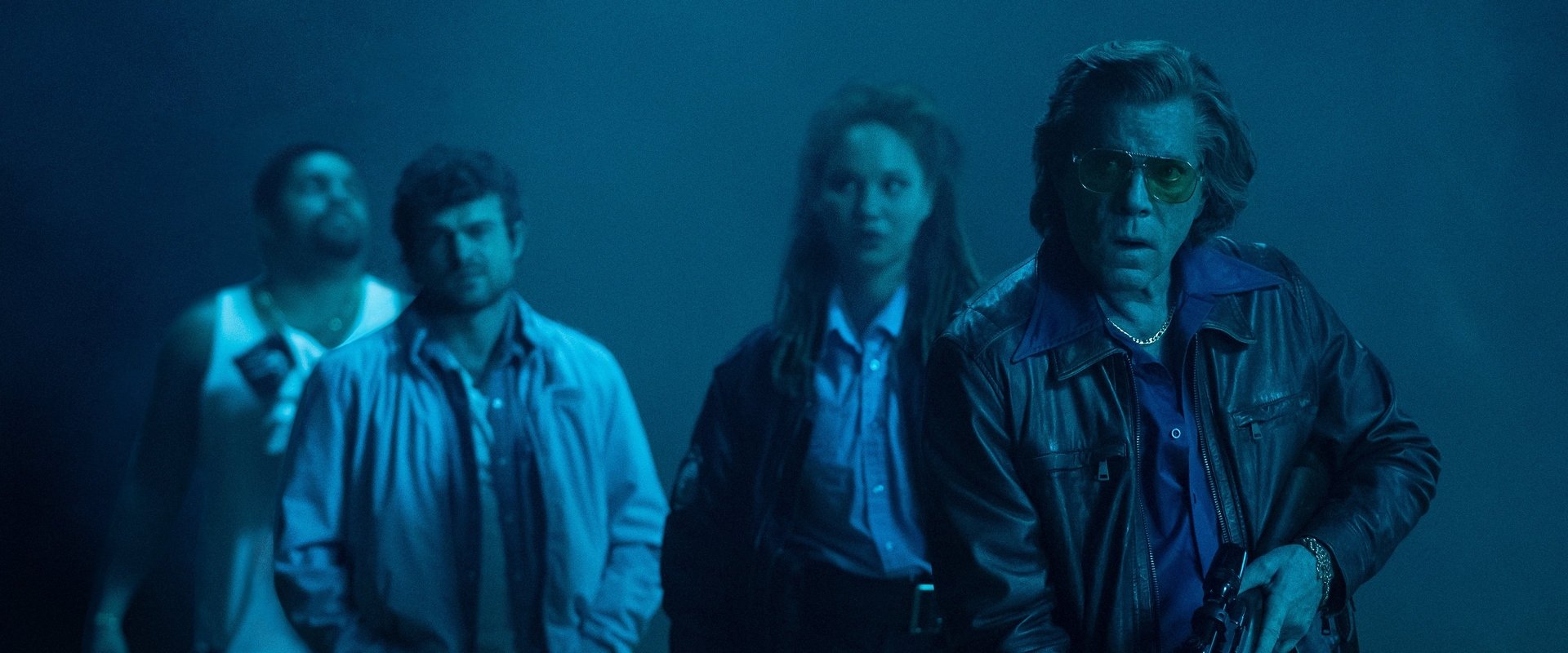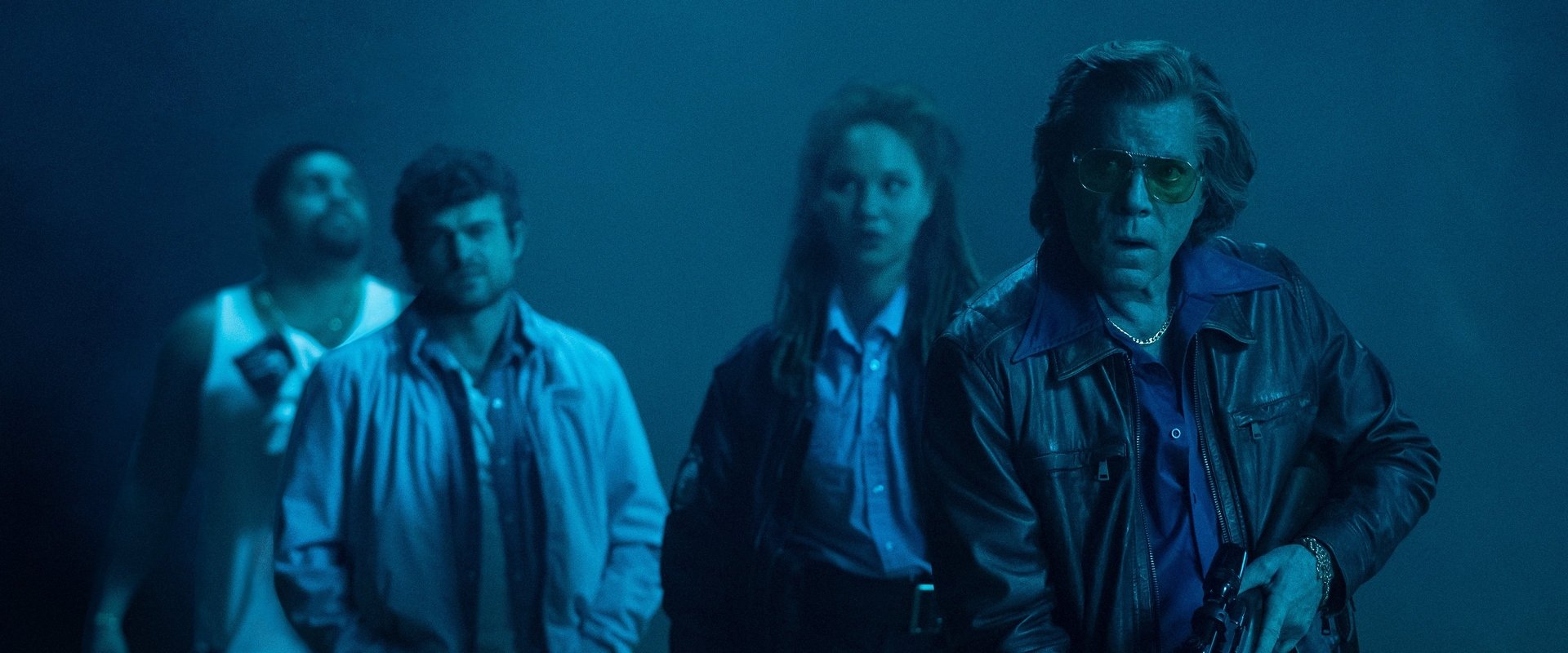 Duration:
95 minuten
Country: United States

Releasedate:
22 February 2023
Cocaine Bear plot
"Get in line."

The year is 1985. A police officer who makes a living smuggling drugs drops a bag full of cocaine from an airplane in the Chattahoochee-Oconee National Forest, Georgia, USA. A black bear then finds the contents of this bag and decides to do something strange.
Social Media
Reviews & comments
* denotes required fields.
* denotes required fields.