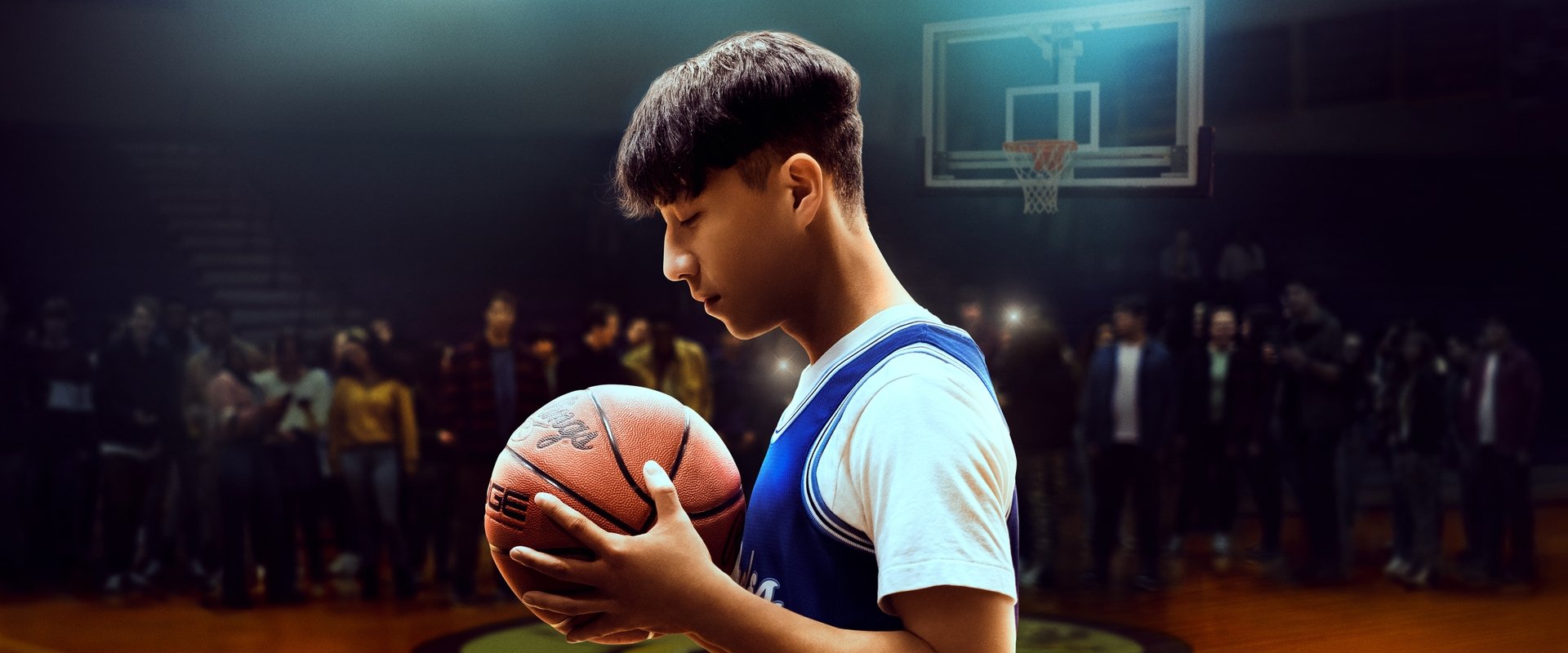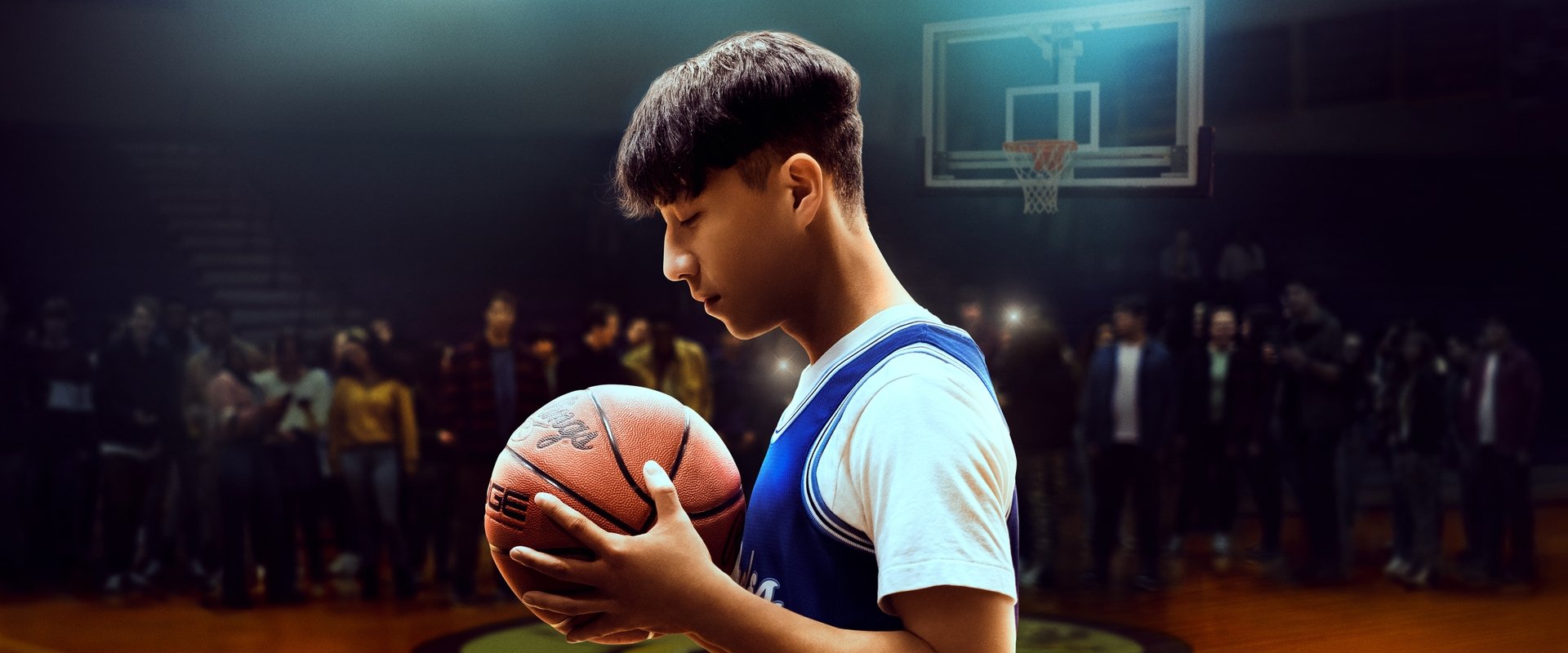 Duration:
109 minuten
Country: United States

Releasedate:
10 March 2023
Chang Can Dunk plot
"Nothing is out of reach."

Sixteen-year-old Chang, an Asian-American boy, plays in his school's drum band. The 1.73 tall Chang makes a bet with the star basketball player of that school: in ten weeks he wants to learn how to jump so well that he will eventually be able to dunk. With this he wants to impress the beautiful Kristy and also his fellow students. But before Chang can really score, he has to think carefully about the relationships with his friends, his mother and certainly also with himself.
Reviews & comments
* denotes required fields.
* denotes required fields.