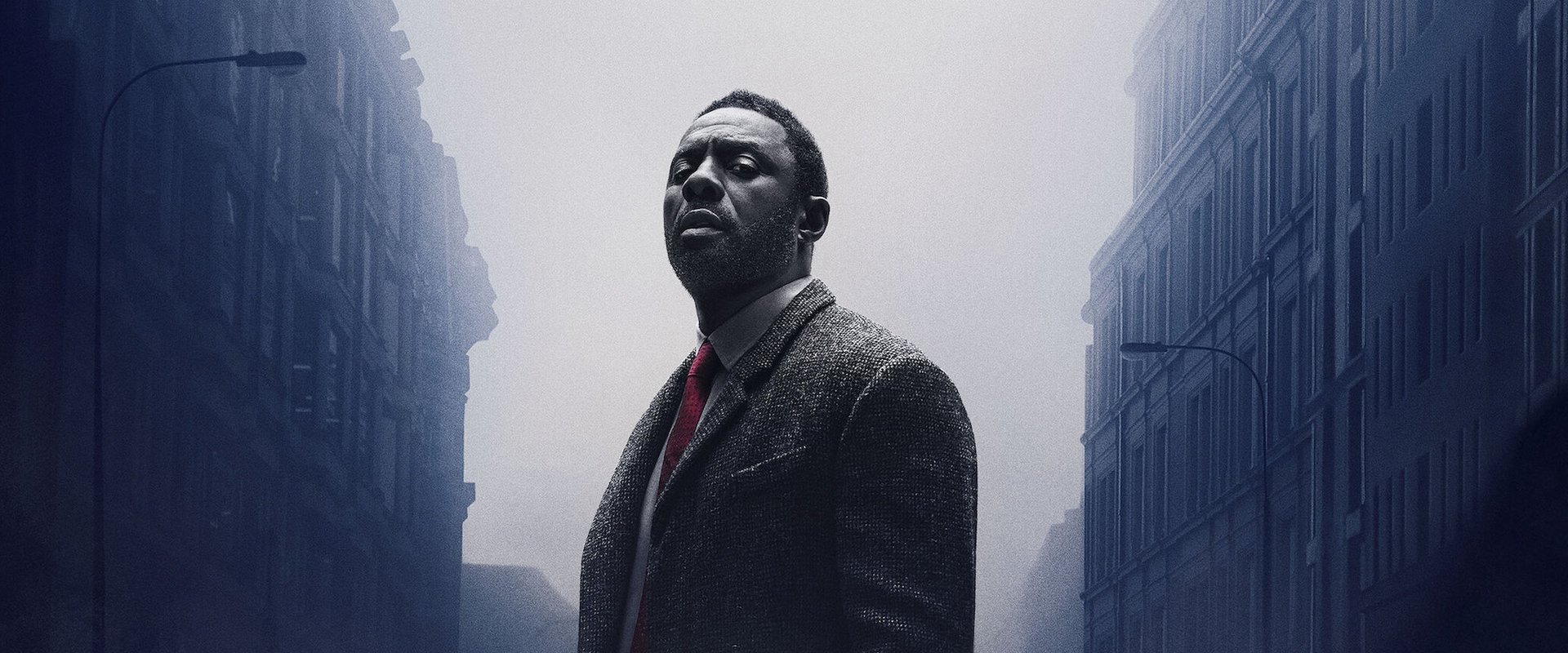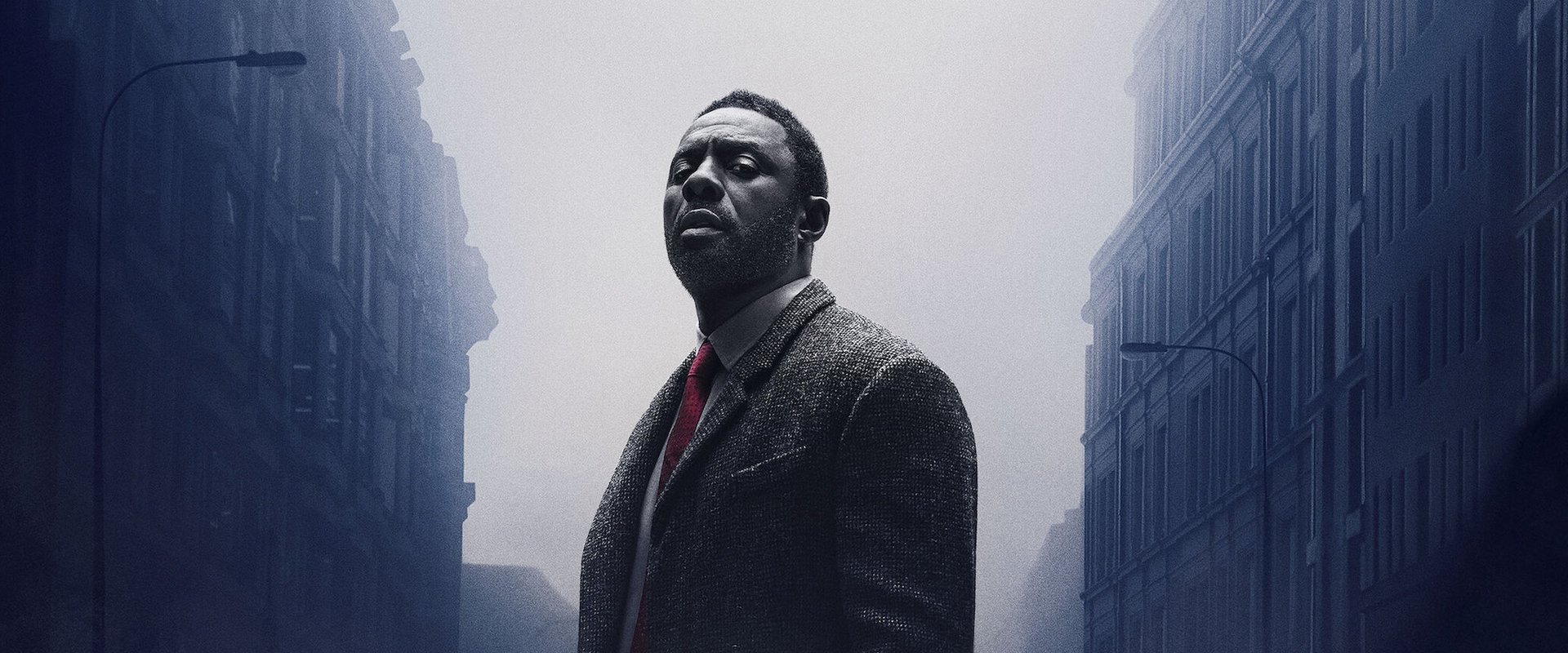 Genre: Crime / Drama
Duration:
128 minuten
Alternative title:
Luther
Country: United Kingdom

Releasedate:
24 February 2023
Luther: The Fallen Sun plot
A gruesome serial killer terrorizes London while the brilliant but disgraced Detective John Luther is behind bars. He is haunted by his inability to catch the cyber psychopath who now taunts him. Luther decides to escape from prison to get the job done by any means necessary.
Reviews & comments
* denotes required fields.
* denotes required fields.