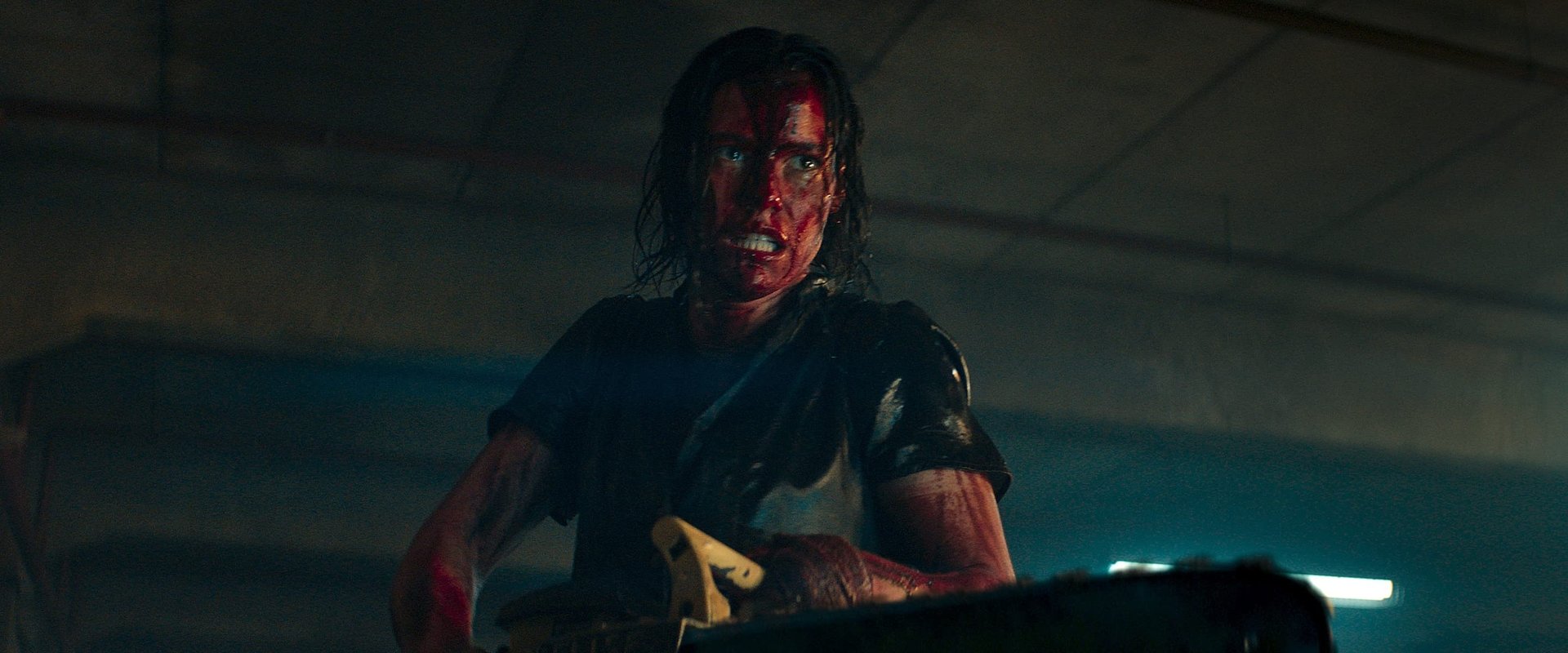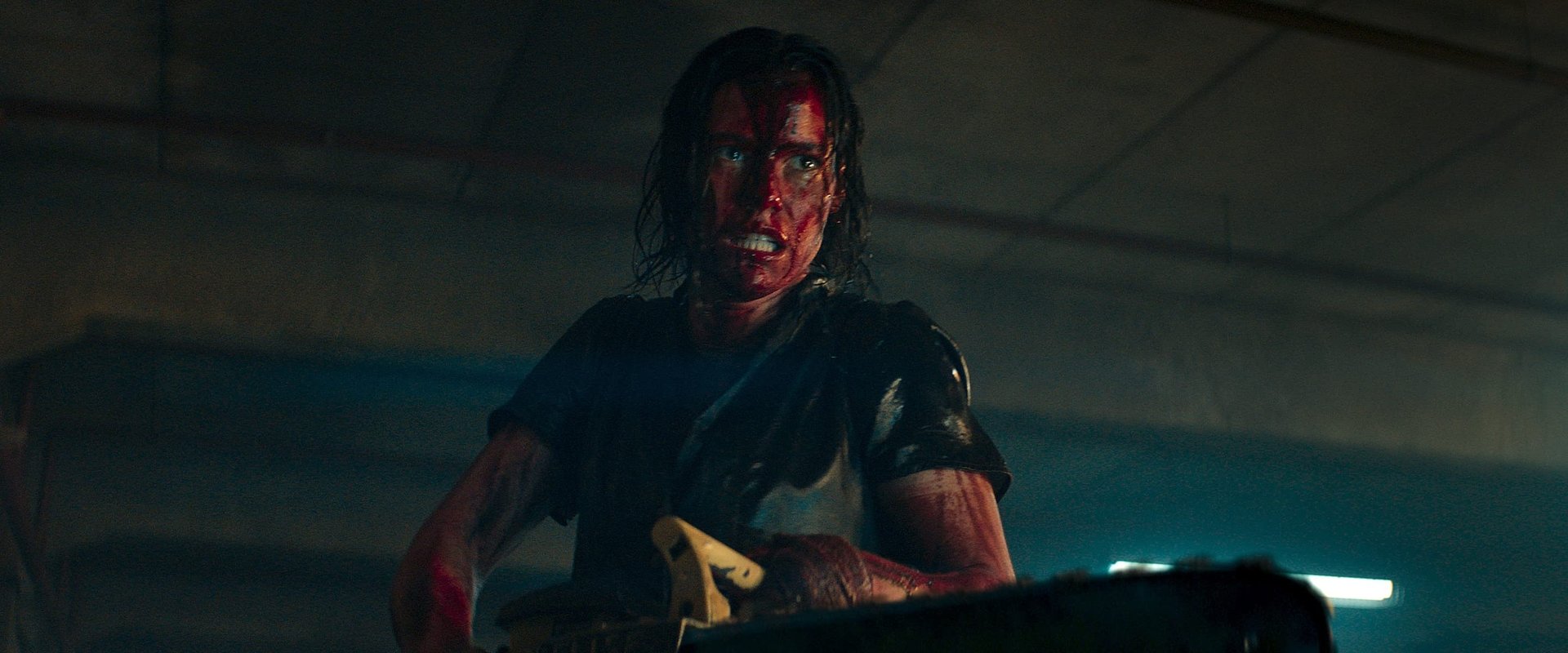 Duration:
97 minuten
Country: United States

Releasedate:
19 April 2023
This movie is not available on US streaming services.
Powered by
Evil Dead Rise plot
"Mommy loves you to death."

Evil Dead Rise revolves around a young woman named Beth, who visits her single mother, sister Ellie and her family in a cramped Los Angeles apartment. When someone discovers the terrifying Necronomicon Ex-Mortis hidden somewhere deep within the building and allows a demonic entity to escape, they must fight together to protect their family from the undead Deadites.
Social Media
Reviews & comments
* denotes required fields.
* denotes required fields.