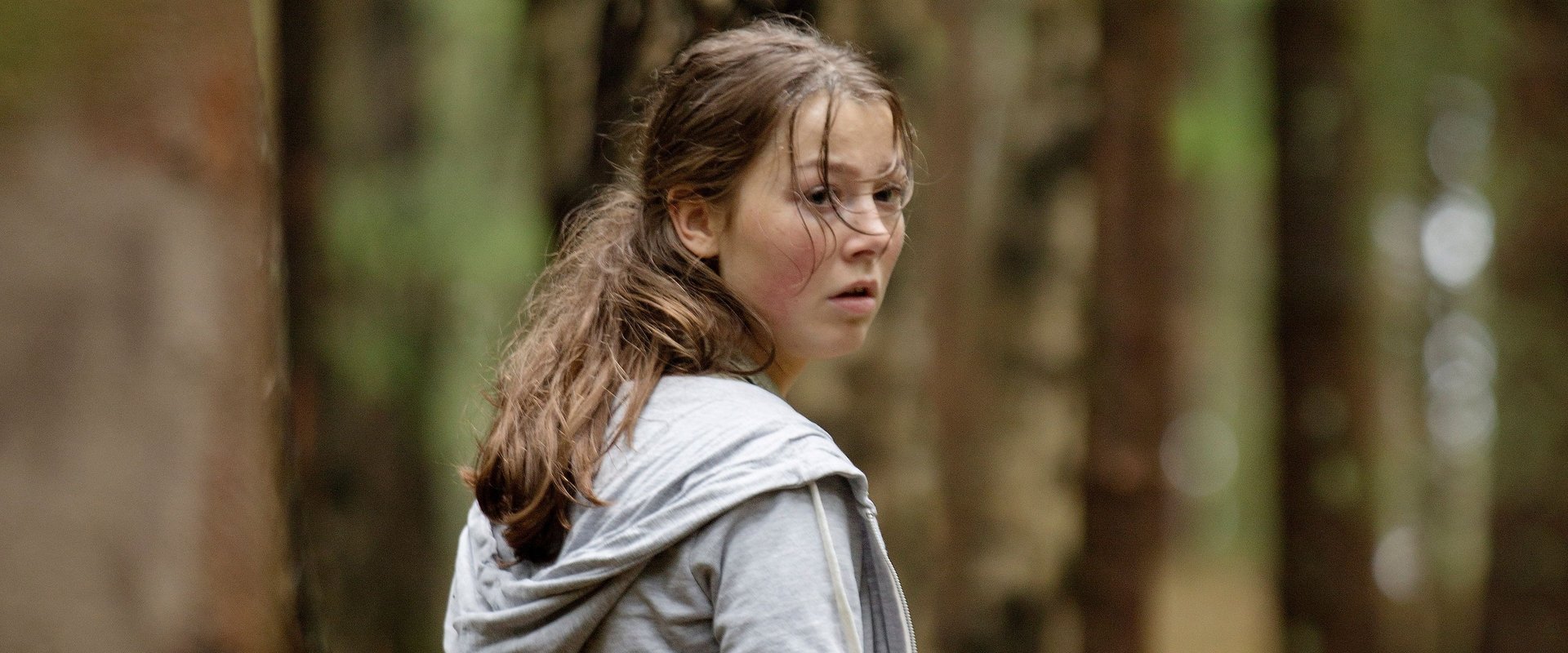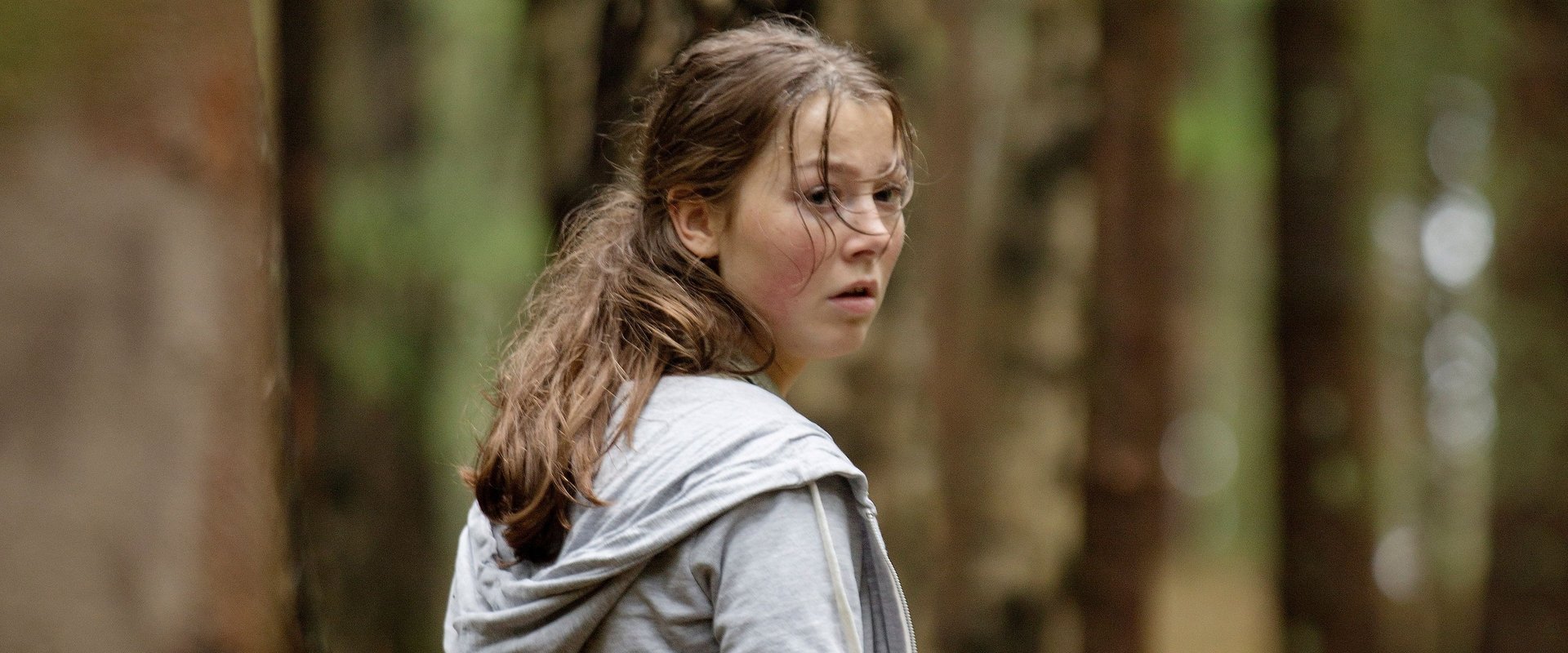 Duration:
92 minuten
Alternative titles: Utøya: July 22

/

U - July 22
Country: Norway

Releasedate:
9 March 2018
This movie is not available on US streaming services.
Powered by
Utøya 22. Juli plot
"The day that changed us forever"

On July 22, 2011, five hundred young people at a summer camp on the island of Utøya were attacked by a heavily armed right-wing extremist. The murderous attack claimed the lives of 69 people. It was a trauma that touched Norway to the core, and still does to this day. 19-year-old Kaja spends a few days on the island with her younger sister Emilie. The two argue because Emilie is not in the mood for camp and has absolutely no desire to go to the barbecue. And so Kaja ends up alone. Then suddenly the first shot is heard...
Reviews & comments
* denotes required fields.
* denotes required fields.