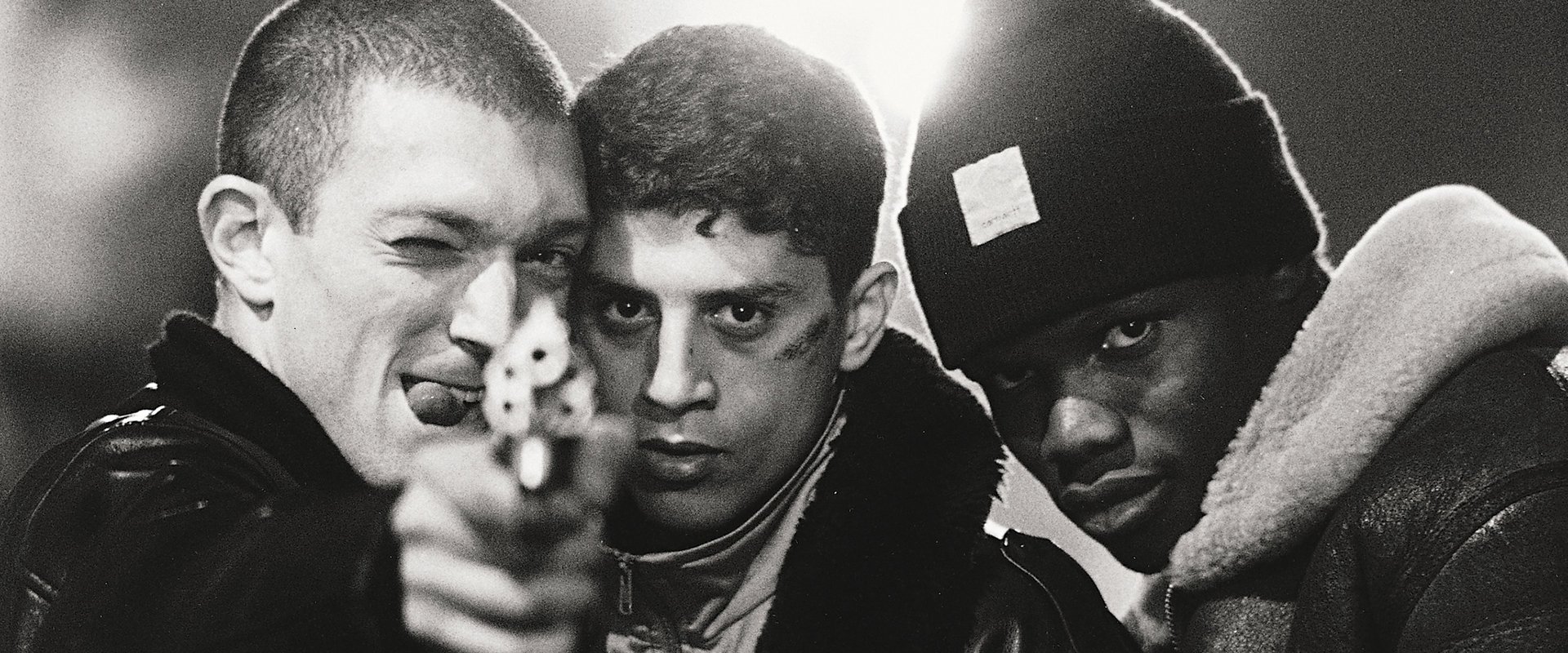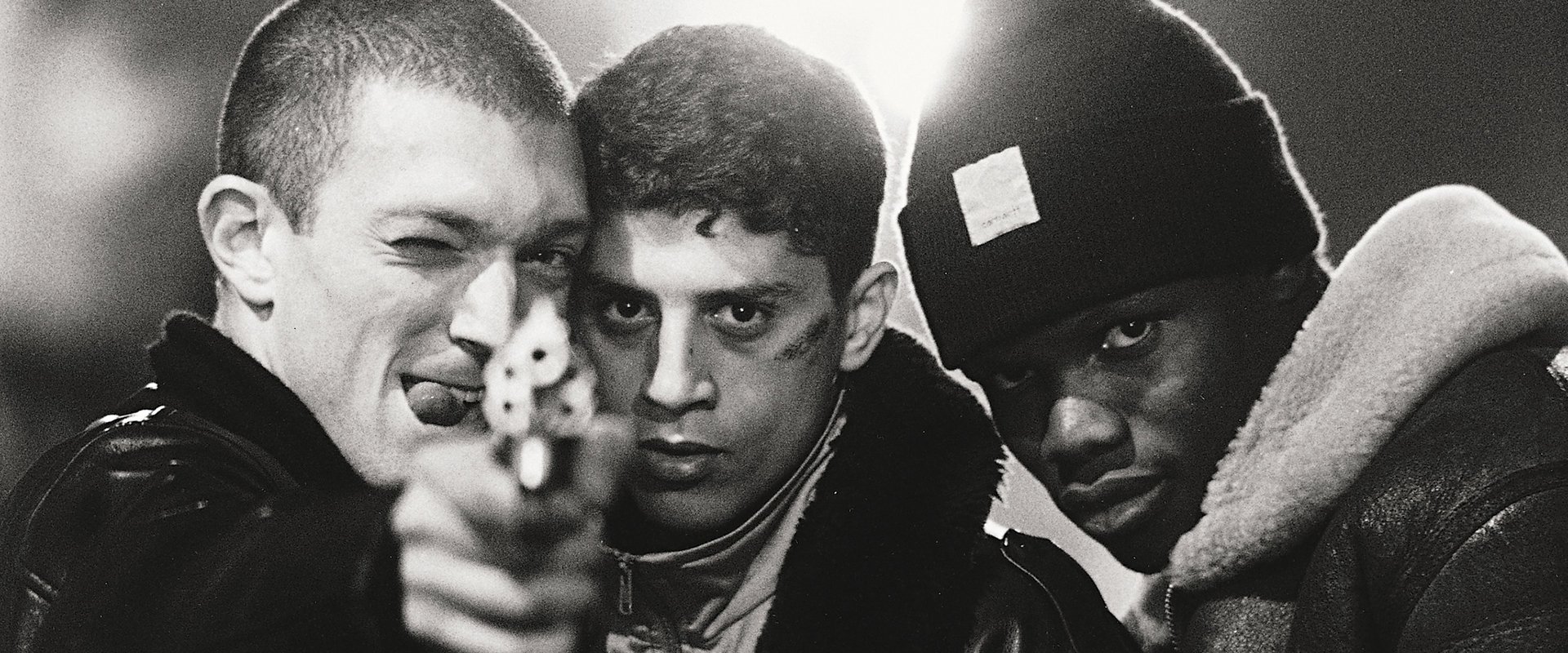 Genre: Drama / Crime
Duration:
98 minuten
Alternative title:
Hate
Country: France

Releasedate:
31 May 1995
La Haine plot
"How far you fall doesn't matter, it's how you land…"

An Arab boy from a Parisian suburb is treated so hard during an interrogation that he ends up in hospital with life-threatening injuries. As a result, riots broke out in which the police clashed with groups of young people. In the turmoil, a police officer loses his gun, which ends up in Vinz's hands. He and his two friends want to visit the injured boy, but the police send them away. Vinz vows to kill the police officer if the boy dies.
And in 4 other toplists ⇒
Social Media
Reviews & comments
* denotes required fields.
* denotes required fields.