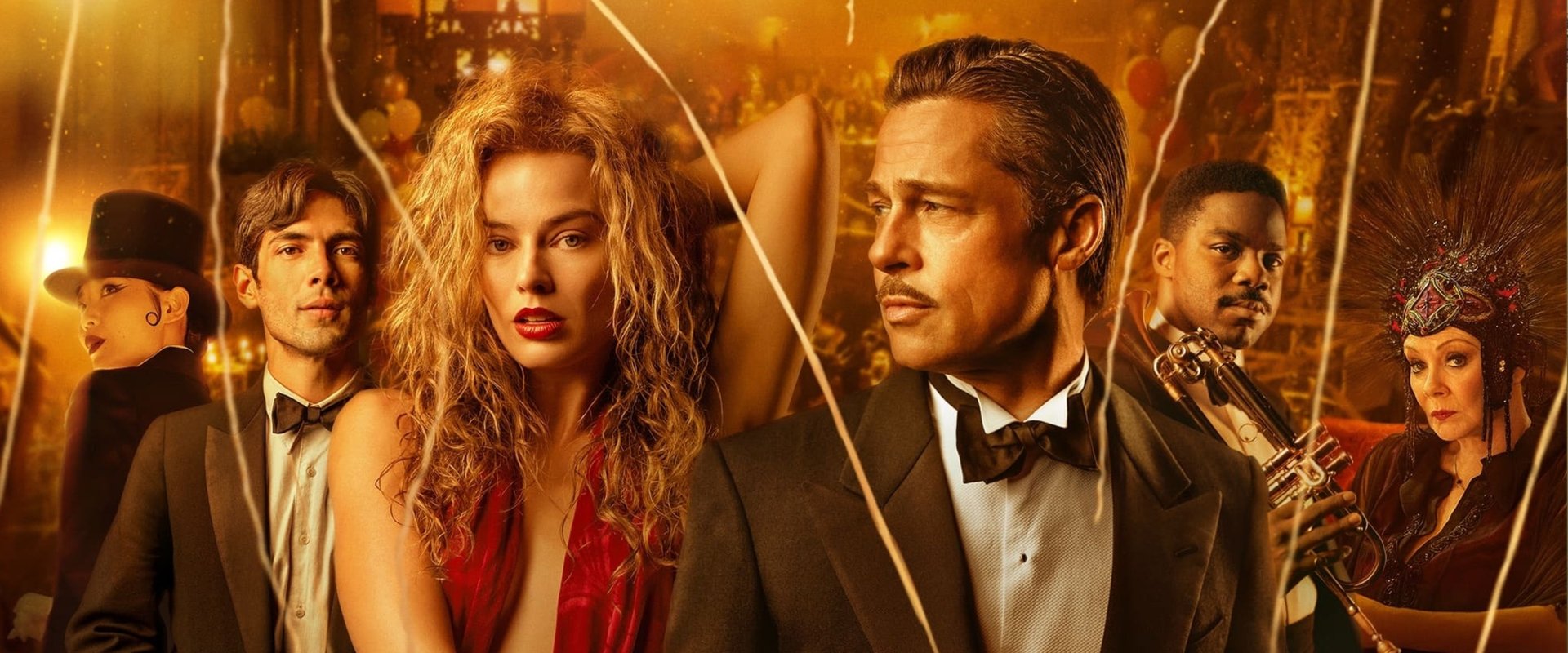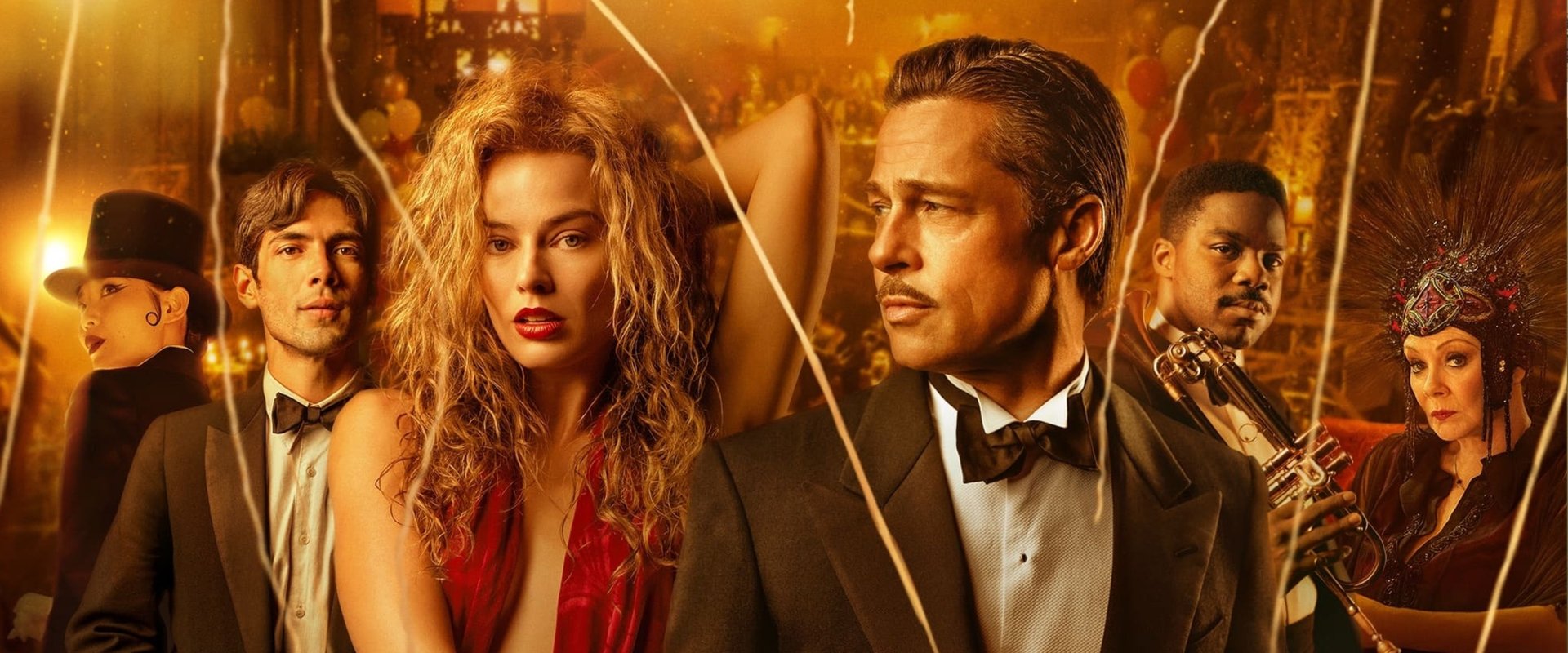 Genre: Comedy / Drama
Duration:
188 minuten
Country: United States

Releasedate:
22 December 2022
This movie is not available on US streaming services.
Powered by
Babylon plot
"Always make a scene."

Hollywood, the 1920s. The industry is undergoing the transition from silent films to films with narration. Several actors try to keep their heads above water during this period, including Clara Bow. Clara is an actress whose appearance has earned her the status of 'It-girl'.
And in 1 other toplist ⇒
Social Media
Reviews & comments
* denotes required fields.
* denotes required fields.