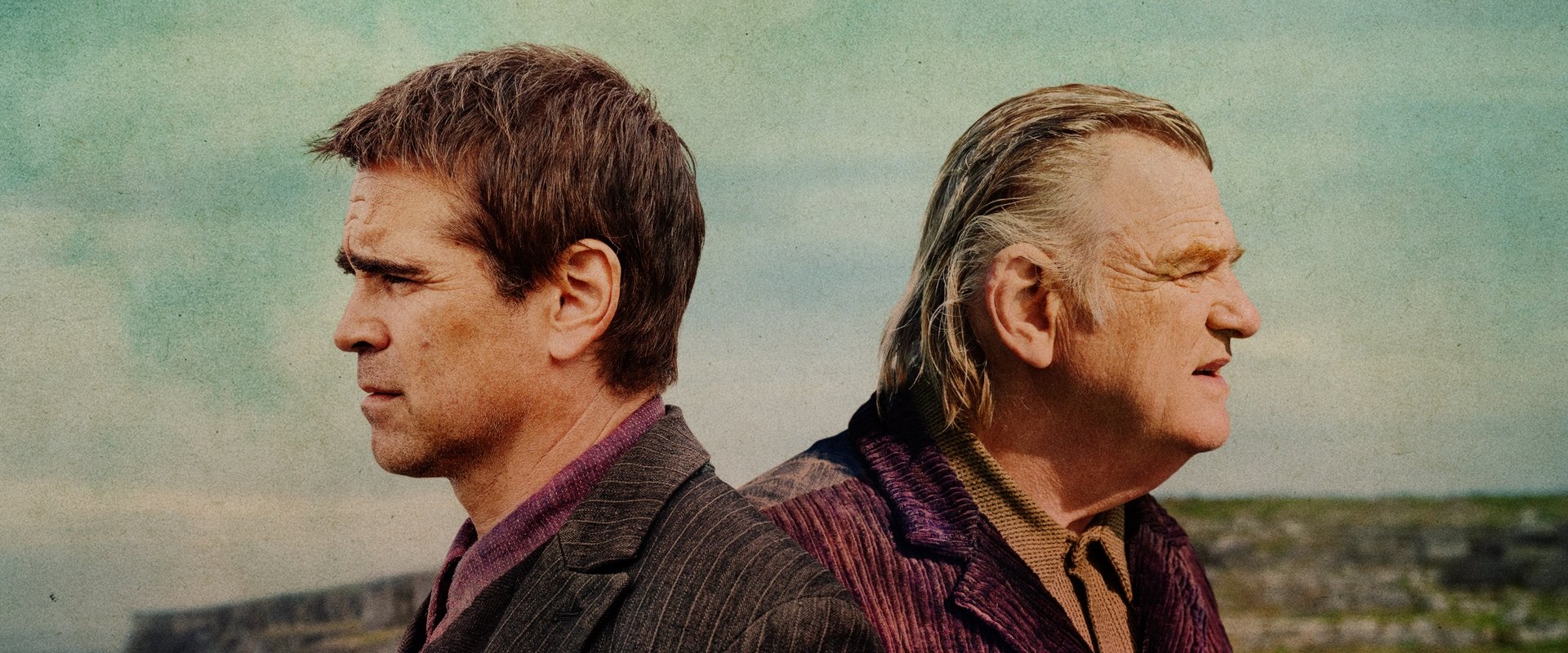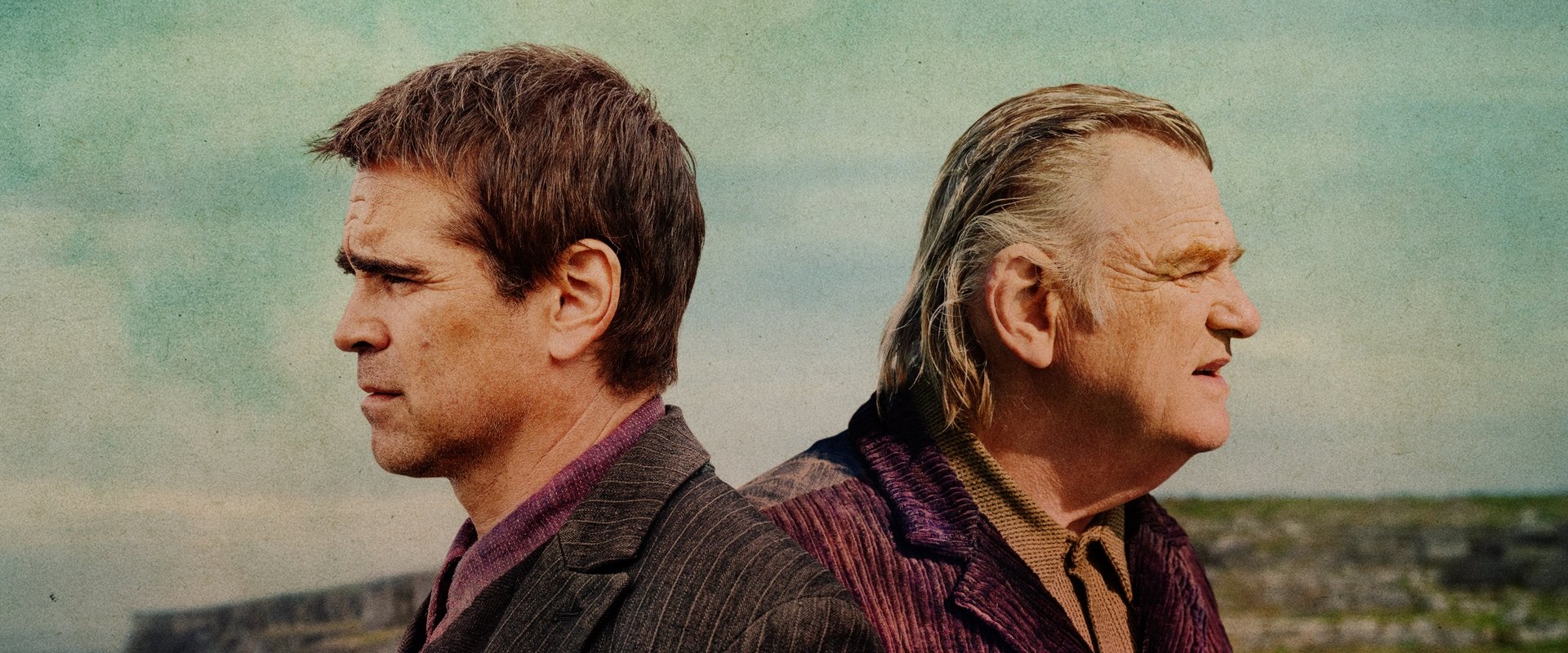 Genre: Drama / Comedy
Duration:
114 minuten
Country: Ireland / United Kingdom / United States

Releasedate:
21 October 2022
The Banshees of Inisherin plot
"Everything was fine yesterday."

Padraic has been best buddies with Colm since time immemorial. They live on an island on the west coast of Ireland. Their friendship hangs in the balance when Colm refuses to talk to Padraic overnight. This change impacts the tight-knit community and sets in motion a series of events that will shape their future lives.
And in 1 other toplist ⇒
Social Media
Reviews & comments
* denotes required fields.
* denotes required fields.