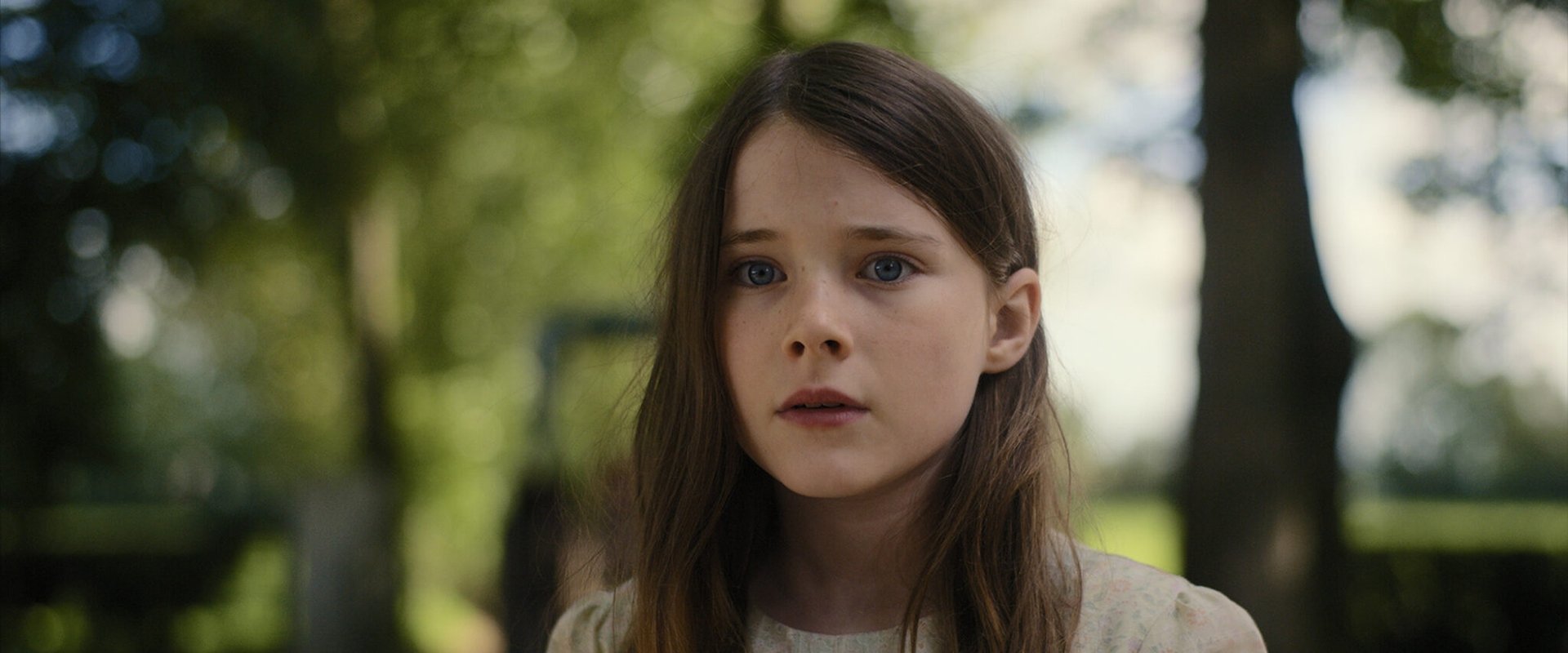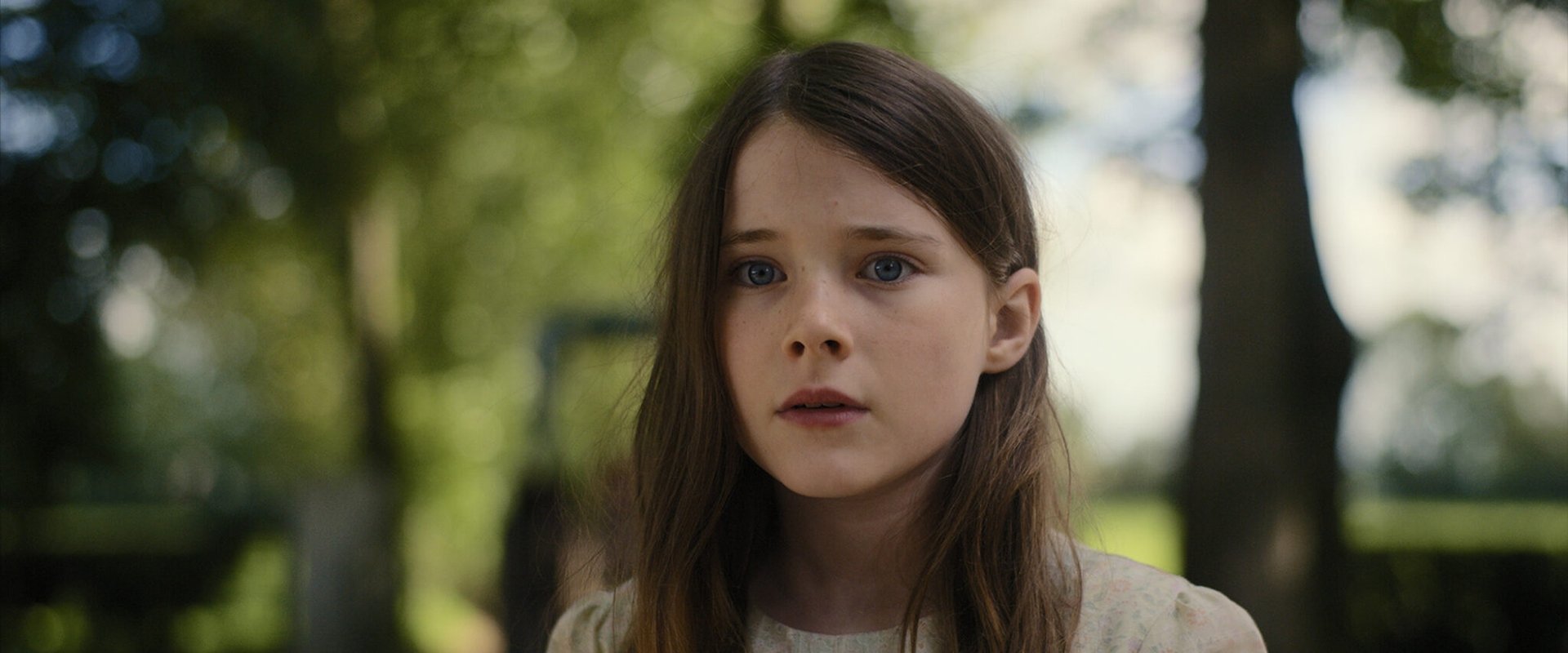 Duration:
94 minuten
Alternative title:
The Quiet Girl
Country: Ireland

Releasedate:
13 May 2022
This movie is not available on US streaming services.
Powered by
An Cailín Ciúin plot
The girl Cáit is sent away by her family in the summer of 1981. She moves in with Seán and Eibhlín Cinnsealach, her mother's couple friends whom she meets for the first time. During her stay, Cáit blossoms and discovers a new way of life, but also stumbles upon a secret...
Reviews & comments
* denotes required fields.
* denotes required fields.