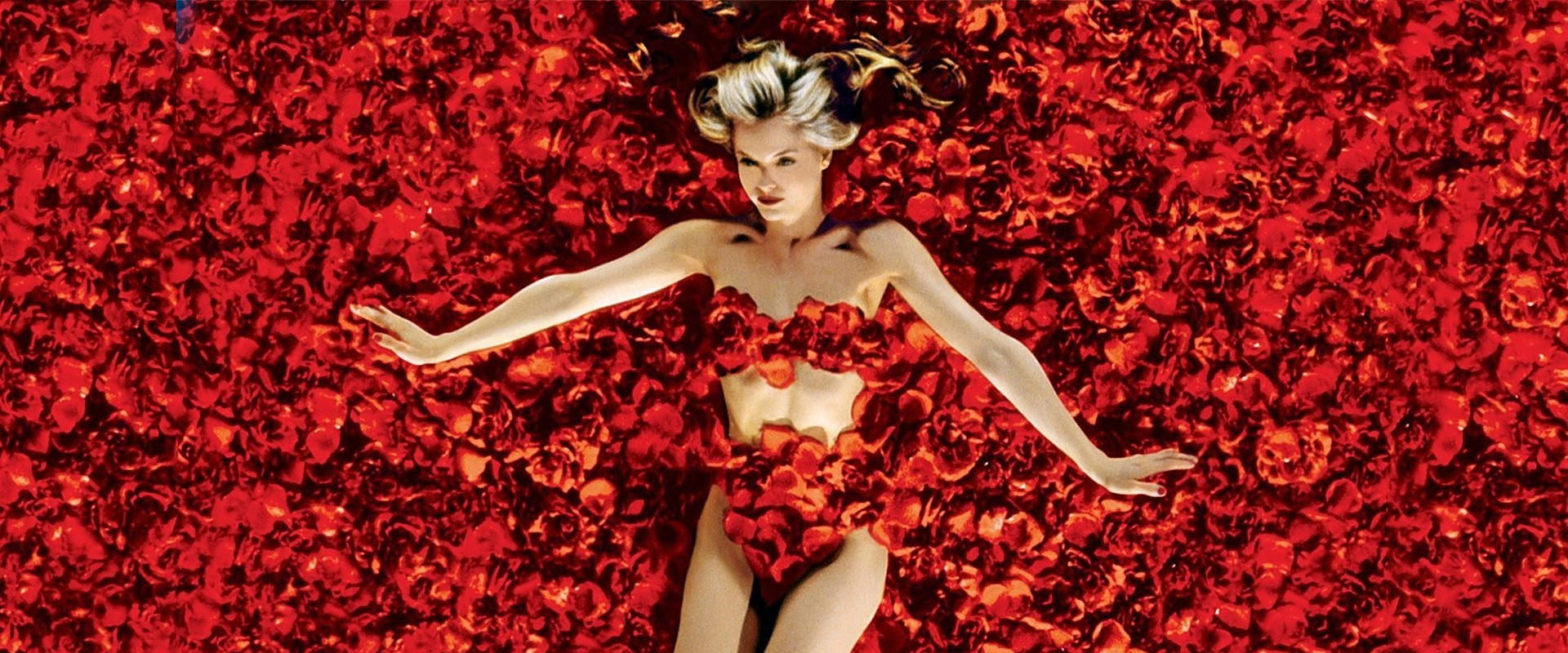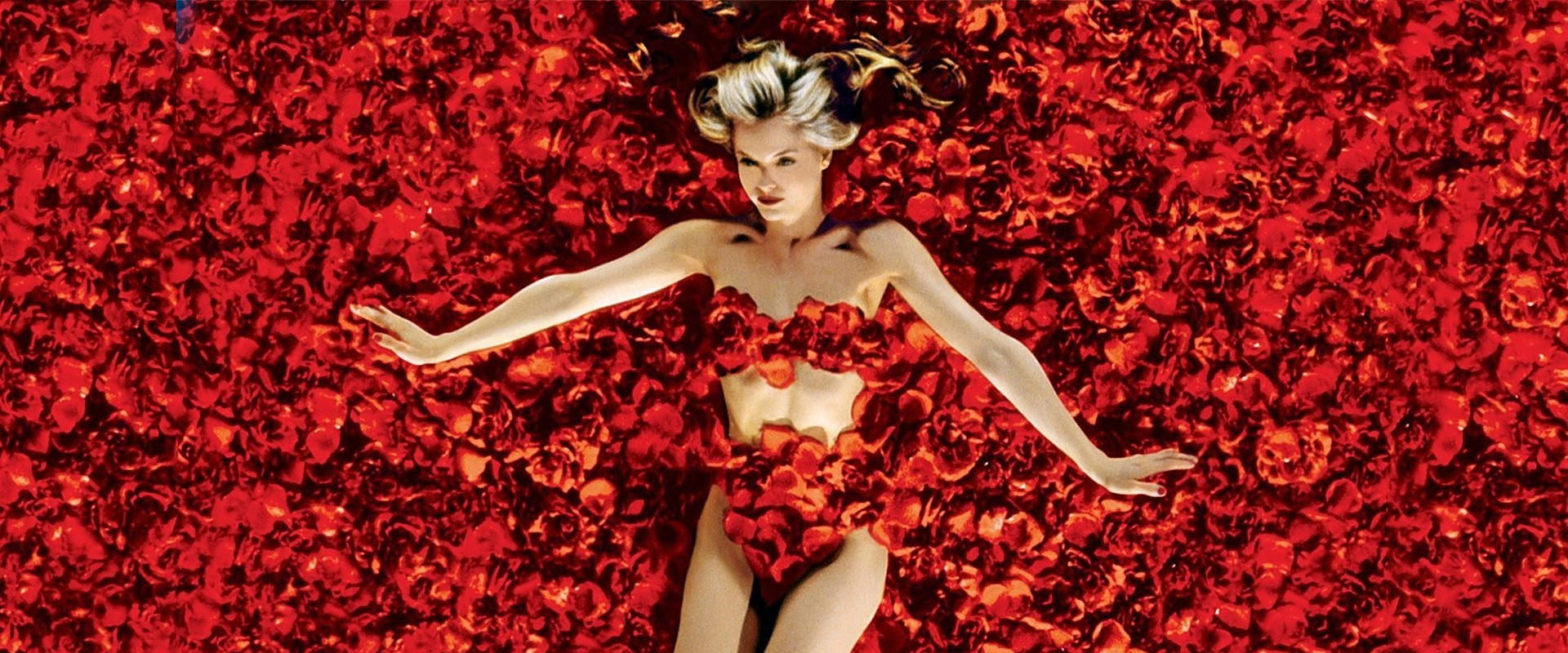 Genre: Drama / Comedy
Duration:
122 minuten
Country: United States

Releasedate:
15 September 1999
American Beauty plot
"Look closer."

To the outside world, Lester Burnham (Kevin Spacey) seems to have a perfect life: a nice house, a good job, a beautiful wife, and a lovely daughter. In reality, however, Lester falls into a deeper and deeper depression: the relationship with his wife is low, he hardly ever talks with his daughter, and he is more than tired of his job. When he comes into contact with his new neighbor, he learns to appreciate life again: he stops working, becomes infatuated with a friend of his daughter, starts smoking weed again, and starts training.
And in 4 other toplists ⇒
Reviews & comments
* denotes required fields.
* denotes required fields.