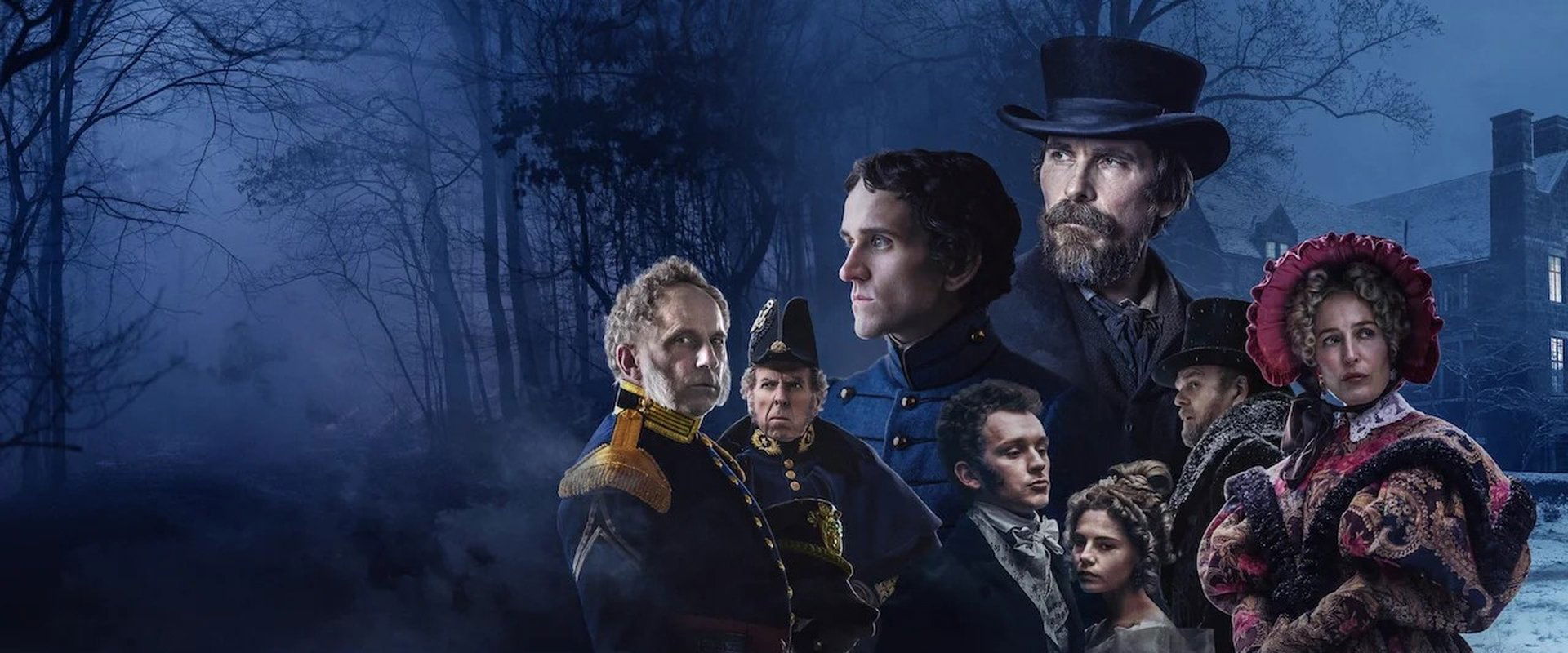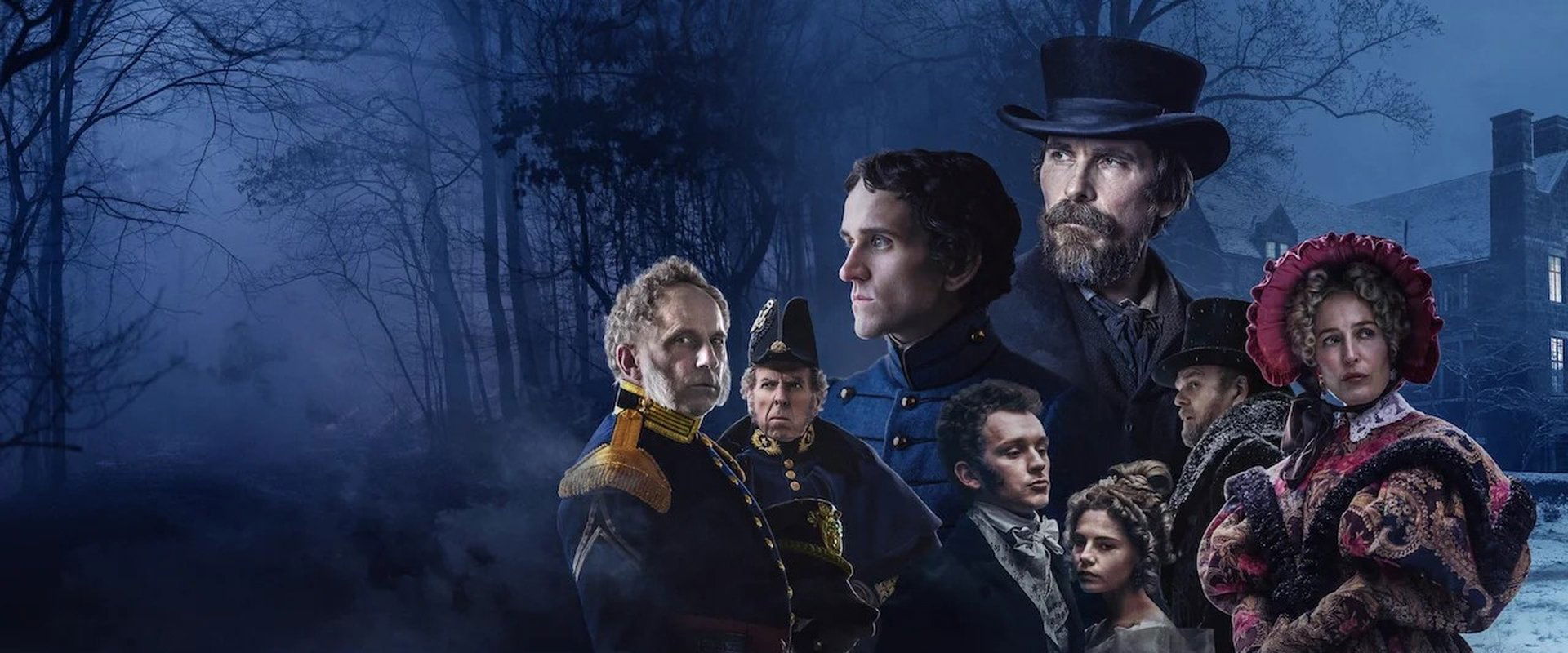 Genre: Crime / Mystery
Duration:
128 minuten
Country: United States

Releasedate:
22 December 2022
The Pale Blue Eye plot
"Every heart tells a tale."

The 1930s. One evening the lifeless body of a young man is found dangling from a rope. Retired detective Augustus Landor is assigned to the case and starts an investigation. He is assisted in this by a young cadet, Edgar Allan Poe, with a penchant for drink and two collections of poetry to his name.
Reviews & comments
* denotes required fields.
* denotes required fields.