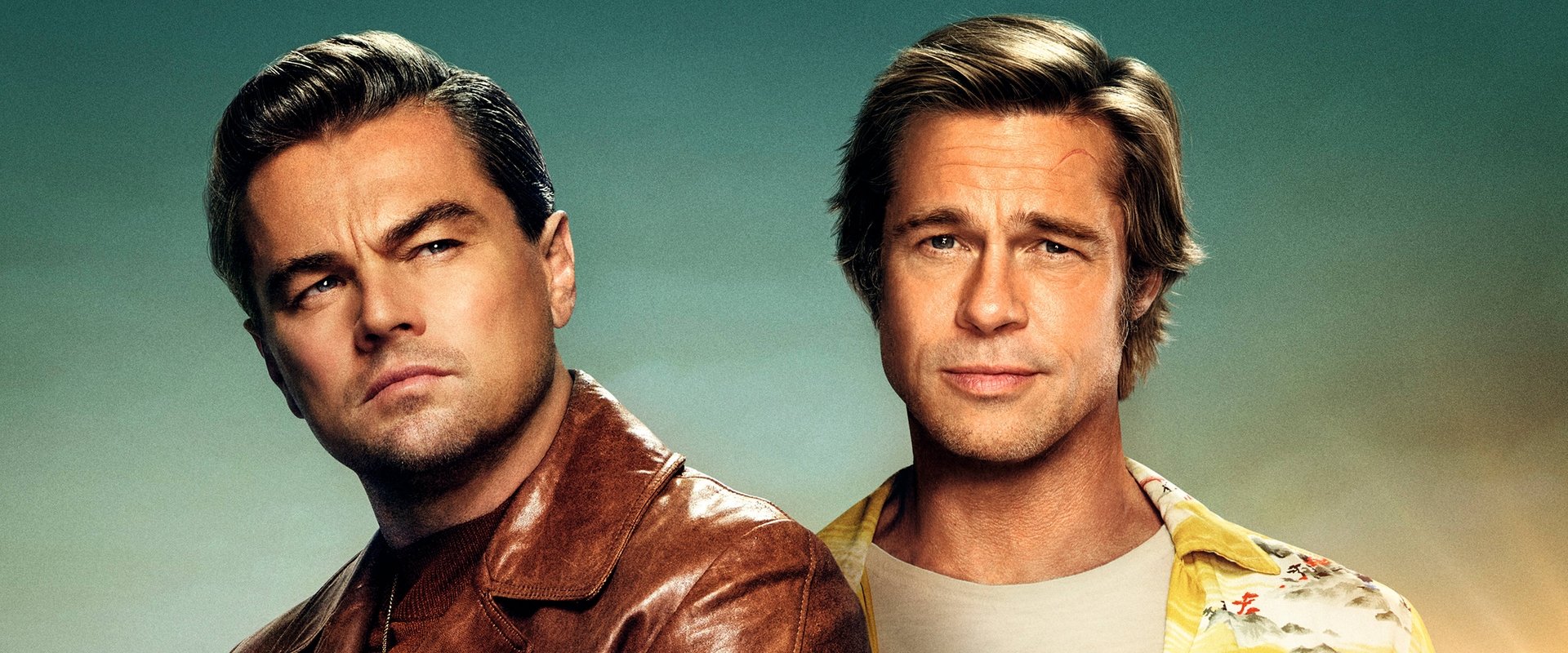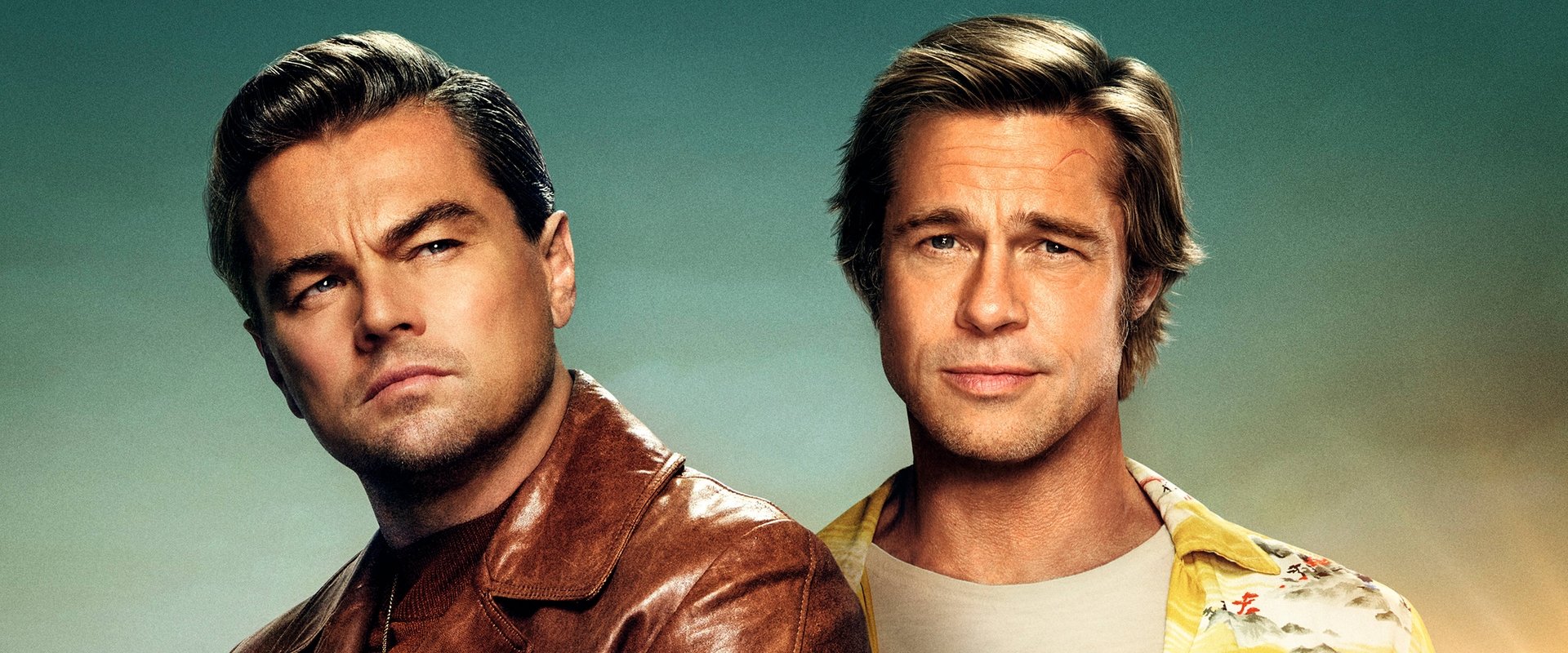 Genre: Comedy / Drama
Duration:
161 minuten
Alternative title:
Once upon a Time in Hollywood
Country: United States / United Kingdom / China

Releasedate:
24 July 2019
This movie is not available on US streaming services.
Powered by
Once upon a Time in... Hollywood plot
"In this town, it can all change… like that"

The summer of 1969. Rick Dalton, an actor on the decline, feels that his days as a leading man in TV series are gradually numbered. He finds comfort in his right-hand man and stuntman named Cliff Booth, who is also his driver and handyman. Rick watches with sorrow as Hollywood enters a new era, in which it just so happens that Dalton's house is right next to that of the famous Polish director Roman Polanski and his beautiful wife Sharon Tate.
And in 2 other toplists ⇒
Social Media
Reviews & comments
* denotes required fields.
* denotes required fields.