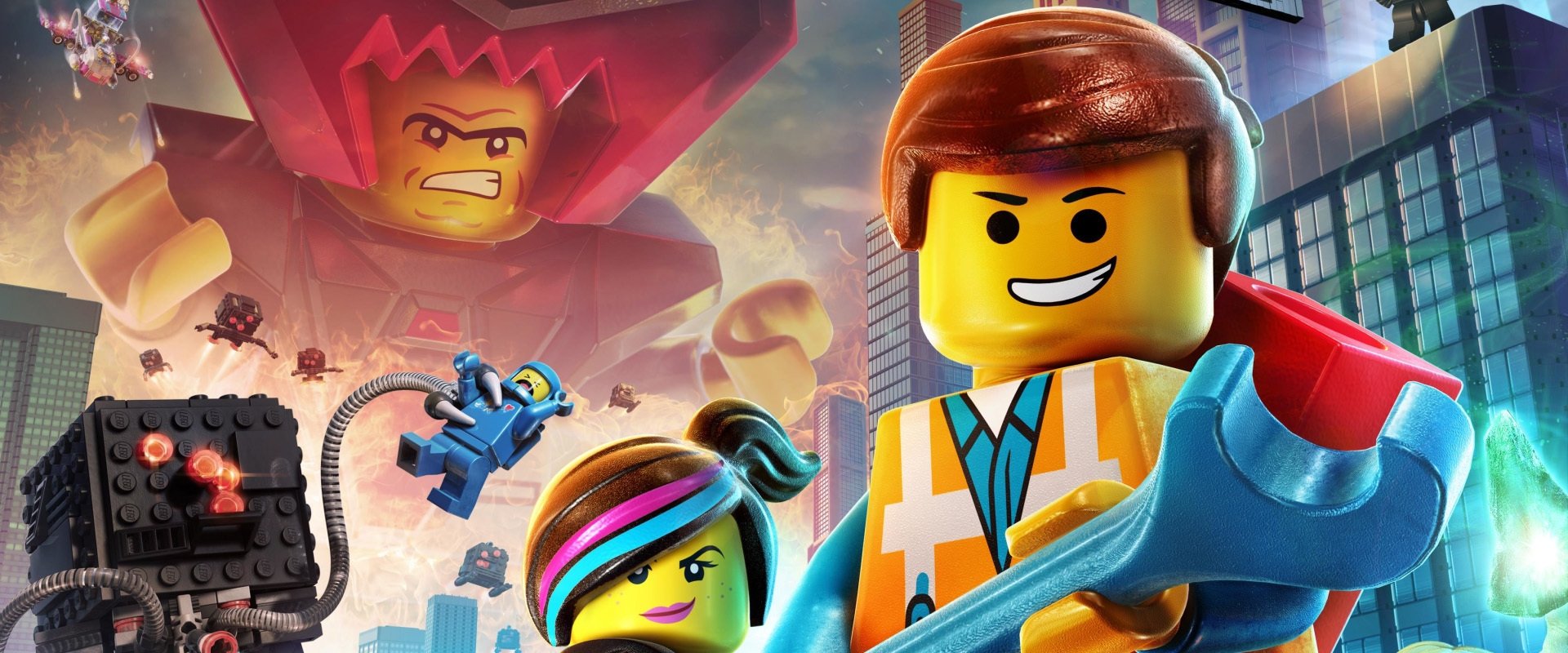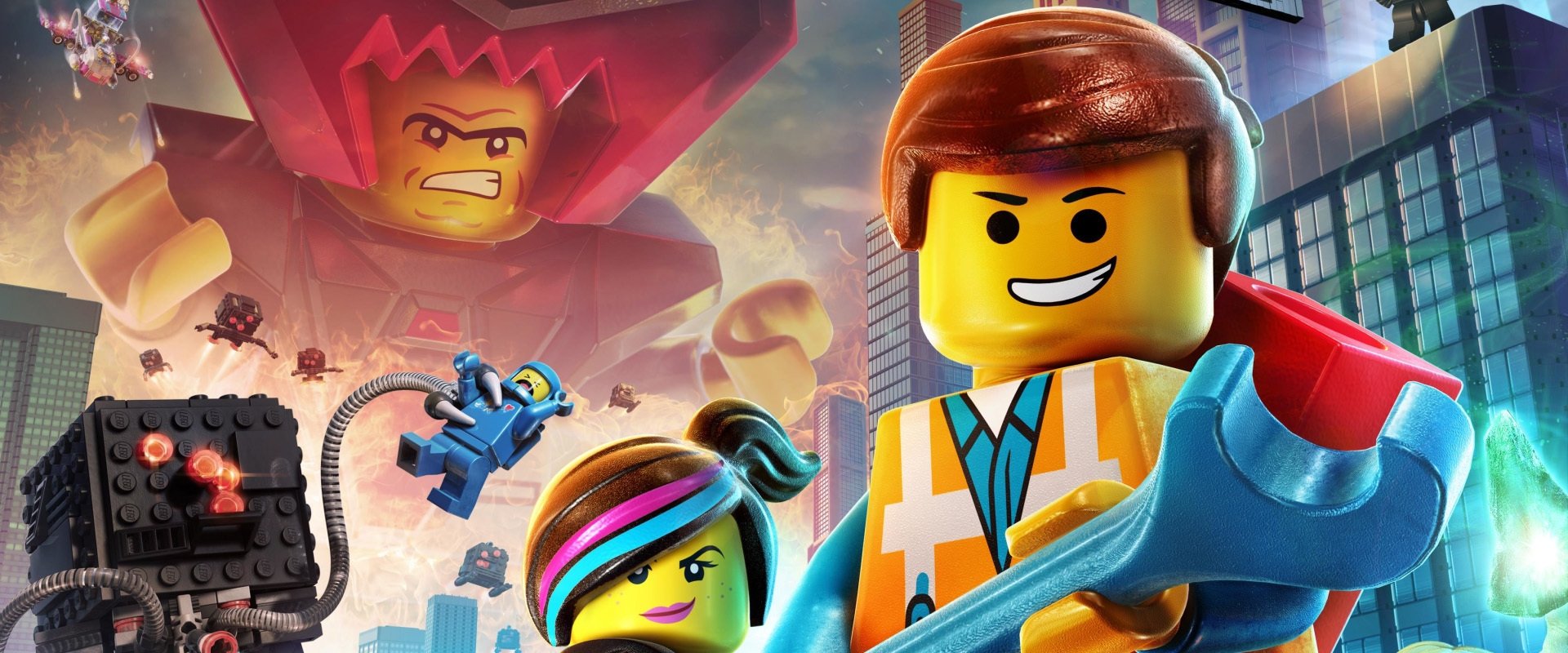 Genre:
Animation / Action
Duration:
100 minuten
Alternative title:
De Lego Film
Country: Australia / United States / Denmark

Releasedate:
6 February 2014
The Lego Movie plot
"The story of a nobody who saved everybody."

Emmet, an ordinary Lego figure, is mistakenly mistaken for the most special person, and the one who holds the key to saving the world. He is sucked into a community of strangers on an epic quest for an evil tyrant. A journey that Emmet is totally unable to cope with.
Reviews & comments
* denotes required fields.
* denotes required fields.