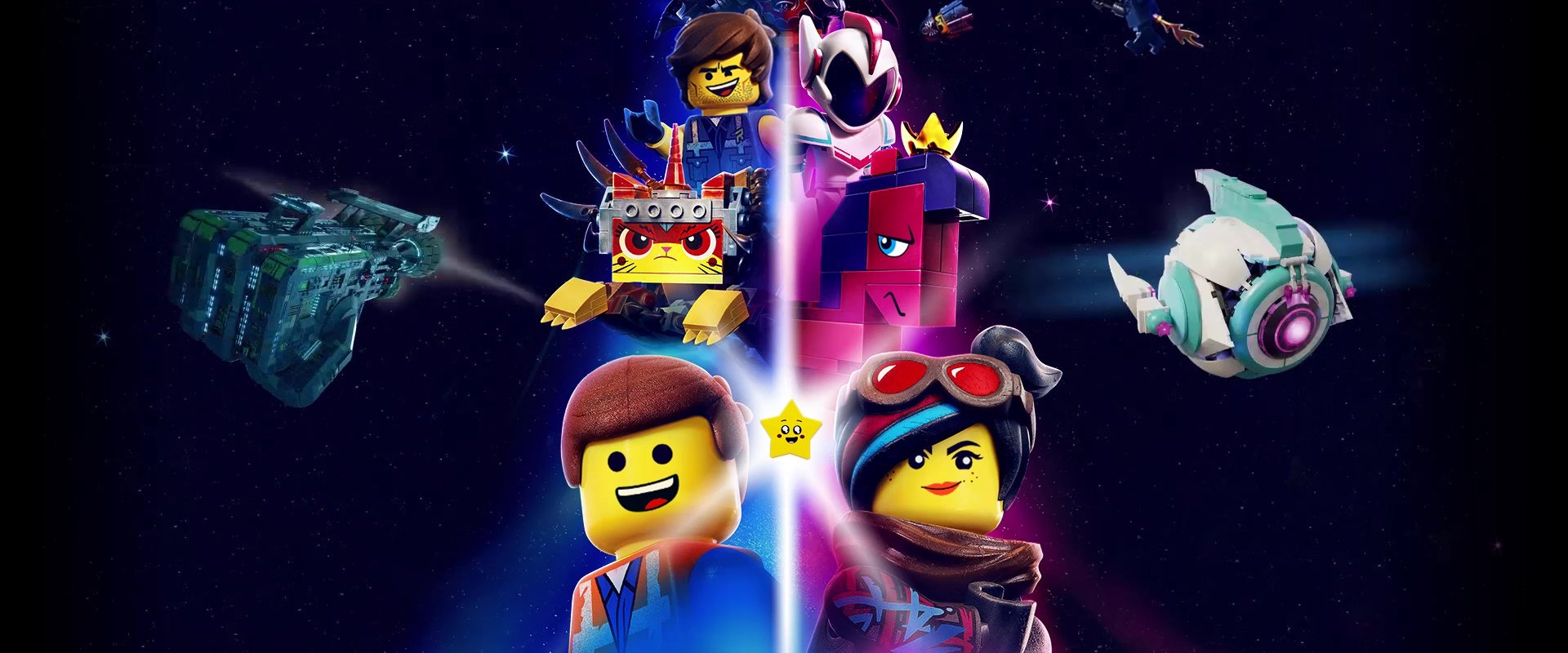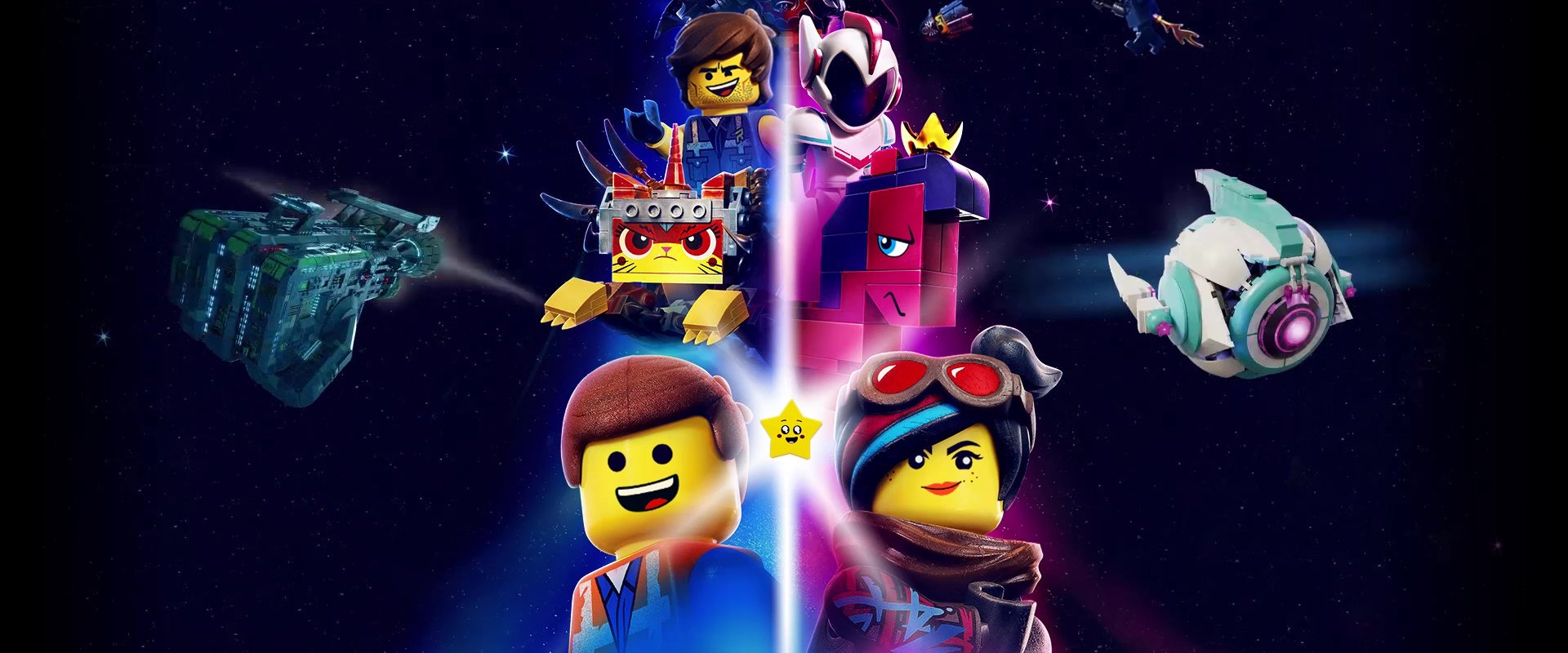 Genre:
Animation / Action
Duration:
106 minuten
Alternative titles: The Lego Movie 2

/

De Lego Film 2
Country: Denmark / Canada / Norway / Australia / United States

Releasedate:
6 February 2019
The Lego Movie 2: The Second Part plot
"They come in pieces"

The Lego Movie 2 reunites the heroes of Stone Town in an all-new action-adventure to save their beloved city. It's been five years since everything was really great. The inhabitants now face a major new threat: Lego Duplo invaders from outer space, destroying everything faster than they can rebuild. The battle to defeat the invaders and restore harmony to the Lego universe will take Emmet, Lucy, Batman and their friends to distant, unknown worlds, including a strange galaxy where everything is a musical. This will test their courage, creativity and Master Builder skills and reveal just how special they really are.
Social Media
Reviews & comments
* denotes required fields.
* denotes required fields.