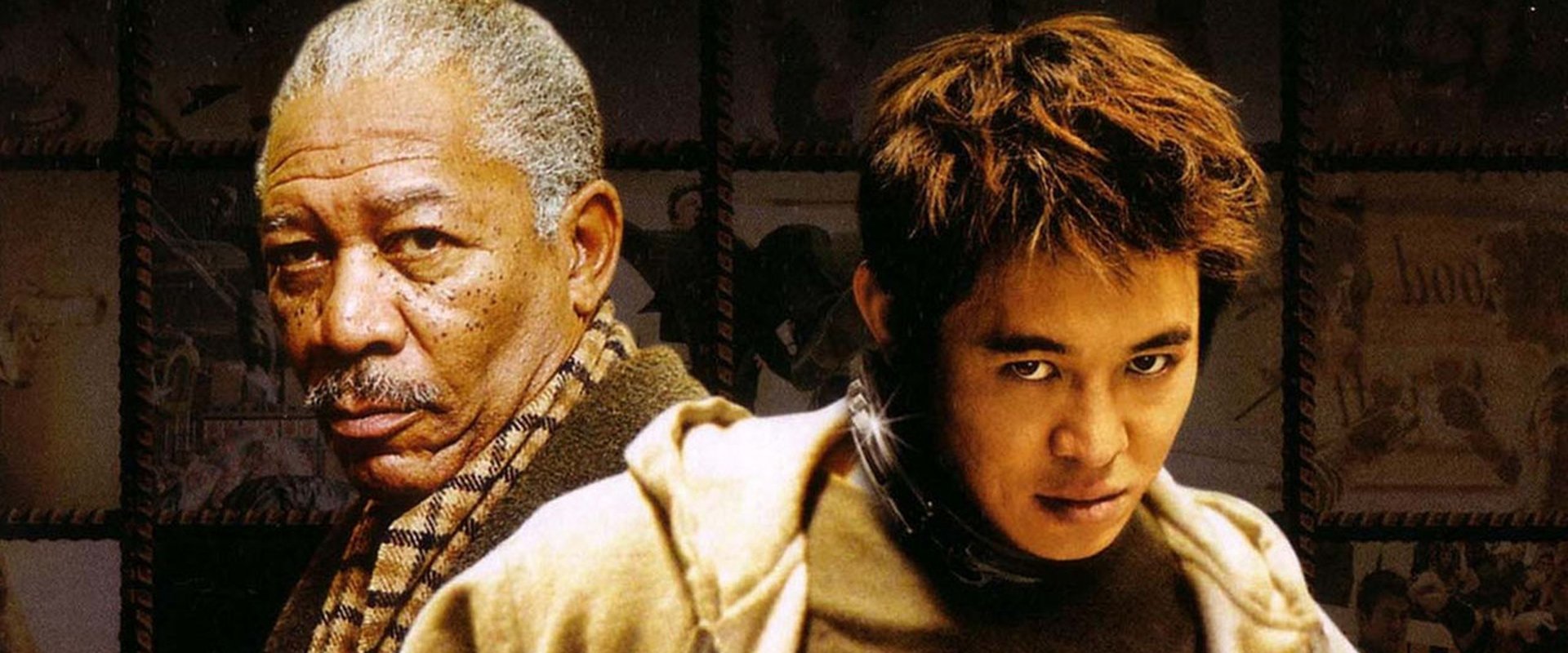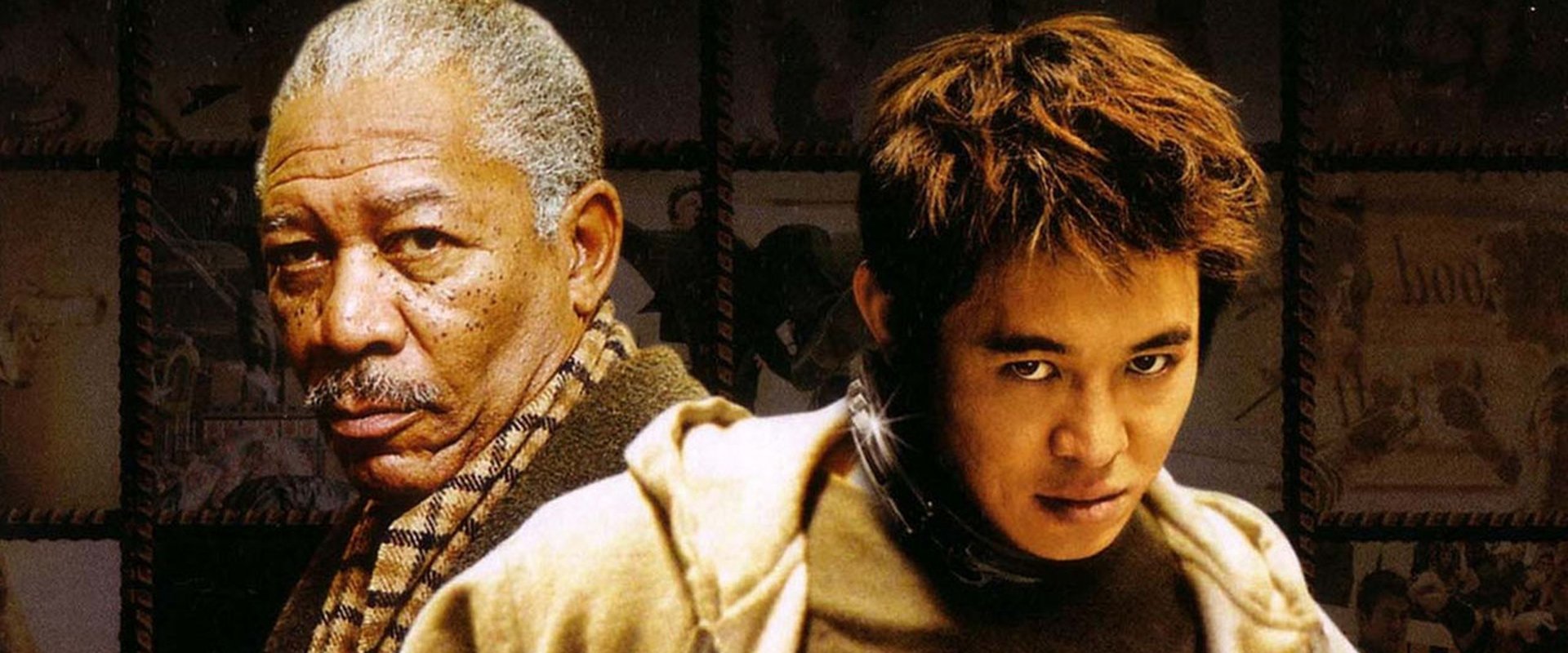 Genre: Action / Drama
Duration:
103 minuten
Alternative title:
Danny the Dog
Country: United States / France / United Kingdom

Releasedate:
2 February 2005
Unleashed plot
"Serve No Master"

Danny is a slave. He has spent his whole life without any kind of education and therefore has the development of a child. Danny is treated like a dog by his owner Bart and has to fight for him in illegal fighting matches. When Bart ends up in a coma after a car accident, Danny ends up with the blind pianist Sam, who takes him in and shows him the pleasant sides of life.
Reviews & comments
* denotes required fields.
* denotes required fields.