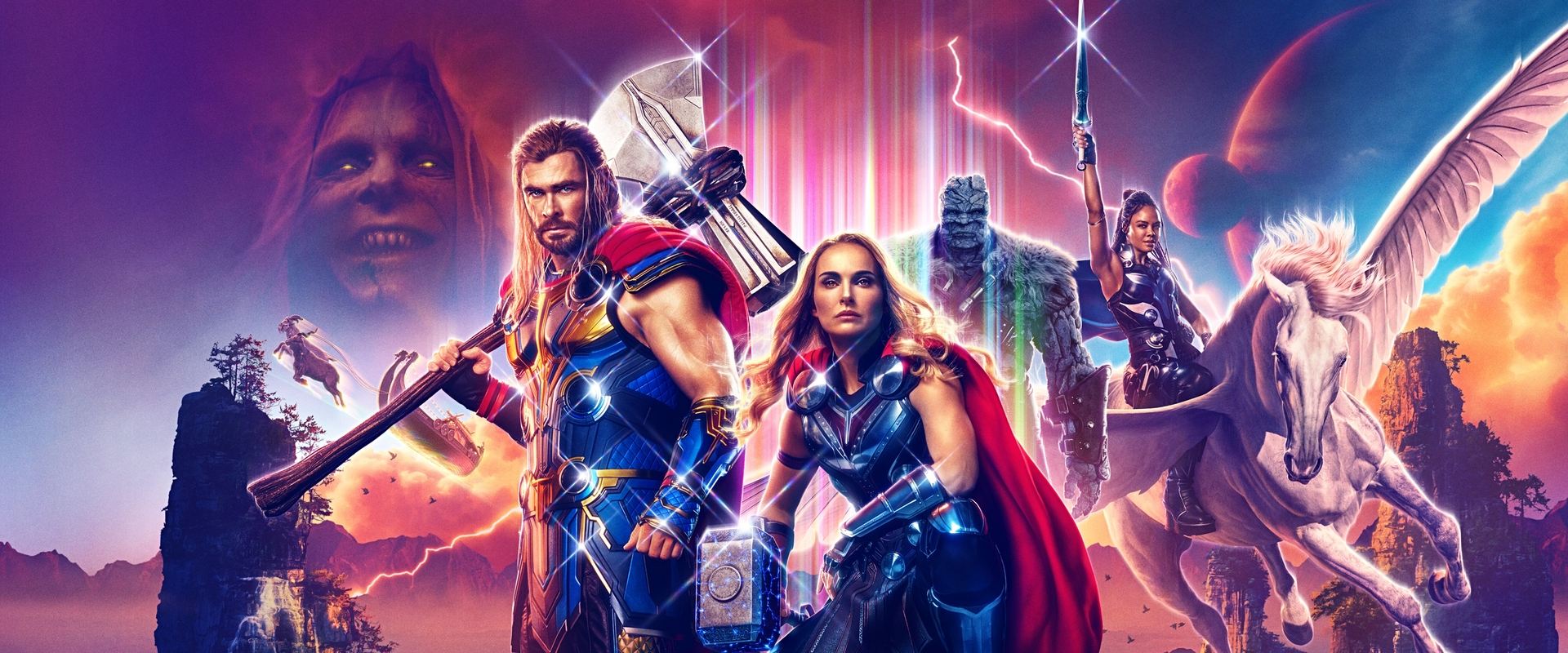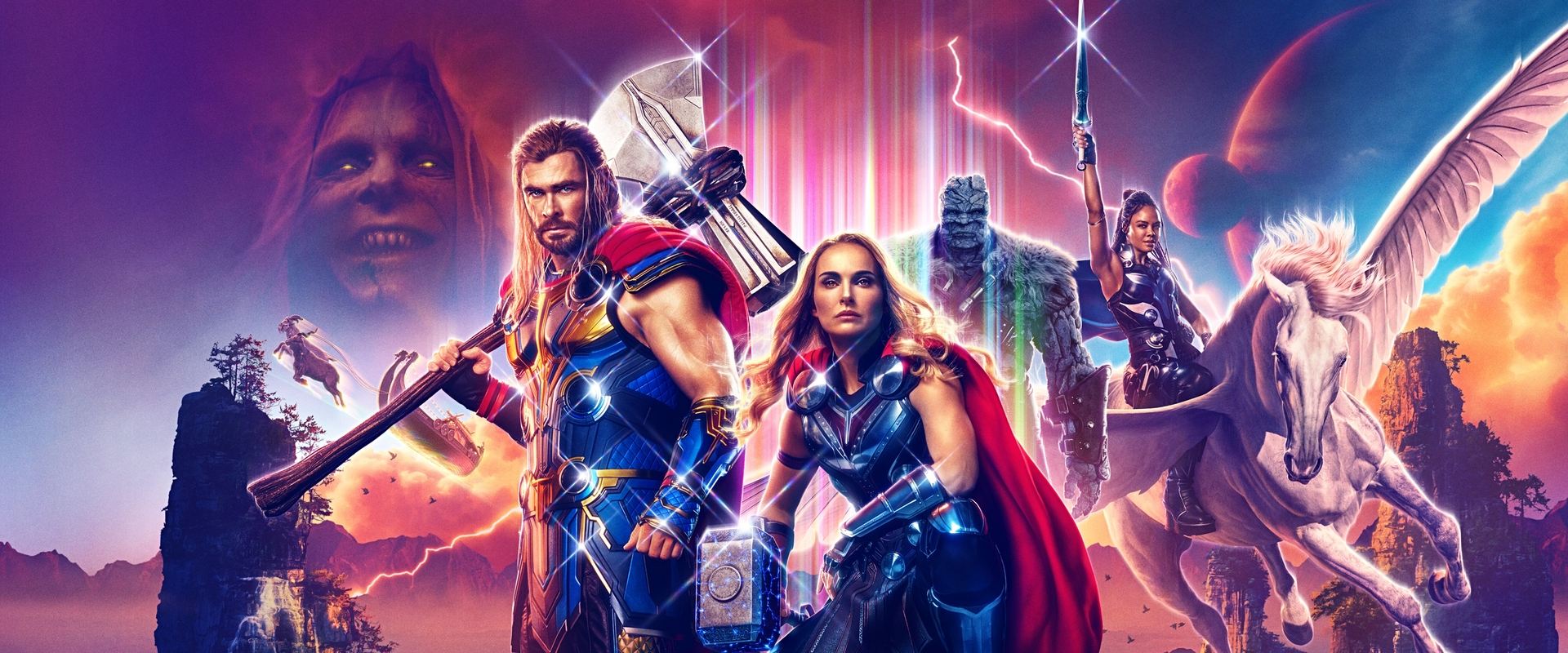 Genre:
Action / Adventure
Duration:
125 minuten
Country: United States

Releasedate:
6 July 2022
Thor: Love and Thunder plot
"The one is not the only."

Thor is on a journey like he's never experienced before: a quest for inner peace. But his retirement is brutally interrupted by a galactic assassin. This one is known as Gorr the God Butcher, who pursues the extermination of the gods. He needs help from an old acquaintance.
Social Media
Reviews & comments
* denotes required fields.
* denotes required fields.