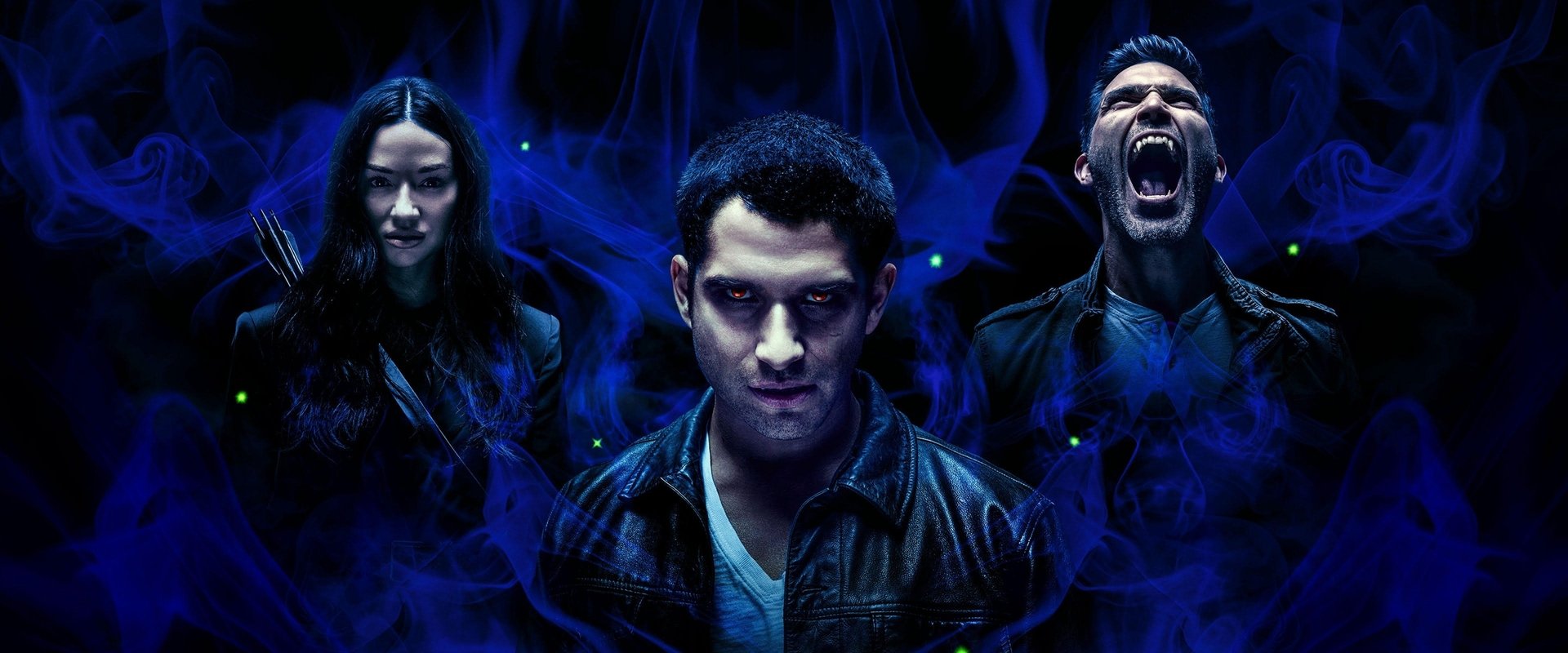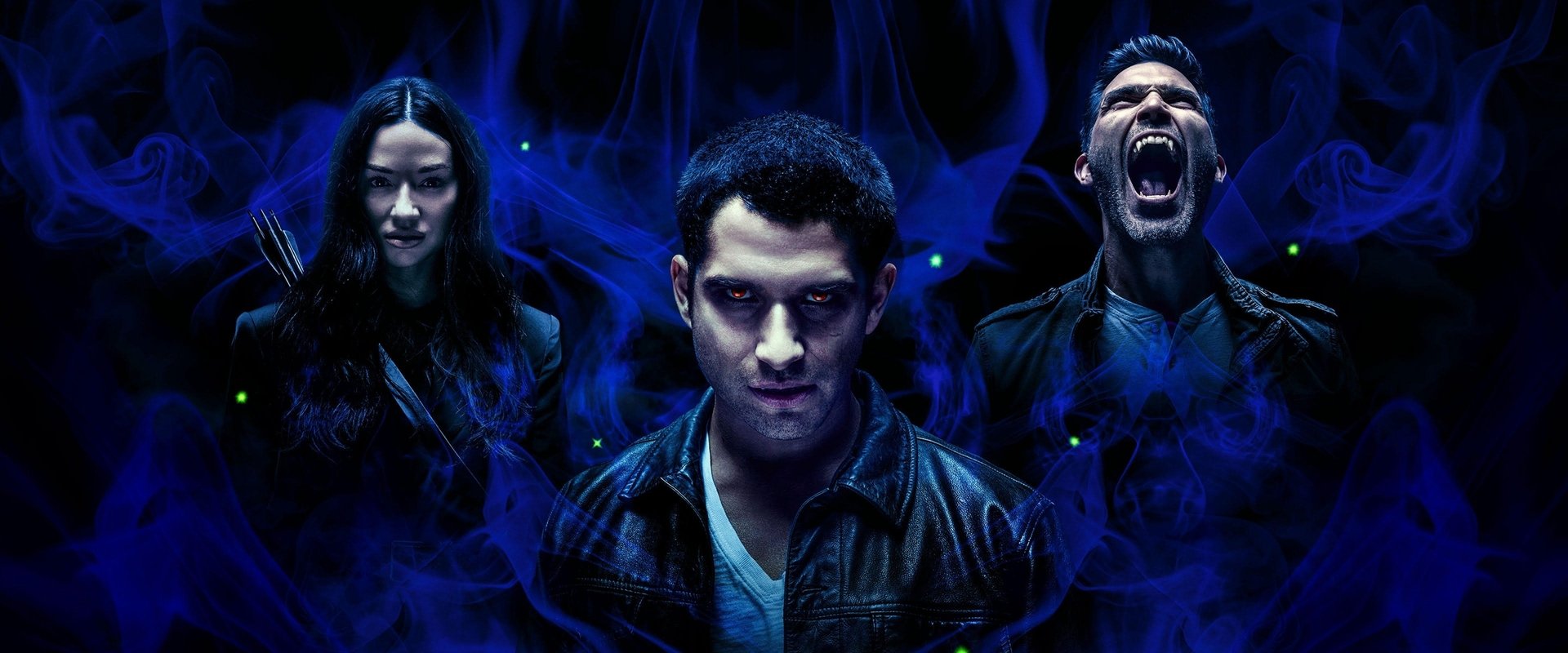 Duration:
140 minuten
Country: United States

Releasedate:
18 January 2023
This movie is not available on US streaming services.
Powered by
Teen Wolf: The Movie plot
"The pack is back."

Werewolf Scott McCall has left Beacon Hills and now lives in Los Angeles. There he leads a normal but lonely life. When the full moon rises again in his old hometown, a terrifying evil rises at the same time. No longer a teenager but still an Alpha, Scott will both gather new allies and reunite trusted friends to fight back against what could be the most powerful and deadly enemy they've ever faced.
Social Media