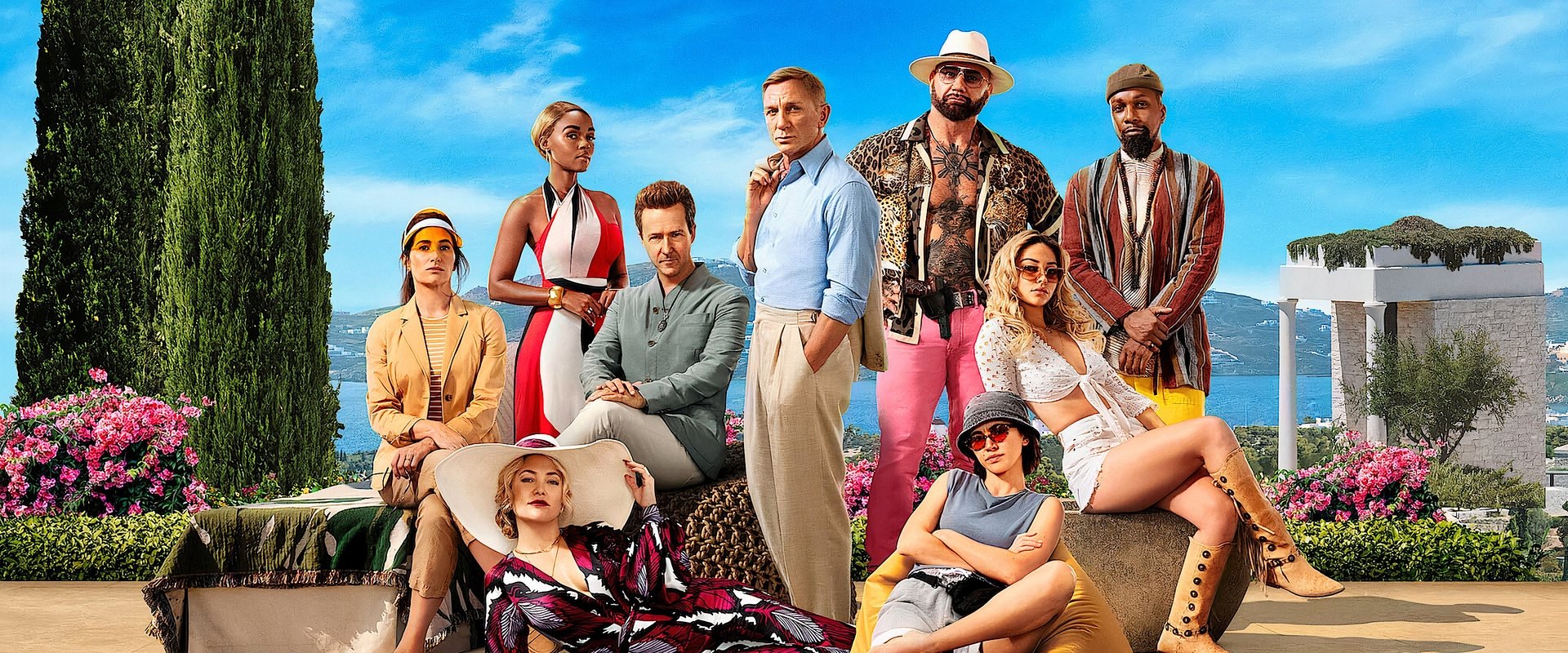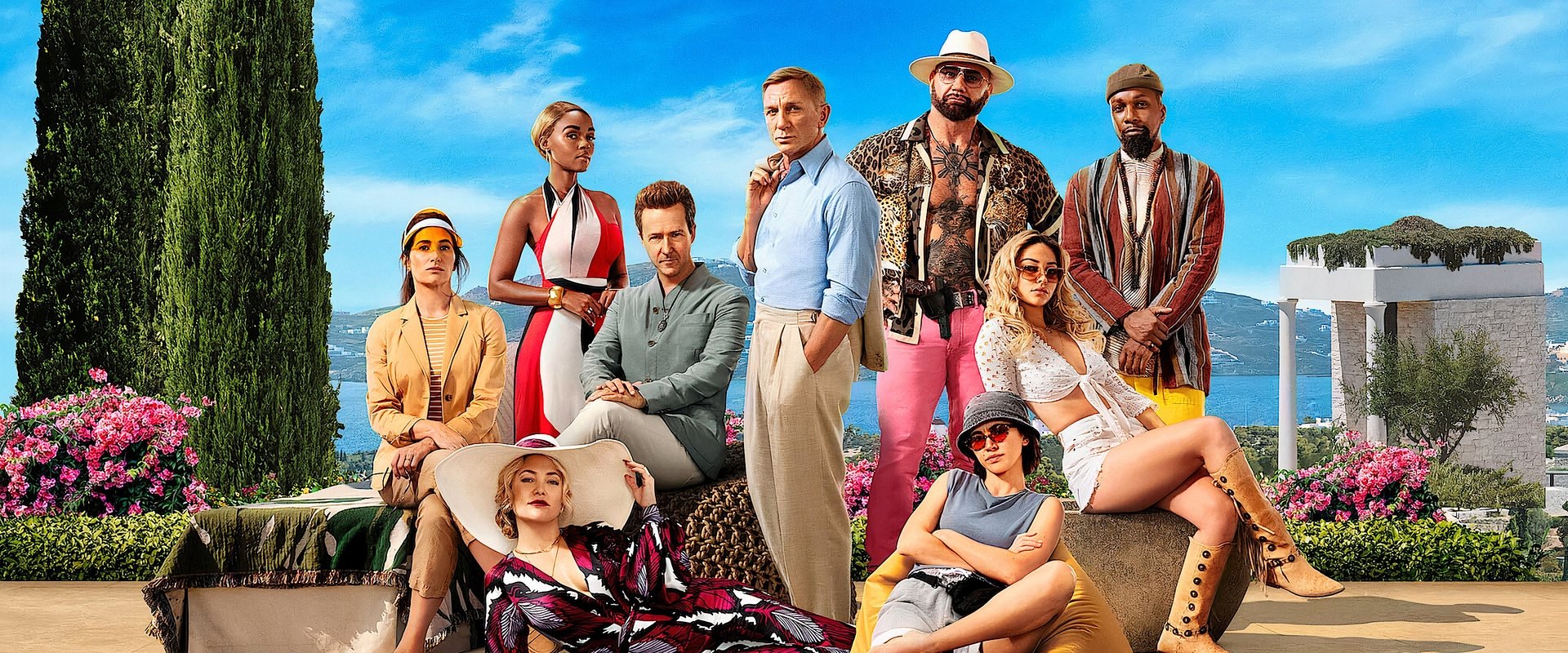 Genre: Mystery / Crime
Duration:
139 minuten
Alternative title:
Glass Onion: A Knives Out Mystery
Country: United States

Releasedate:
23 November 2022
Glass Onion plot
"When the game ends, the mystery begins."

Miles Bron, a tech billionaire, invites some of his loved ones for a getaway on his private Greek island. It soon becomes clear that not everything is perfect in paradise. And if someone turns up dead, who better than Blanc to peel away the layers of intrigue?
Social Media
Reviews & comments
* denotes required fields.
* denotes required fields.