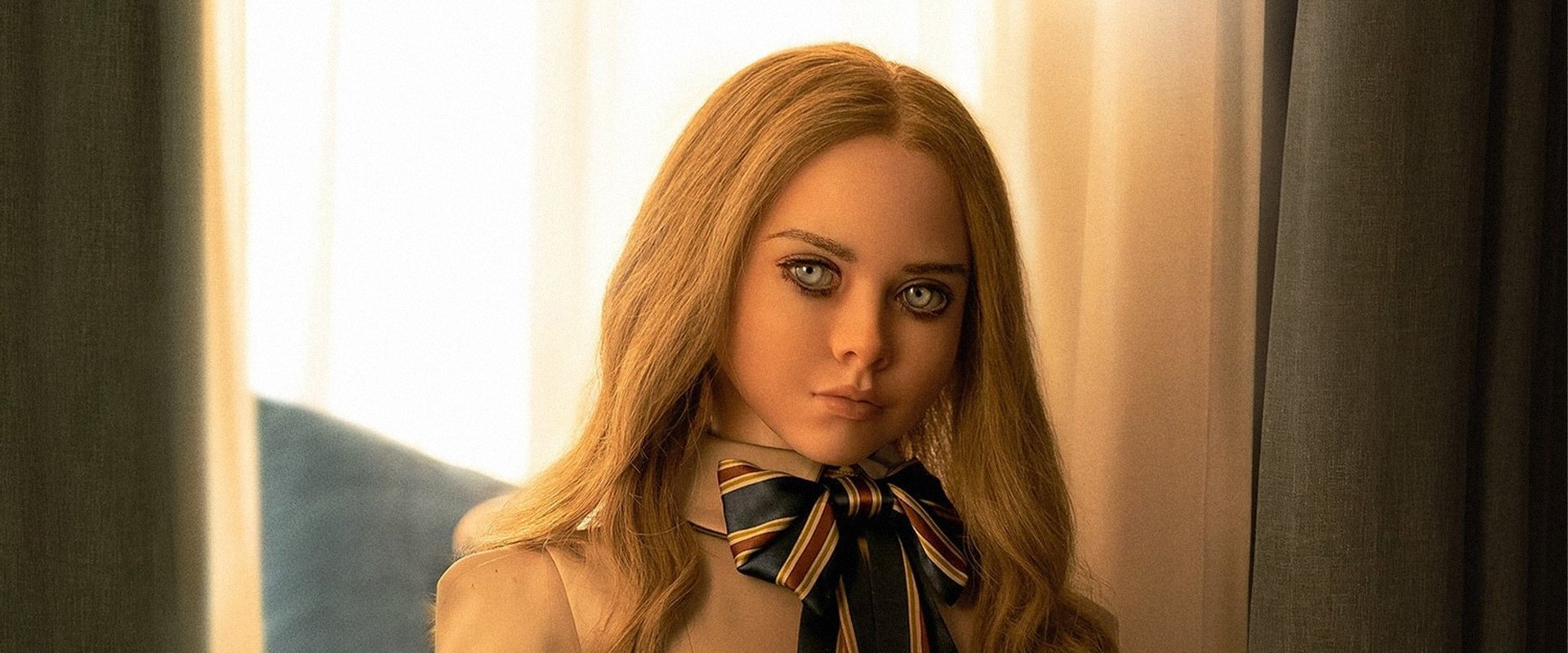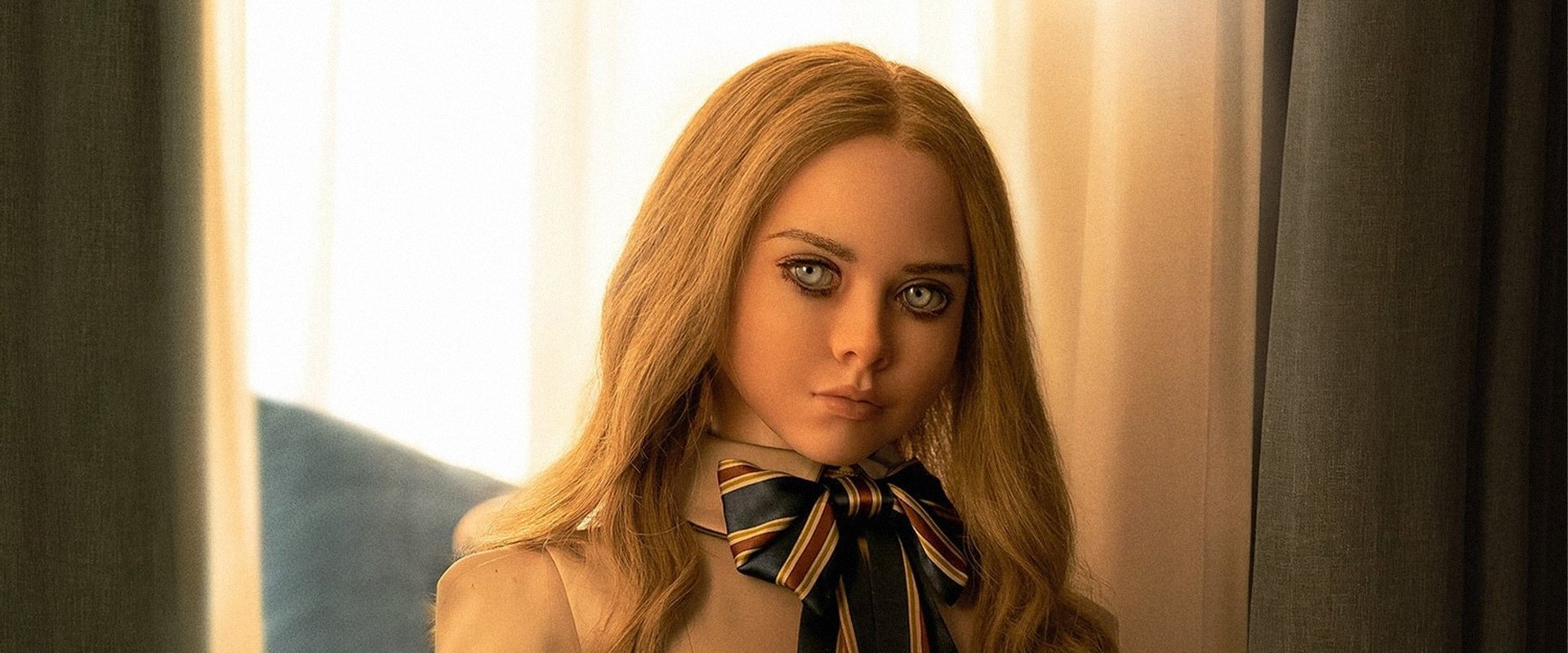 Genre: Scifi / Horror
Duration:
102 minuten
Alternative title:
MEGAN
Country: United States

Releasedate:
28 December 2022
This movie is not available on US streaming services.
Powered by
M3GAN plot
"Friendship has evolved."

M3GAN is a doll developed using artificial intelligence. As a result, she is able to emotionally bond with her 'owner': an orphaned child. However, the programming of the doll goes haywire, causing her to act overprotective towards the orphaned child. With all its consequences.
Social Media
Reviews & comments
* denotes required fields.
* denotes required fields.