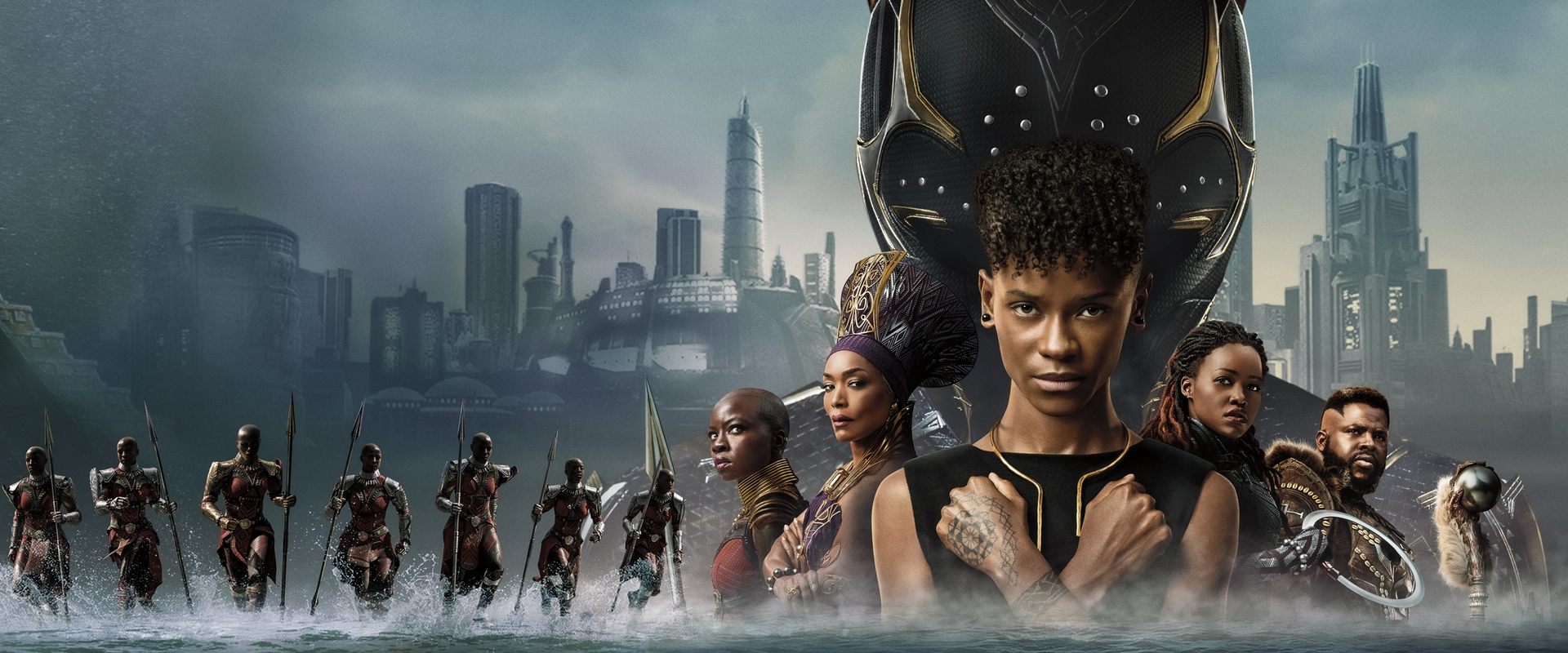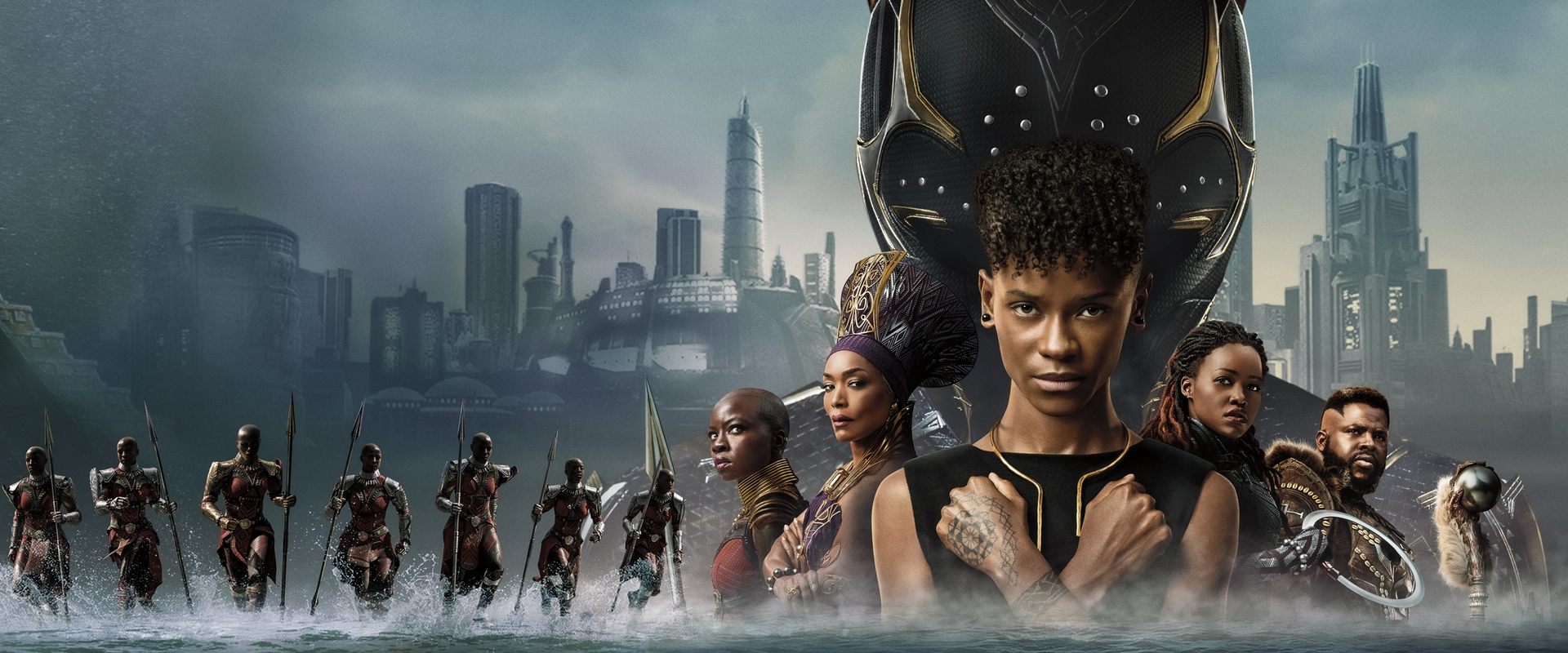 Genre:
Action / Adventure
Duration:
161 minuten
Country: United States

Releasedate:
9 November 2022
Black Panther: Wakanda Forever plot
"Forever."

Wakanda finds himself without leadership when T'Challa suddenly dies. In the wake of his absence, Shuri (Letitia Wright), Nakia (Lupita Nyong'o) and Ramonda (Angela Bassett) must determine who will be his successor, if anyone is worthy of following in his footsteps at all. As this difficult decision is considered, a new threat looms, this time from the ocean depths near Wakanda.
Social Media
Reviews & comments
* denotes required fields.
* denotes required fields.