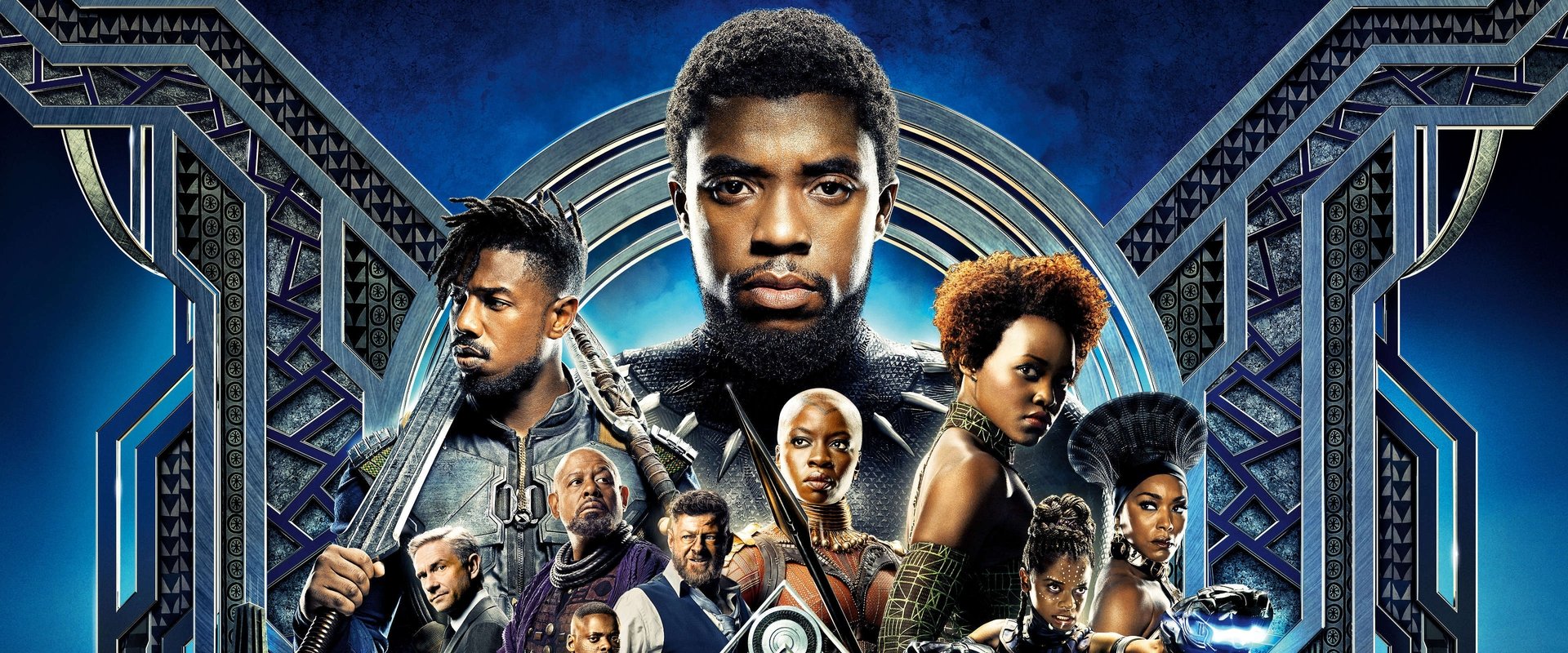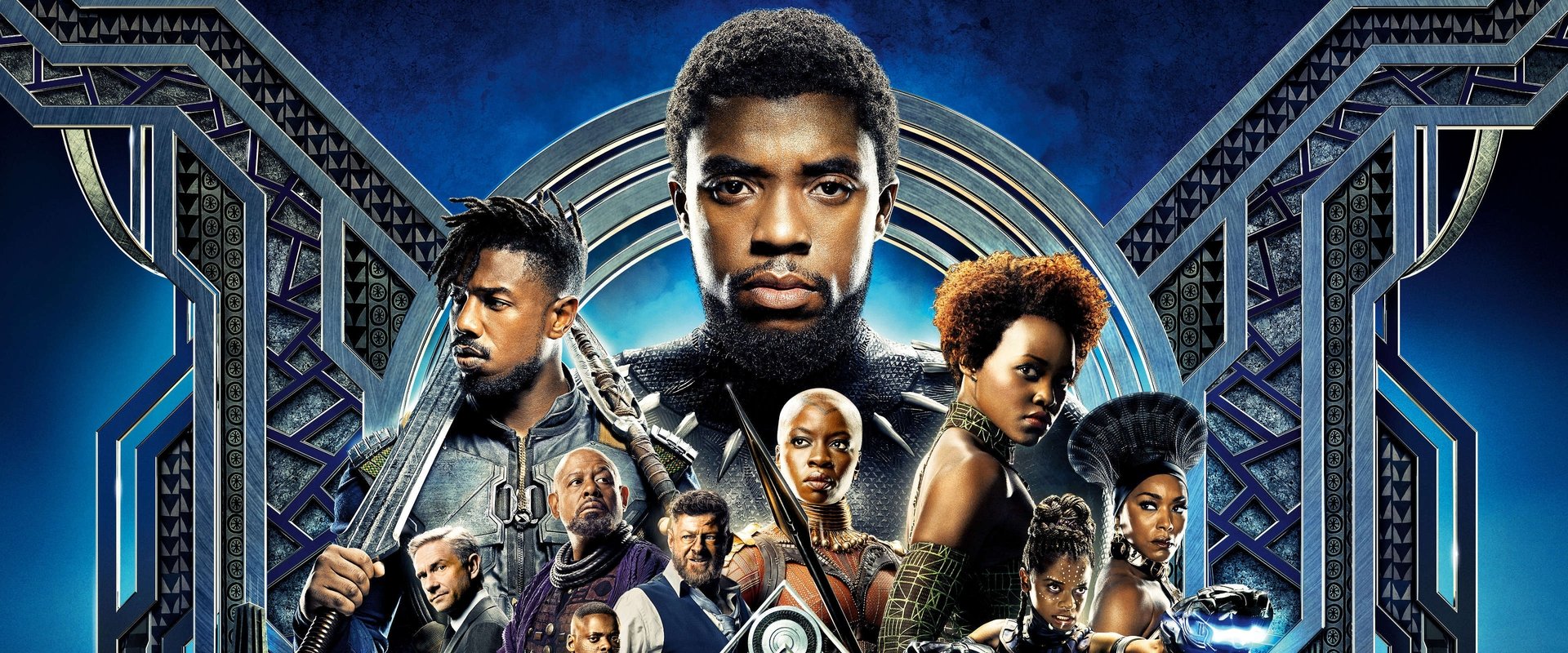 Genre:
Action / Scifi
Duration:
134 minuten
Country: United States

Releasedate:
13 February 2018
Black Panther plot
"Long live the king."

T'Challa returns to the isolated, technologically advanced country of Wakanda to take his place as king. However, when an old enemy appears on the radar, T'Challa as king is put to the test. He is drawn into a conflict that threatens the fate of Wakanda and the entire world.
Social Media
Reviews & comments
* denotes required fields.
* denotes required fields.