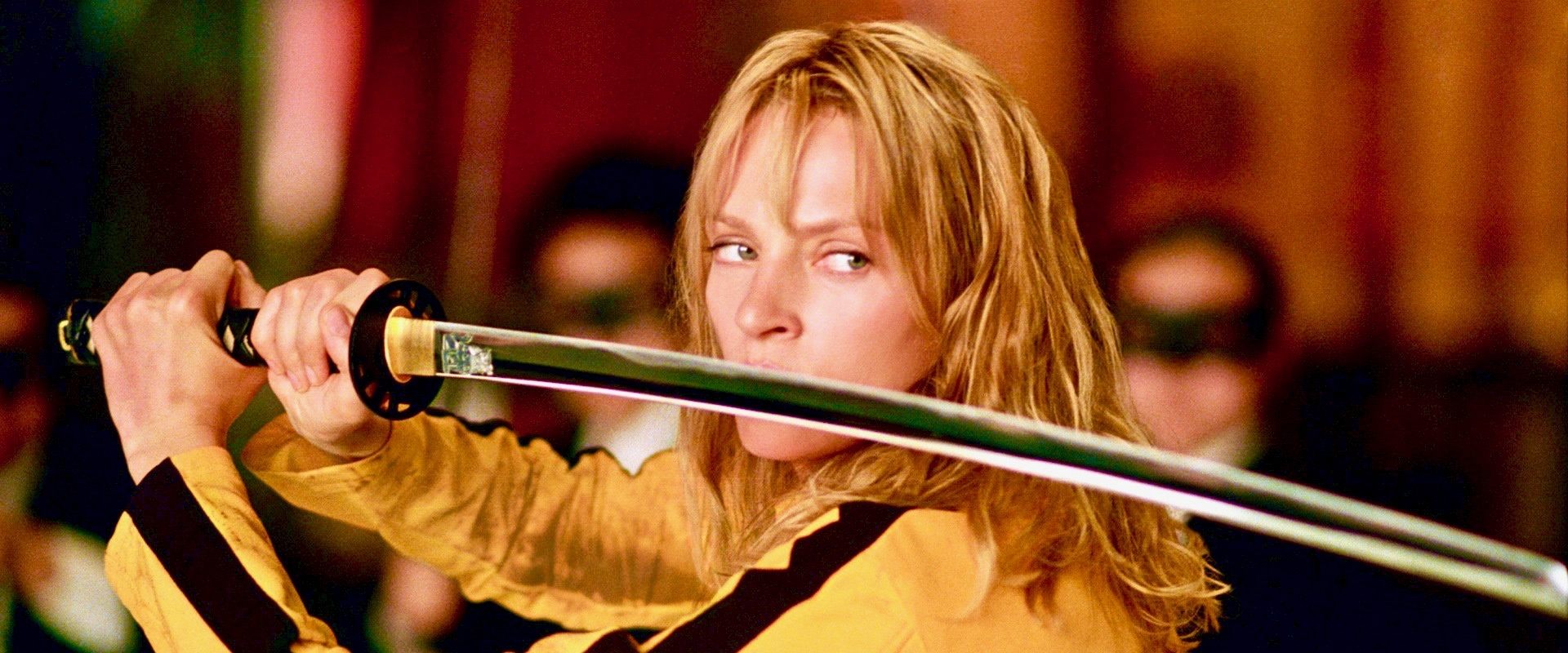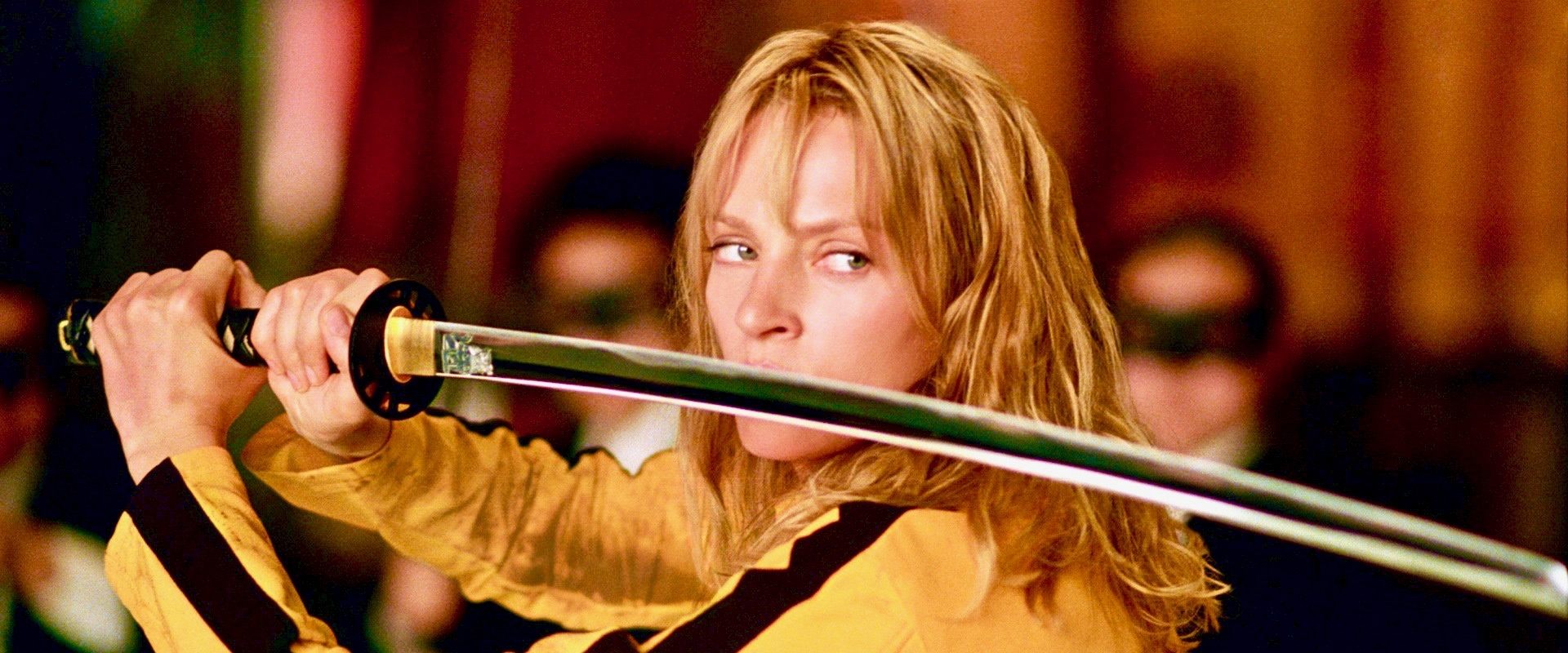 Genre:
Action / Crime
Duration:
111 minuten / 112 minuten (Japanse cut)
Country: United States

Releasedate:
10 October 2003
Kill Bill: Vol. 1 plot
"A roaring rampage of revenge."

The Bride (Uma Thurman) is shot at her own wedding by her boss Bill and his henchmen. A bullet to the head puts her in a coma for four years, but when she wakes up she begins plotting her revenge against Bill and the Deadly Viper Assassination Squad.
And in 3 other toplists ⇒
Reviews & comments
* denotes required fields.
* denotes required fields.