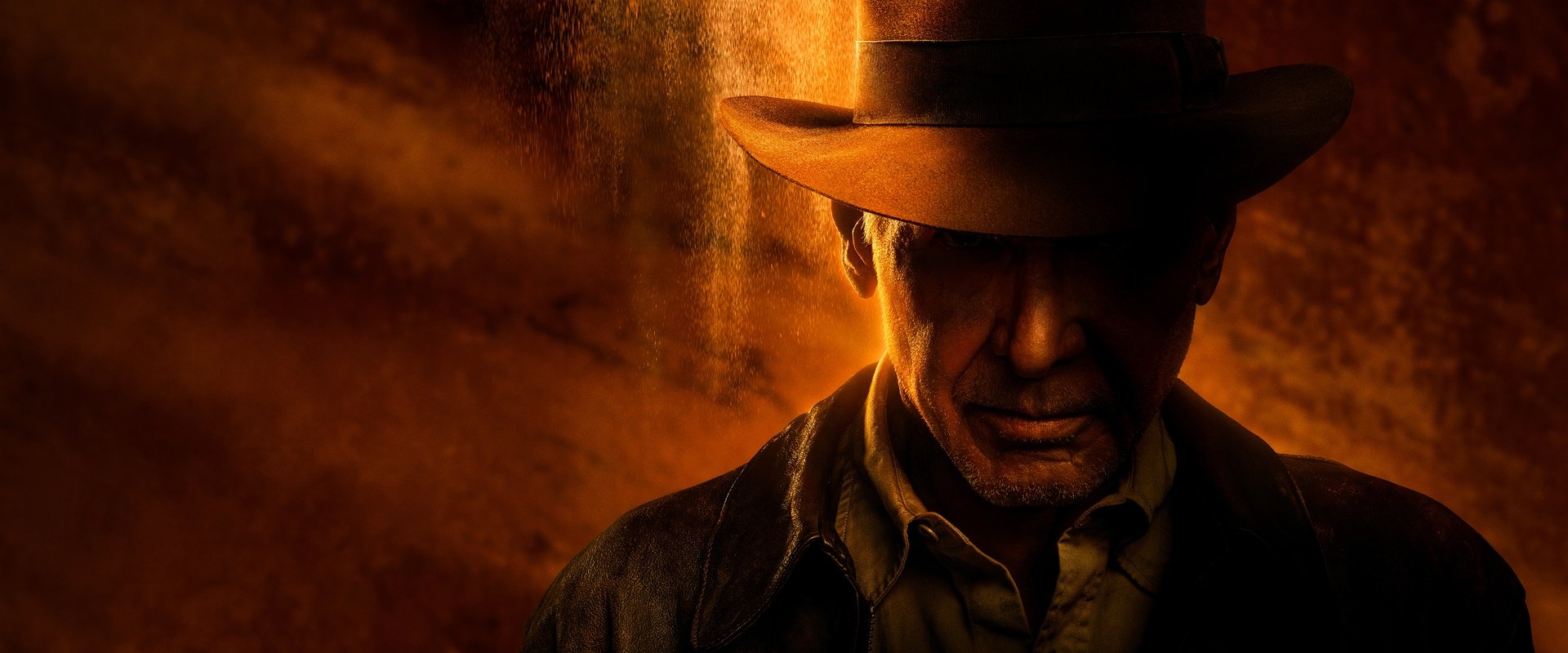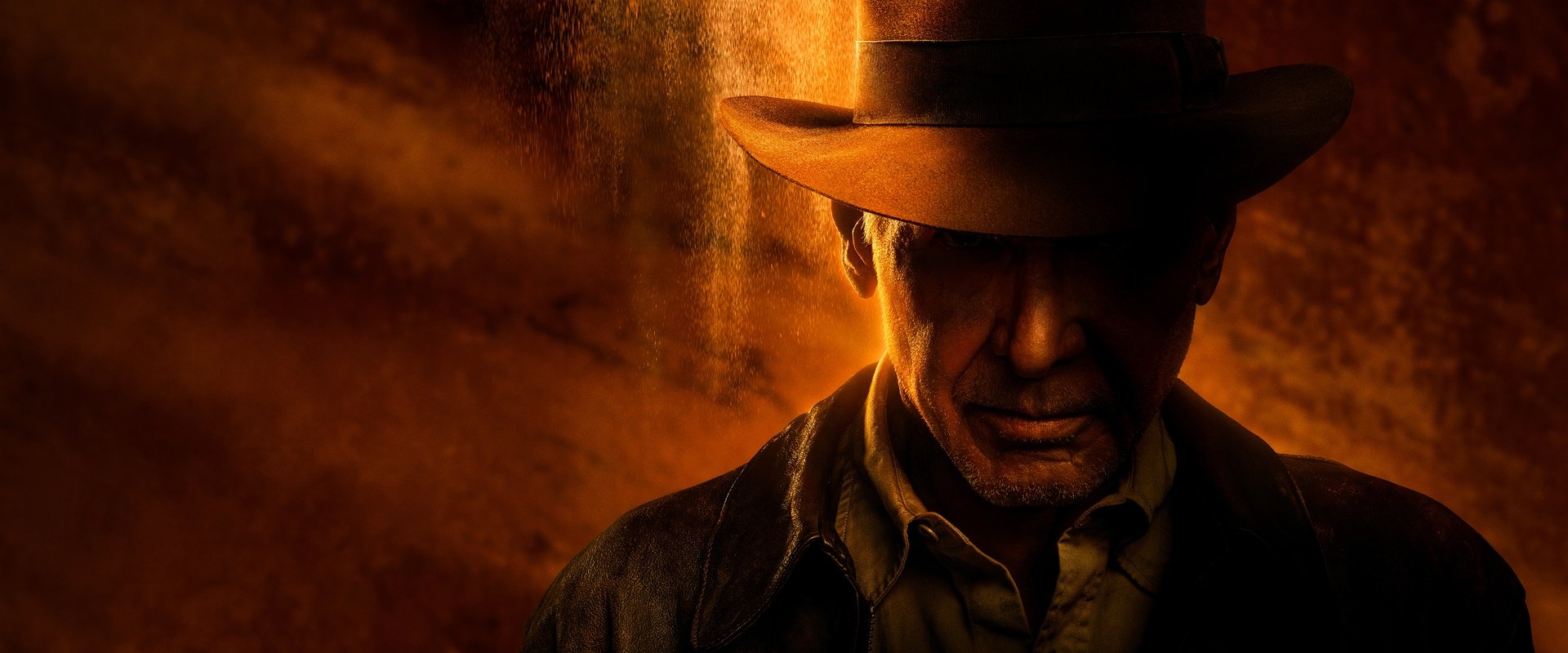 Genre:
Action / Adventure
Duration:
142 minuten
Country: United States

Releasedate:
28 June 2023
This movie is not available on US streaming services.
Powered by
Indiana Jones and the Dial of Destiny plot
"A legend will face his destiny."

It is 1969, the height of the space race between the United States and the Soviet Union. Many scientists on the American side have a Nazi background. Indiana Jones has set its sights on exposing such Nazi activities and intentions in their supposed scientific work for the moon landing. Jones is assisted in this by his goddaughter Helena and his old friend Sallah.
Social Media
Reviews & comments
* denotes required fields.
* denotes required fields.